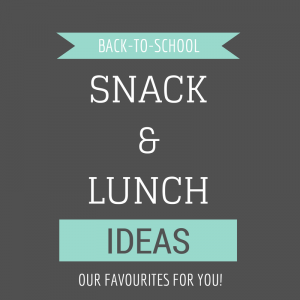 Are you looking for the best back to school snack and lunch ideas?
The start of the school year means the start of daily lunches. Ugh.
I. Dread. It.
I always start off organized. Lunches are made at night, I binge cook and bake and stock up the freezer. Things start off well. Strong.
I got this.
Then a month later it falls apart. The freezer slowly depletes, lunches are no longer made at night but quickly in the morning. Organization is out the window.
Thankfully to help keep things easy our Good Night Consultants have compiled their favourite back-to-school lunch and snack ideas for your little ones.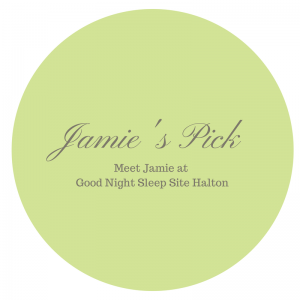 Back to School Lunch Ideas – Jamonkey.com
31 Days of School Lunchbox Ideas – 5dollardinners.com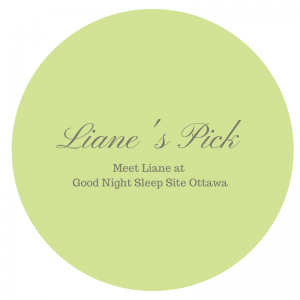 School Lunch Ideas – weelicious.com
10 Back-to-School Snacks and Lunches – savvymom.ca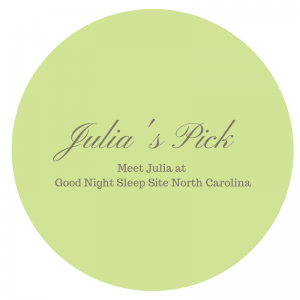 Nut Free Lunchbox Recipes – Peanutblossom.com
Balanced School Lunches for Picky Eaters – Simplebites.net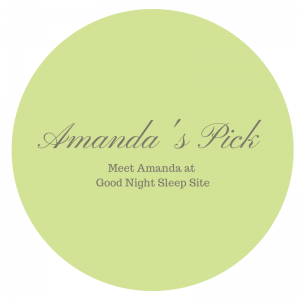 Zucchini Coconut Bread – Twopeasandtheirpod.com
Sandwich Sushi Rolls – Meetthedubiens.com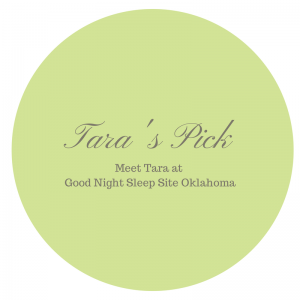 10 Thermos Ideas for a Healthy Lunch – Superhealthykids.com
15 Healthy After School Snacks – Superhealthykids.com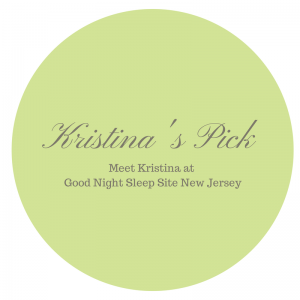 Shape Cutter Sandwiches – Lisastorms.typepad.com
Veggie Hummus Roll-up – Blog.honest.com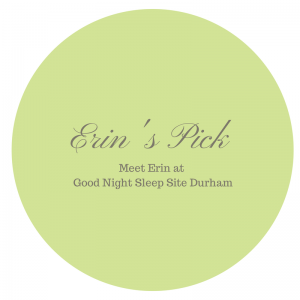 Kid Approved Lunch Box + Snack Ideas – Thirtyhandmadedays.com
Simple and Healthy School Lunch Ideas – Bloglovin.com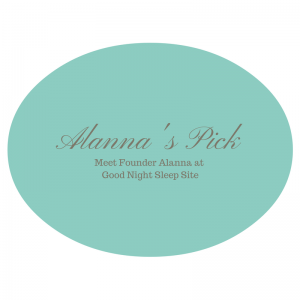 Fun Printable School Lunch Meal Plan – TodaysParent.com
Ultimate School Lunch Ideas List – Yummymummyclub.ca
Join our Community
Subscribe to get our latest sleep tips and advice. Join our community and make sure to check your junk mail to confirm your subscription.