Sleep and Travel
#GoodNightTravel
"Sleeping well while travelling has always been an important focus for my family of five. It's also a common struggle I hear from the families we work with.
Good Night Sleep Site has dedicated themselves to educate you on steps and strategies you can take to make sure your family remains well-rested while away from home. We will share up-to-date sleep and family travel information including our own travel experiences, and locations on where you and your family can enjoy your stay and sleep like you would at home."

Follow our family travel journeys at #GoodNightTravel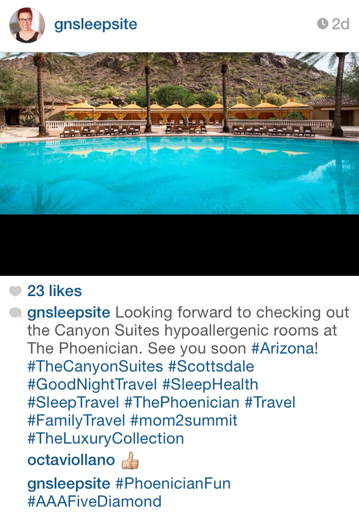 ---
Summer is finally here and the anticipation of getting away for your family vacation is high. When vacationing, happy children equal happy parents so keep reading for some summer travel sleep tips to help you ...