We know it can be hard to find the perfect gift for everyone on your list. But we also know that just about everyone would welcome a gift that helps them get a better night's rest and feel great the next day.  With that in mind, we have put together a 2016 Holiday Gift Guide that focuses on helping you sleep better. Check our our list below for items that will improve sleep environments, sleep or bedtime routines from babies right up to adults.
2016 Holiday Gift Guide Items For Kids
A good bedtime routine ends screen time about an hour before bed time.  Turn that screen free time into a time to connect and give your child some time to wind down.  Board games and crafts can be wonderful before bed activities.
Sign Up For Our Newsletter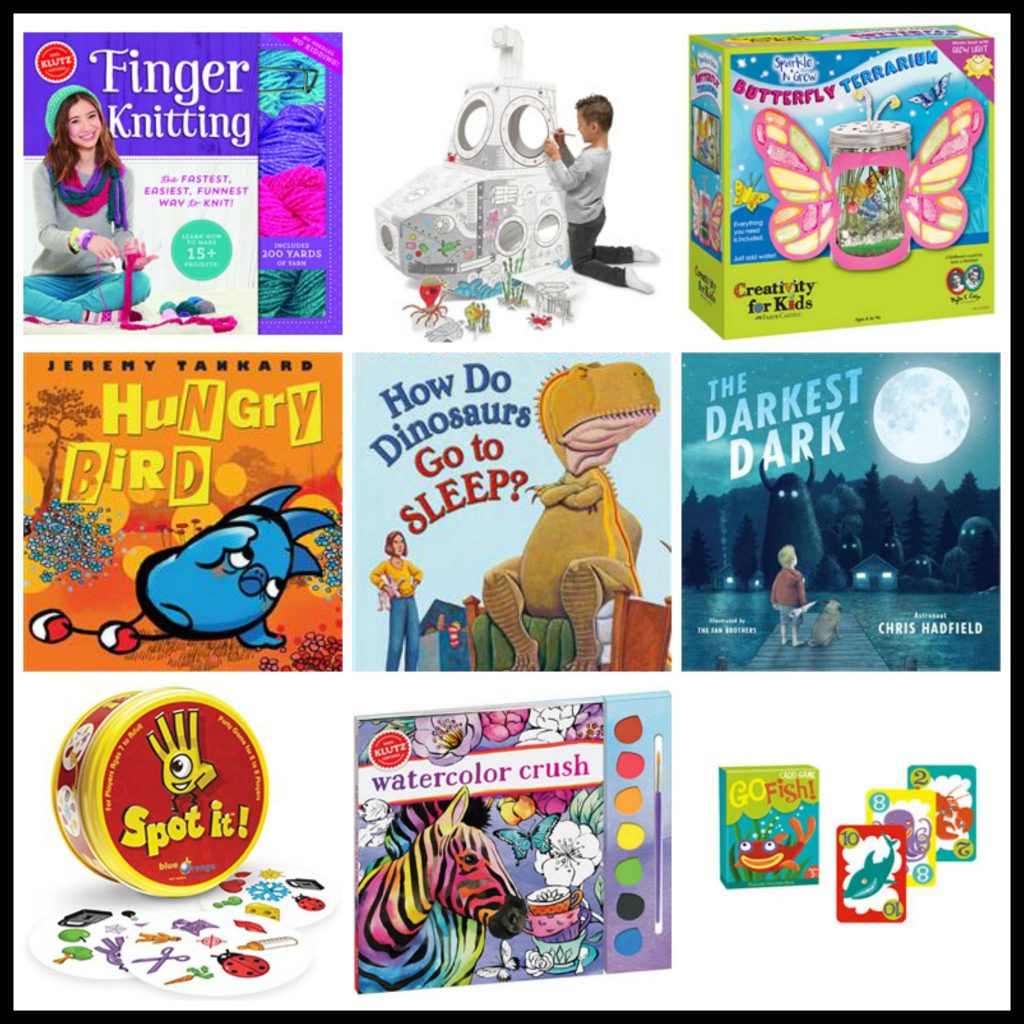 Top Row:  Finger Knitting Kit ¦ Colour Your Own Submarine ¦ Butterfly Terrarium Craft Kit
Middle Row: Hungry Bird Book ¦ How Do Dinosaurs Go To Sleep Book ¦ The Darkest Dark Book
Bottom Row: Spot It Card Game ¦ Watercolour Paint Kit ¦ Go Fish Card Game
Every great bedtime also needs some cozy and comfy items so we've rounded up some practical and cute ideas for the kids on your list.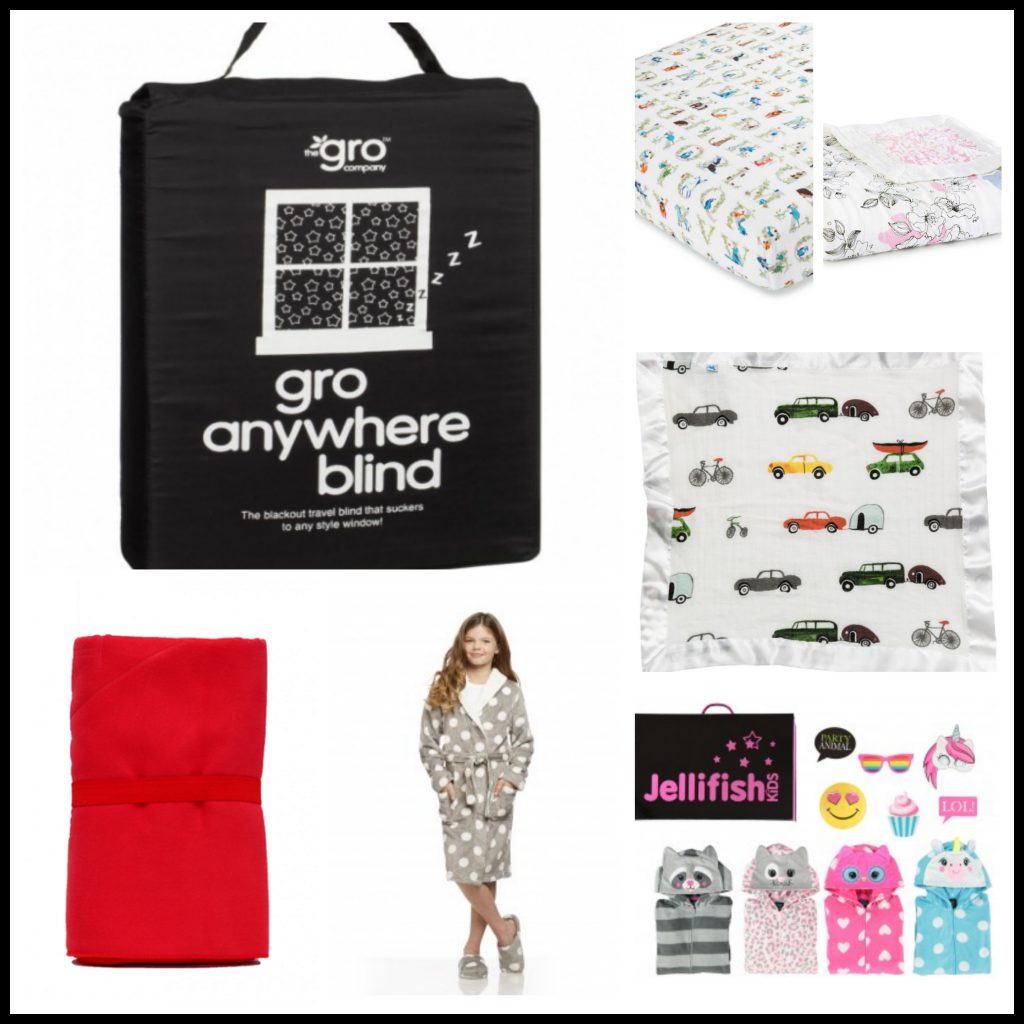 Left side of image: Go Anywhere Black Out Blind ¦ Customizable Large Bath Towel ¦ Robe
Right side of image: Aden + Anais crib sheet & blanket ¦ Security blanket ¦ Pajama Party Kit
2016 Holiday Gift Guide Items For Adults
Do you have a bedtime routine?  It's simple really: A good night's sleep starts at bedtime. We know life can get busy. Make 2017 the year you prioritize your sleep and your bedtime routine.  Take a look at our gift ideas to help you build a relaxing and calming bedtime routine.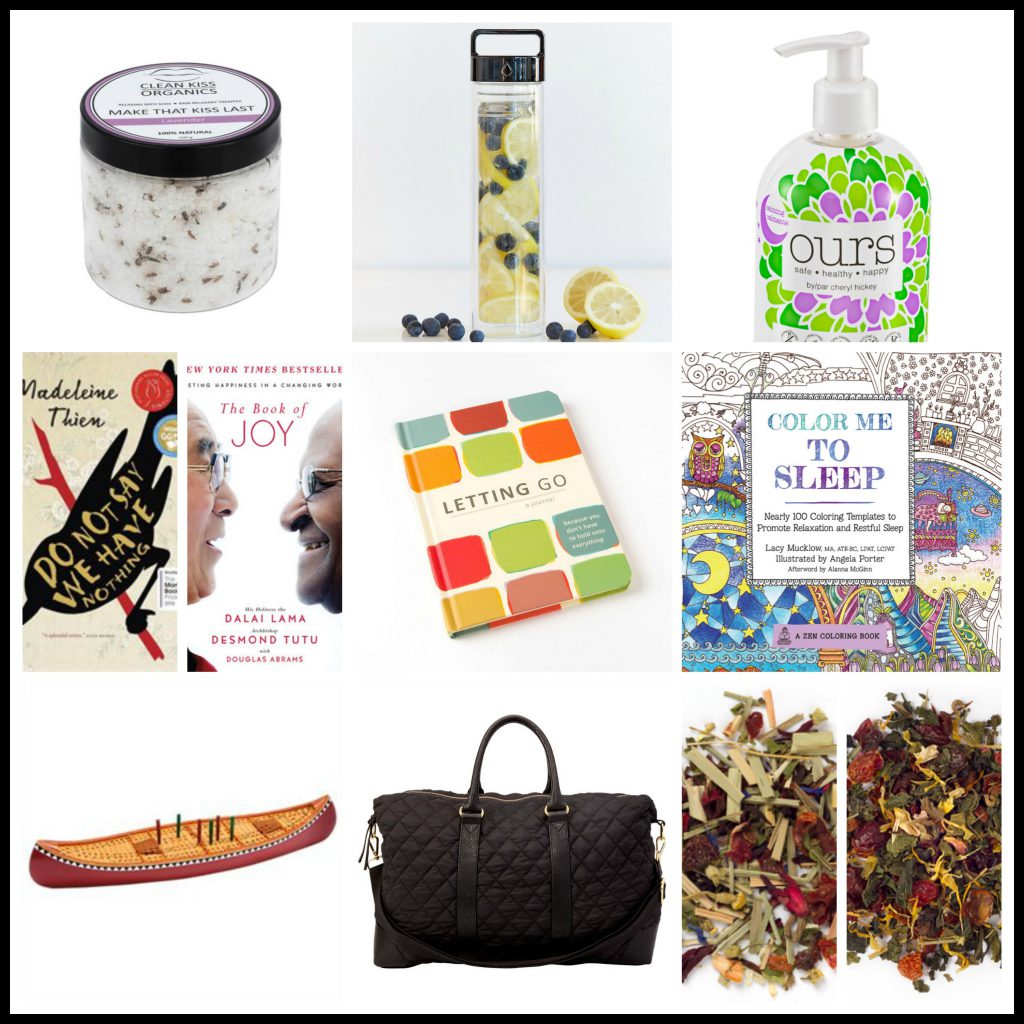 Top Row: Lavender Bath Soak ¦ Glass Metallic Water Bottle ¦ Calming Head To Toe Wash
Middle Row: Do Not Say We Have Nothing – Book & The Book Of Joy ¦ Journal ¦ Color Me To Sleep
Bottom Row: Canoe Cribbage ¦ Weekender Bag For Sleep Essentials ¦ Mother's Helper Tea & Glow Caffeine Free Tea
Your sleep environment also plays a big role in getting a successful night's rest.  We've compiled some of our favourite sleep accessories, gadgets and essentials that will make you look forward to going to bed and getting up each morning.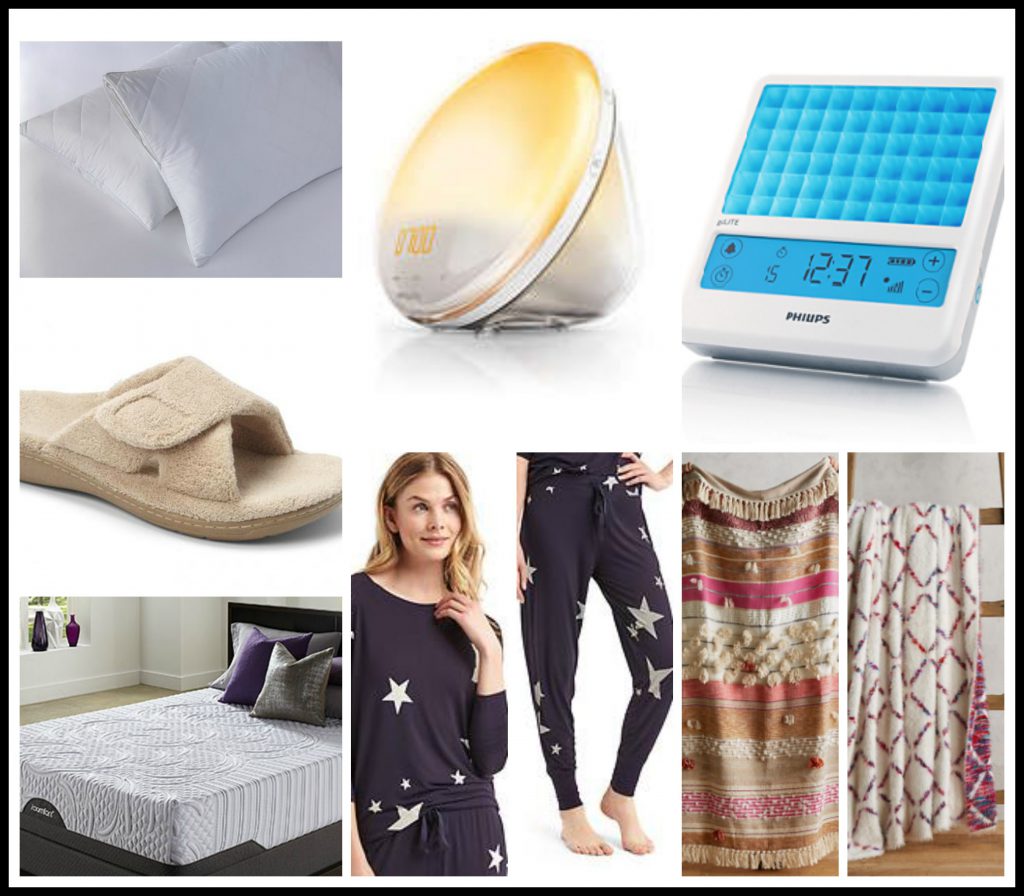 Top Row: CoolMax Pillow Protector ¦ Philips Wake Up Light ¦ Philips Blue Energy Light
Middle Row: Spa Orthodic Slippers
Bottom Row: Serta iComfort Mattress ¦ Lightweight Ultra Soft Pj's Top & Bottoms ¦ Tassle Throw & Diamond Throw
---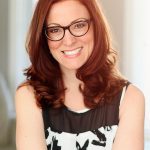 Alanna McGinn is a Certified Sleep Consultant and Founder of Good Night Sleep Site – a Global Pediatric and Family Sleep Team. She provides free child and family sleep support through Facebook, Twitter, and Instagram. She invites you to join her sleep community as she works towards Good Night Sleep Site's mission of a healthier rested family unit. For more sleep tips, subscribe to our newsletter and visit Good Night Sleep Site.