Have you ever met a mom who didn't want more or better sleep? We haven't quite figured out how to literally give sleep as a gift for Mother's day (give us time!), so until then, we've rounded up some of our favourite gift ideas to help moms sleep better, enjoy some quiet time and feel recharged this Mother's Day. Use this list to pick out a gift for the moms in your life or send it along to those who might be looking to get you something as a sign of appreciation for all you do. And while these gift ideas are bound to help moms focus on rest and relaxation, don't forget that there is plenty that dads and partners can do without spending a dime to help mom get a good night's sleep this Mother's Day.
The best mom tips we've learned throughout the years
Good Night Sleep Site's Mother's Day 2019 Gift Guide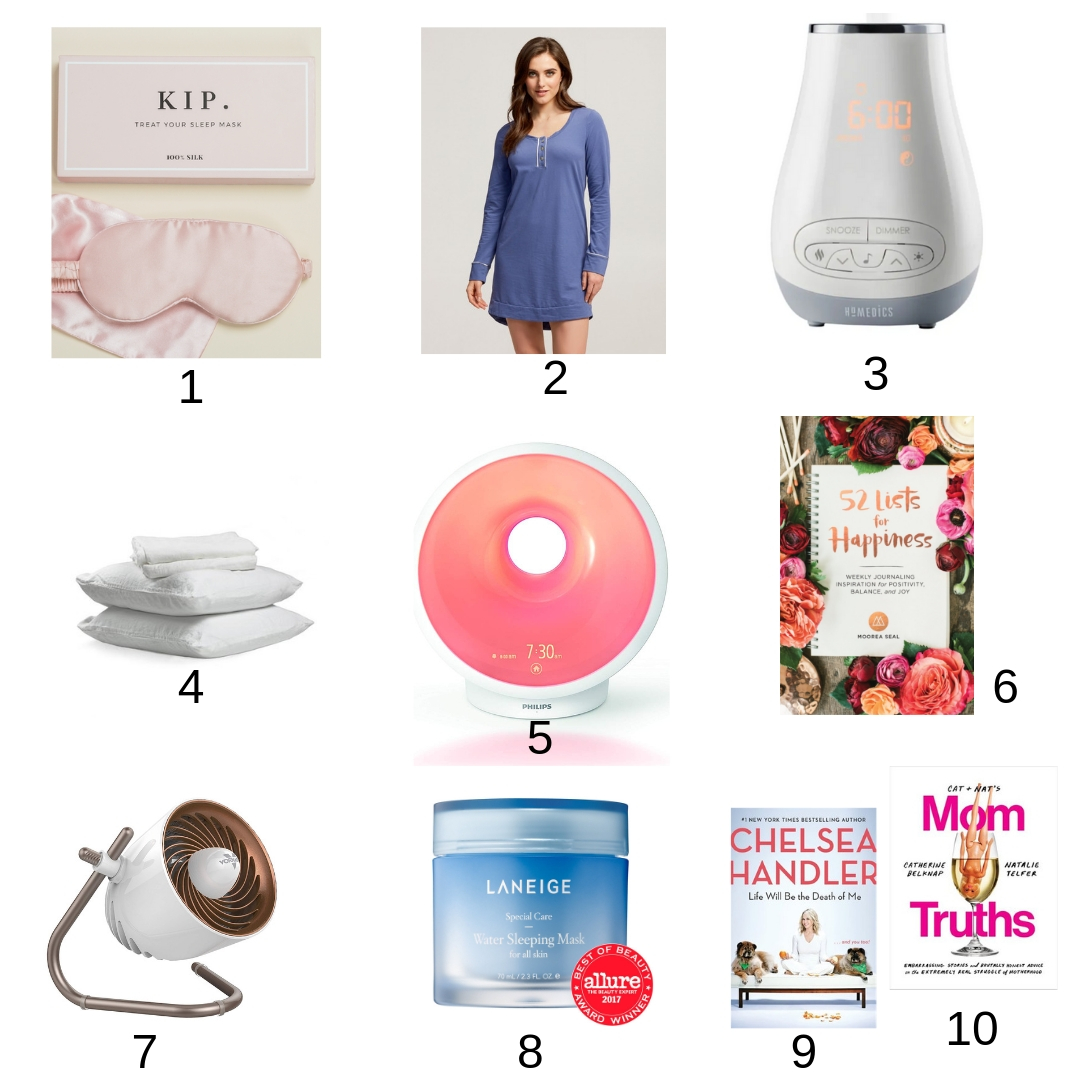 If you're looking for more ideas on how to sleep better this spring, check out our roundup of podcasts that can help you sleep better or breathing techniques to help you fall asleep. And of course, if you're a new mom and would love your little one to sleep better this Mother's Day, be sure to check out our baby sleep resources.
Happy Mother's Day!