Alicia Karl is a certified Child Sleep Consultant from The Family Sleep Institute and a trained Good Night Sleep Site Educator. She has a Bachelor of Science in Psychology with an emphasis in Communication and Human Resource Management from Missouri State University. She also has a certificate in Mediation and Conflict Resolution. Alicia has a passion for helping people find solutions that improve their life, health, and mental wellness. Her education and experience provides a solid background and understanding of how to compassionately relate and support people through life challenges.
After having two children of her own, she understands the importance of sleep for the entire family. Alicia's passion for sleep grew out of her own family's experience with sleep deprivation. At age 3, her son experienced frequent night wakes. She reached out to a Family Sleep Institute graduate for guidance, which sparked a passion for all things sleep. She knew then, becoming a Sleep Consultant would be her next career move. She felt it was a good blend of her education, passion, and personal experience.
Alicia knew Good Night Sleep Site was a perfect fit for her because of its personal approach to sleep consulting. Every child is different. Every family is different. This approach allows parents to personalize the sleep plan to fit their family's needs, and get the most out of their journey to better sleep.
In her spare time, Alicia enjoys reading, being active outdoors, and spending time with her family.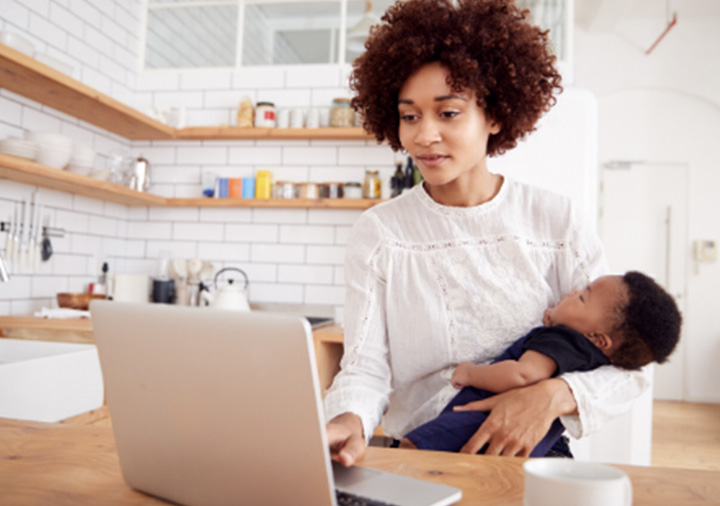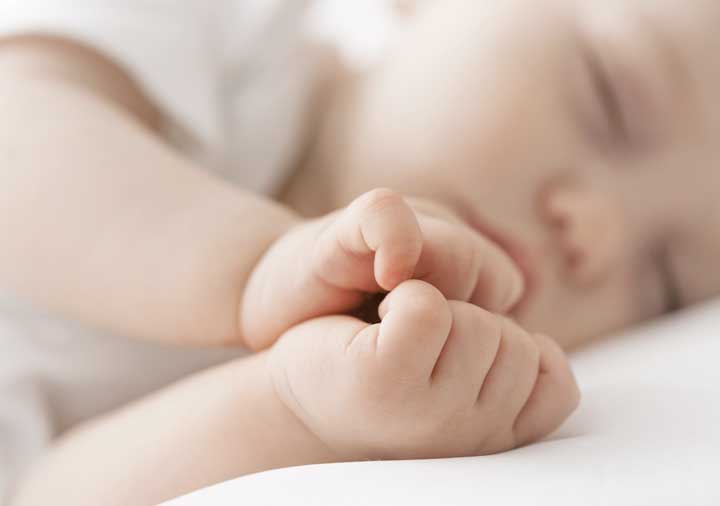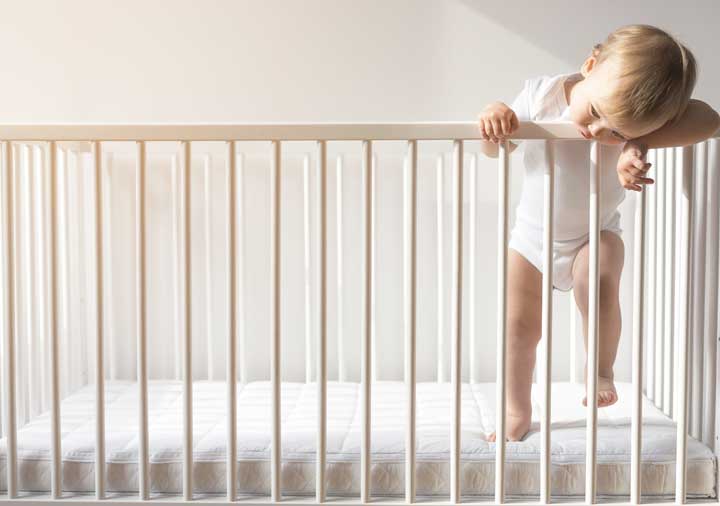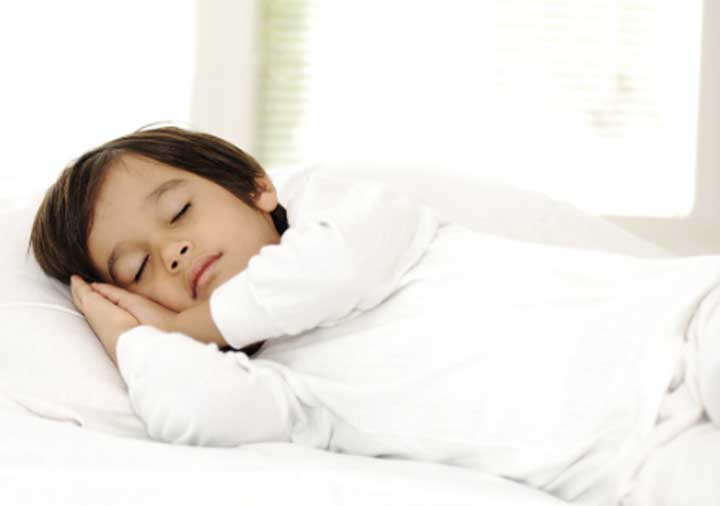 Kid To Teen Sleep Programs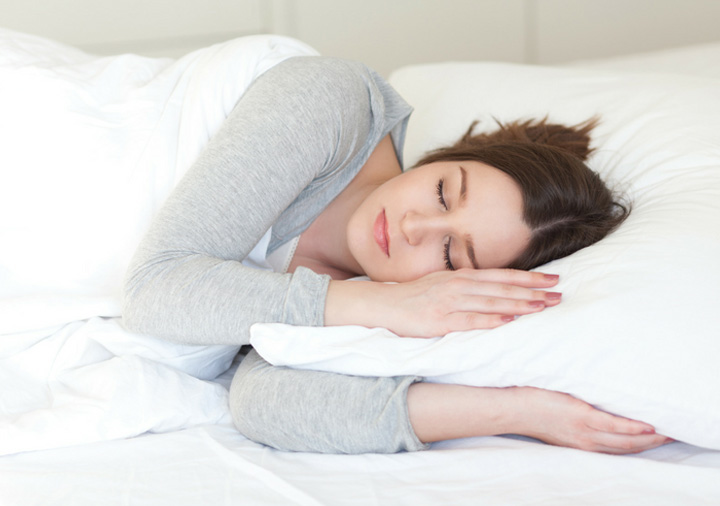 Alicia listened to my concerns and worked with me to create a plan that felt right for our family. She supported us throughout the process and was so encouraging and helpful. With Alicia's help, my daughter was back to sleeping 12 hours straight after only a few nights. Her naps have lengthened, too. Thank you!!
Jennifer
My experience with Alicia was awesome! I noticed a significant change within a day. Alicia established a schedule and provided consistent support throughout the process. I would highly recommend Alicia and Good Night Sleep Site to others - I already have!
Kasey
Alicia was amazing to work with. She was prompt in responding and helped us stay consistent. The best money I've ever spent!
Erin
Alicia was worth every penny! My 2 year old was no longer napping and wouldn't go to sleep without my help. Now she is taking perfect naps and. going to sleep after I lay her down. We are so happy we got her help!
Tired Mom
From the first phone consultation with Alicia to the end of our 2 weeks, we felt supported, empowered, and we learned so much along the way.
Allie