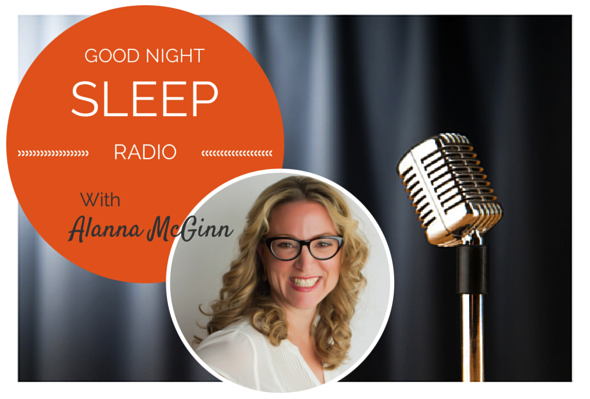 On this show Alanna discussed:
 – How to handle the early wakings of a 21 month old daycare goer.
 – How to handle sleep regressions of an 8 month old when they are working on new developmental milestones.
 – How to handle early wakings of a 5 month old and frequent night wakings.
 – How to transition your 2 year old from crib to bed.
 – How and when to offer that catnap for your 5 month old.
Subscribe to Good Night Sleep Radio here to be kept up-to-date on all upcoming podcasts.
Follow Alanna McGinn and Good Night Sleep Site on her Facebook page where she posts daily tips, sleep advice, and giveaways. Also get updates on Good Night's Daily Facebook Sleep Clinics and Sleep Radio Show.