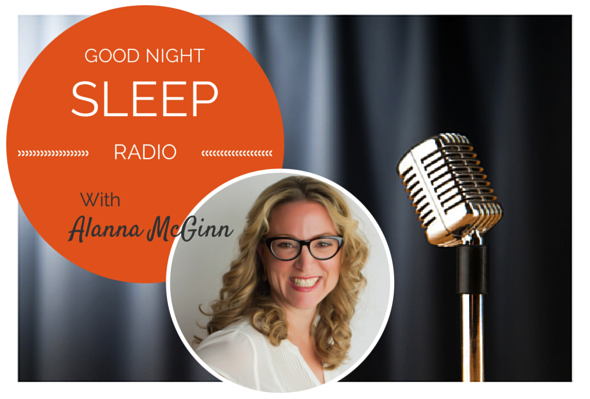 On this show Alanna discussed:
 – How to handle long bedtimes with your 2 year old.
 – Should you separate your twins when sleep training.
 – How to help cool your childs sleep environment during the hot summer months. **Cool tip included! (No pun intended!)
 – How to help your child sleep better when away from home.
Subscribe to Good Night Sleep Radio here to be kept up-to-date on all upcoming podcasts.
Follow Alanna McGinn and Good Night Sleep Site on her Facebook page where she posts daily tips, sleep advice, and giveaways. Also get updates on Good Night's Daily Facebook Sleep Clinics and Sleep Radio Show.