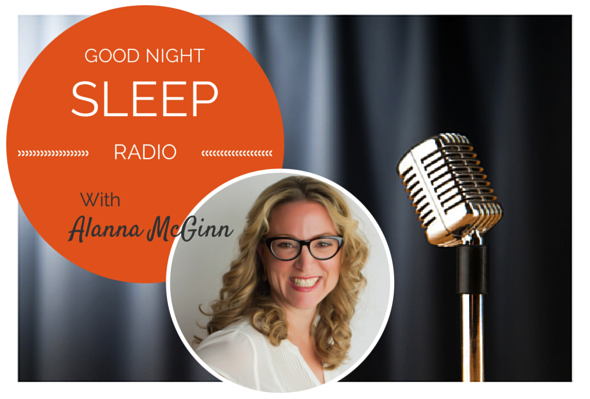 On this show Alanna discussed:
 – How do you protect your childs sleep while on-the-go?
 – Is my child ready to drop night feeds?
 – How can we share a room with our child while away?
 – How to successfully transition from co-sleeping to sleeping in their own crib?
 – How can I help my child sleep in longer in the morning?
Subscribe to Good Night Sleep Radio here to be kept up-to-date on all upcoming podcasts.
Follow Alanna McGinn and Good Night Sleep Site on her Facebook page where she posts daily tips, sleep advice, and giveaways. Also get updates on Good Night's Daily Facebook Sleep Clinics and Sleep Radio Show.