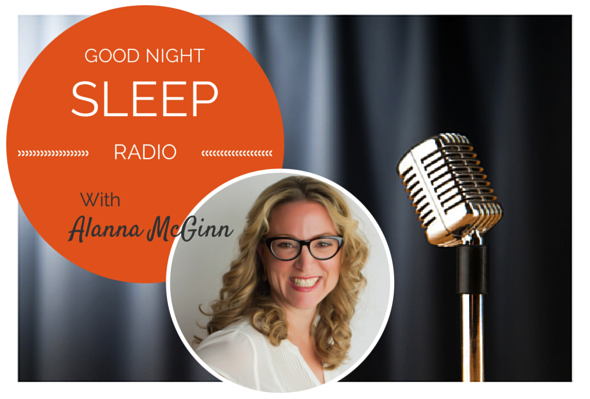 On this weeks show Alanna answered your questions on:
– Helping your 4 month old baby nap better and how to make those naps longer.
– What are age appropriate bedtimes for your 5 and 6 month olds?
– What do you do when your baby is going through a developmental milestone and not sleeping?
– What is the best sleep training method to use?
Subscribe to Good Night Sleep Radio here to be kept up-to-date on all upcoming podcasts.
Follow Alanna McGinn and Good Night Sleep Site on her Facebook page where she posts daily tips, sleep advice, and giveaways. Also get updates on Good Night's Daily Facebook Sleep Clinics and Sleep Radio Show.