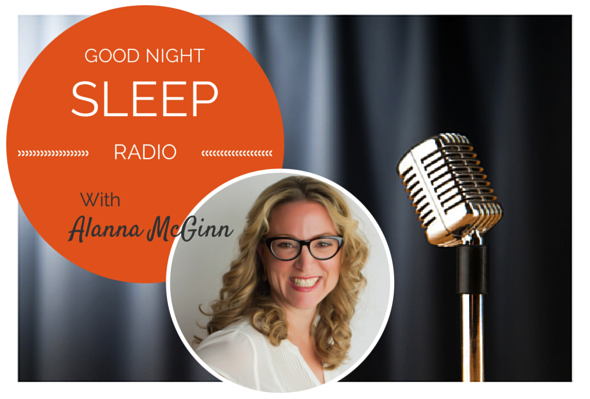 During this weeks show I answered callers questions on:
 – Tackling early rising with your toddler. How can I get my toddler to sleep longer in the morning?
 – How can I get my 7 month old baby sleeping through the night?
 – Can I get my newborn on a routine?
Subscribe to Good Night Sleep Radio 

here

 to be kept up-to-date on all upcoming podcasts.
Follow Alanna McGinn and Good Night Sleep Site on her Facebook page where she posts daily tips, sleep advice, and giveaways. Also get updates on Good Night's Daily Facebook Sleep Clinics and Sleep Radio Show.