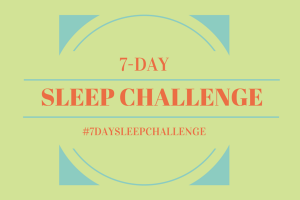 Prior to Mom 2.0 Summit I shared my sleep tips on how to protect your sleep while still conferencing your butt off. But now the conference is over, we are home, unpacked'ish, and re-entry is hard yo!
Sign Up For Our Newsletter
Our heads are swimming with ideas and inspiration but we are fighting some serious sleep deprivation and jet lag. Never a great combo for ultimate creativity. So I am here to challenge you to Good Night Sleep Site's 7-Day Sleep Challenge.
Yes I am challenging you to get more sleep and focus on better personal sleep hygiene!
Here are your intructions for those willing to accept this challenge: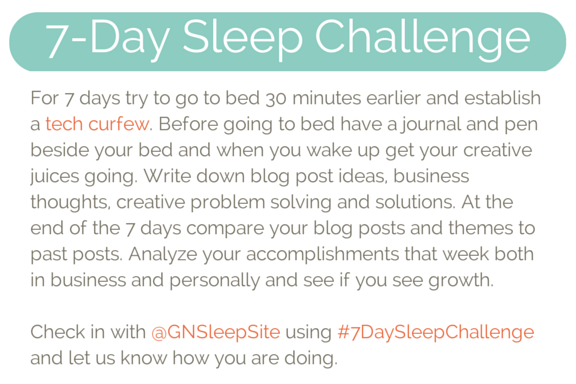 What is a tech curfew you ask? All tech devices should be turned off at least 60 minutes before you go to bed. While you're at it, remove all devices from your bedroom.
Gasp! What?
Ya, I said it! Get them out and establish a docking station OUTSIDE of the bedroom. I dare you 🙂
If you are going to try the challenge I want to hear from you. Check in with me using #7DaySleepChallenge on Instagram and Twitter.
So until we meet again – in Laguna! – make sleep a priority and go to bed a wee bit earlier each night. A small change with big results.
Not up for a 7-Day Challenge? Maybe you can handle Good Night's 5-Day Sleep Challenge.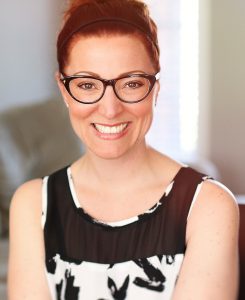 I provide free child and family sleep support on my Facebook page. I invite you to join our sleep community as I work towards Good Night Sleep Site's mission of a healthier rested family unit. For more sleep tips please visit Good Night Sleep Site.