Dina is a certified Sleep Consultant from The Family Sleep Institute and a trained Good Night Sleep Site Consultant. As a mother of 2 small children, she intimately understands the critical necessity of sleep for the entire family.
She earned a bachelor's in English and Communications at Florida State University. Dina lives with her husband and her children in Miami, Florida. Prior to becoming a Child Sleep Consultant, she worked for 10 years as a registered dental hygienist treating both adults and children of all ages. Her background in healthcare and interests in all facets of wellness including exercise, nutrition and sleep lead her to her career as a child sleep consultant.
While pregnant with her first child, rather than accepting the cliché "you'll never sleep again" she decided to be proactive and fully immersed herself in all things related to infant and child sleep. As she transitioned from waking 3-4 times in the night to helping her baby learn to fall asleep independently (and stay asleep for 12 hours!) she realized she had stumbled upon a gift. She became inspired and wanted to share this information with other families.
Dina is a true Floridian, she enjoys boating and biking on the beach most with her family. Her true passion is helping babies and their families thrive during such a sensitive yet precious and unforgettable time.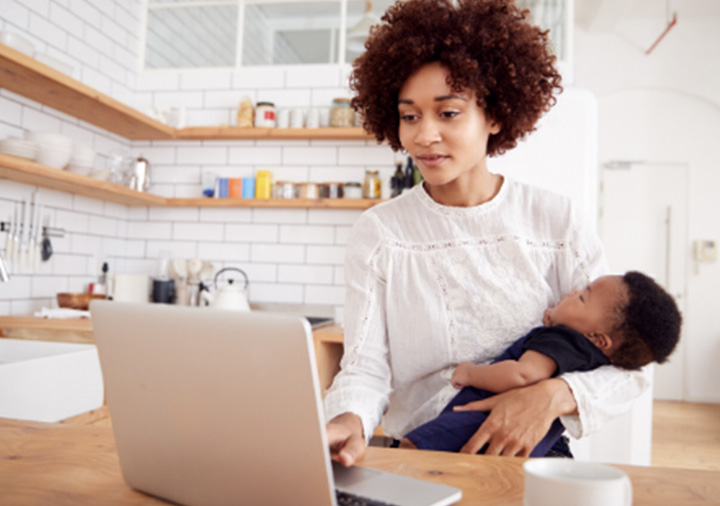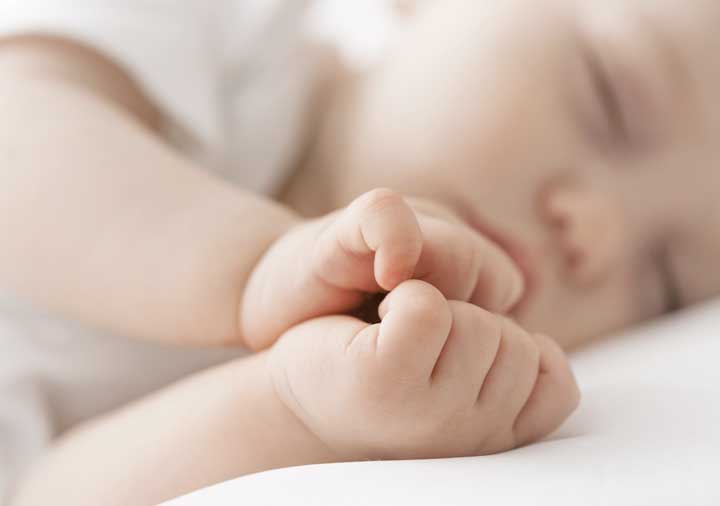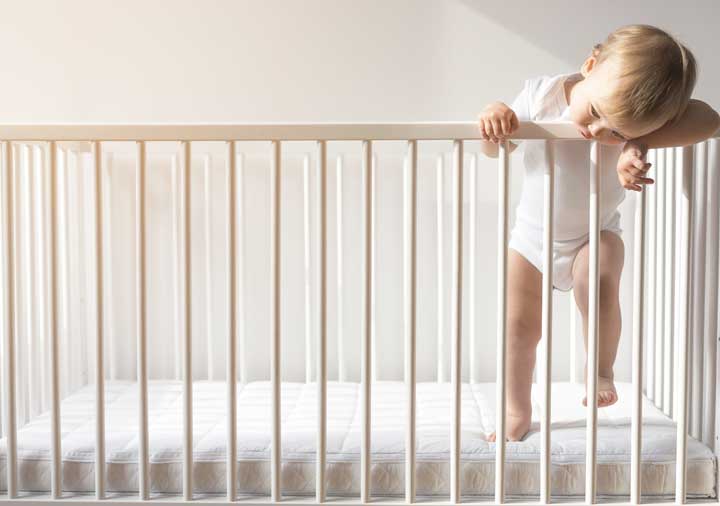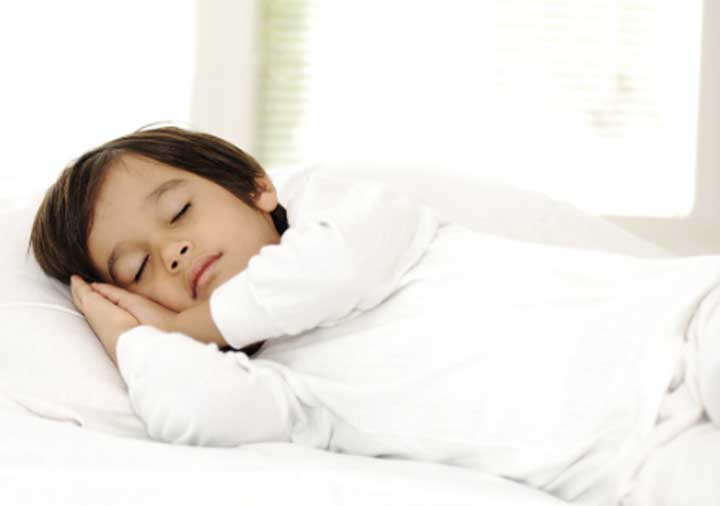 Kid – Teen Sleep Programs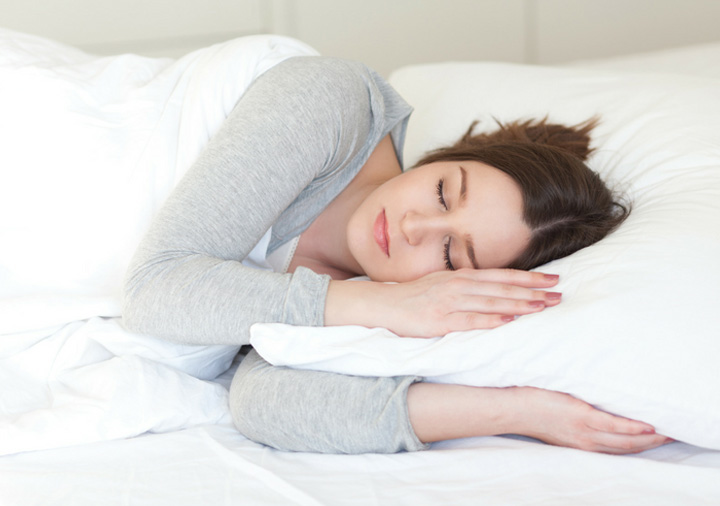 My experience was awesome! I noticed a significant change within a day. We established a schedule and provided consistent support throughout the process. I would highly recommend Good Night Sleep Site to others - I already have!
The latest from Dina Suta