Emily O'Gorman is a certified Sleep Consultant with Good Night Sleep Site (2016) and a mother of an 8 year old and young toddler, both who keep her busy and fully aware that silence isn't always a good thing. After her eldest son was born, she and her husband lost a lot of sleep due to her son's colic/purple crying. Emily found sleep where she could and tried many different ways to have her son sleep, but she and her husband quickly became exhausted in their attempts to get their son to sleep and were desperate. Emily was referred by a friend to the Good Night Sleep Site Facebook page and was given awesome advice on how to travel without her son losing sleep, transitioning to one nap, and how to eliminate early wakings. From then on she was hooked…in fact, while her second son was transitioning into a new sleep schedule, she brought her Facebook and Instagram followers along in the journey.
Emily has always felt that the fundamentals to good sleep is having a good, solid schedule and wanted to learn as much as she could about sleep. Becoming a certified Family Sleep Institute Sleep Consultant and trained Good Night Sleep Educator was her next step. That training and her background in working directly with families has given her a strong foundation to be a successful sleep consultant. Not only is Emily passionate about sleep, but she is also eager to share her knowledge and help other parents earn the sleep that they deserve!
Emily lives in Fergus and proudly serves Guelph, Elora, and all of the other beautiful communities in Wellington County. Emily loves to spend time with her family, watching her son play sports or watch her boys just play in the sandbox, along with hiking along the Gorge, experimenting with new/healthy recipes and ingredients, and travelling and exploring with her family. Emily is very excited to meet you and help you bring slumber back to your party!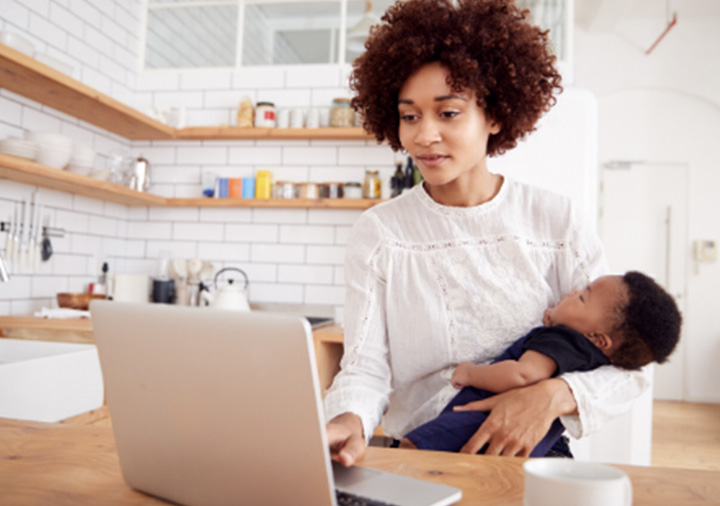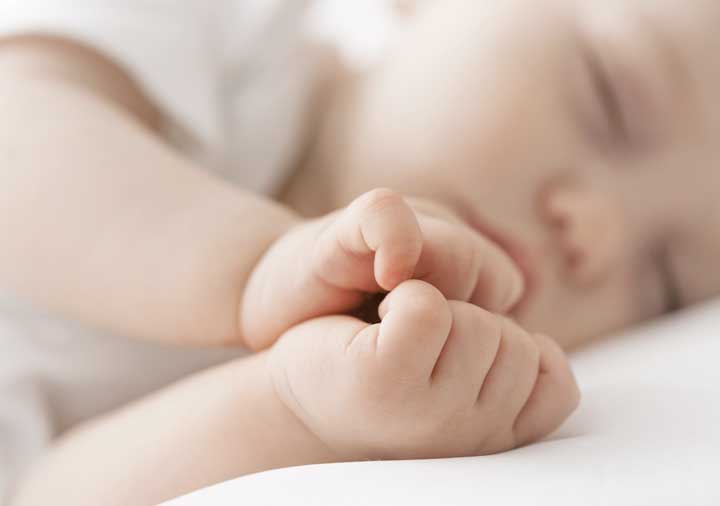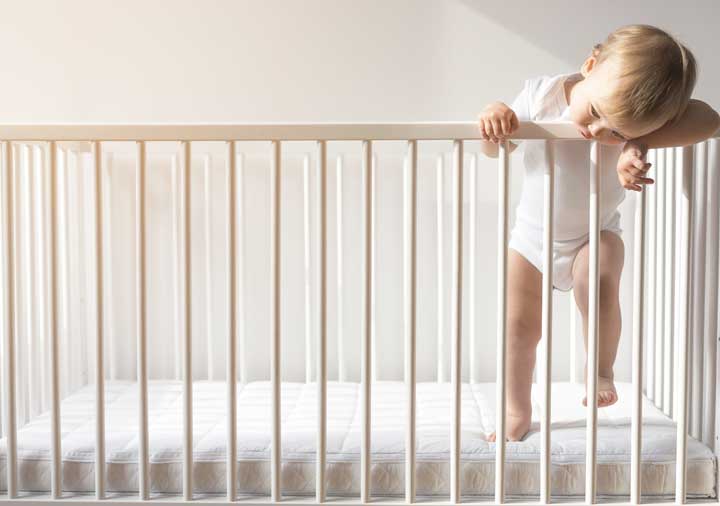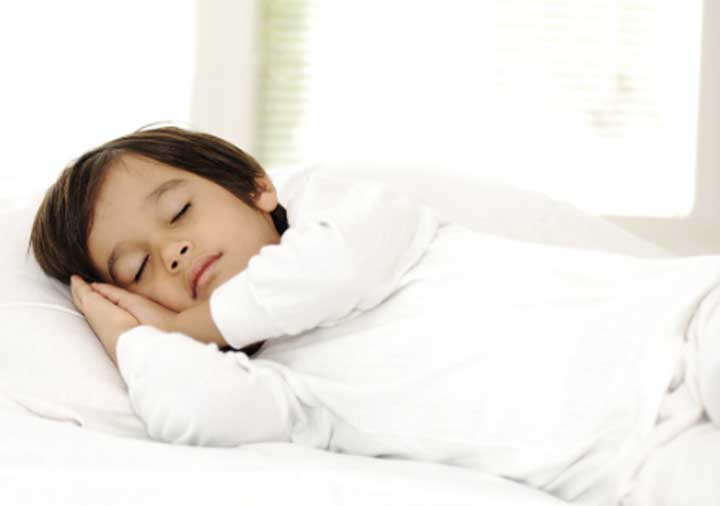 Kid To Teen Sleep Programs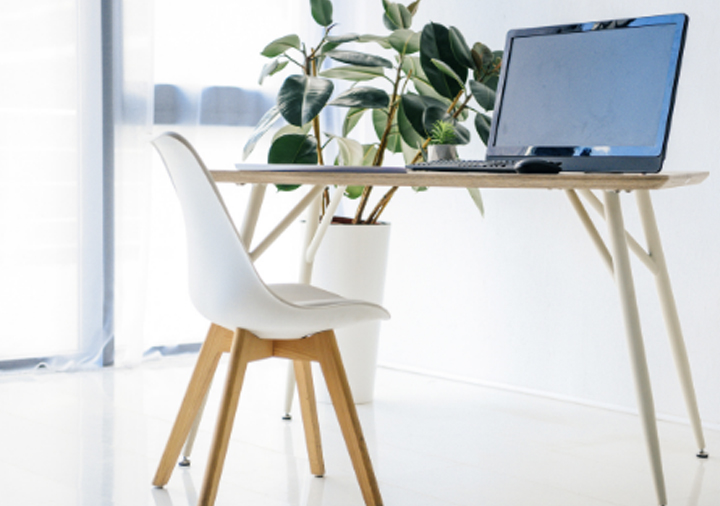 Emily, our Fairy Godmother to the rescue. Emily was professional, honest, positive, and very real. Emily THOROUGHLY supported us through the next few weeks (daily) and we saw real changes within our child (during sleep and also wake time). Mind = blown. Emily's knowledge and advice has changed our family for the better. We are all sleeping better (as best we can during a Pandemic). Emily has become a Heroine in the epic tales we will tell of our daughter's early year sleep battles. Thank you Emily.
I can not thank Emily enough. We were literally up in arms on how to get our 9 month old to sleep consistently and independently. We were in survival mode. The support Emily provided us with was phenomenal. We would not have been successful without her! Sharing her knowledge, her calls, texts and emails are what kept us accountable and motivated. I felt like she really truly cared and wanted us to succeed. It worked! My little guy is leaps and bounds from where he was just a short time ago. Thank you Emily! Thank you Good Night Sleep Site!
Huge thank you to Emily for all her support! My three year old daughter had been struggling with bedtime and routine since our world went upside down (covid-19, daycare closures and expecting a new little one soon). My daughter was probably getting 4 hours total sleep a day and was just simply not her self. We were all at our wits end. I chatted with Emily over the phone for a 15 min consultation and knew instantly we had to move forward with her- her confidence, professionalism and personality Was very apparent even over the phone, and I instantly felt like we made the right decision. Over our 7 day time together Emily was supportive, kind and it truly felt like I was chatting with a good friend (with all the right answers ;)) which really made the process easier. Not only was Emily supportive but she helped our family tremendously! My daughter is now back to napping and sleeping through the night without tantrums and all night parties! I am now confident in how to help my daughter and know how we can continue in the right direction! Sleep is so important for all of us and I really don't think I would be sleeping tonight if it wasn't for Emily! Thanks again - highly recommend
we are forever grateful for all of Emily's help getting our little one to sleep through the night and nap soundly during the day. At 4.5 months she was waking up every half hour crying and her naps were non existent. She slept a full 12 hours her first night of sleep training. She was a changed baby once she was on a consistent schedule and getting the sleep she so desperately needed. She's all smiles these days! Thank you Emily for being so helpful, encouraging, responsive and insightful. We owe it all to you!!! Xo. Forever well rested 🙂
From our initial consult I knew that Emily was the right match for me. She truly took her time with us and went above and beyond. Emily showed me the tools I need to be consistent and successful in fostering restorative sleep in my daughter. Emily was also understanding to our individual situation and helped me adjust our plan as my goals shifted. I am so grateful for the knowledge and moral support !
The latest from Emily O'Gorman