Hayley Simons is a certified Family Sleep Institute Child Sleep Consultant with Goodnight Sleep Site. She has a background in child and youth development and has a Master of Science in child development. Prior to starting her career as a sleep consultant, she worked as a client care manager for an agency providing services to young adults with mental illness and developmental disabilities. She has almost 20 years of experience working with children of all ages.
Hayley became interested in sleep after the birth of her second son. Everyone was tired and miserable and she became determined to figure out how her family could get the sleep they needed. After much research and trial and error, her son began sleeping better and in turn, the rest of the family did too. Now, the family is well rested, healthy, and happy, and continue to prioritize sleep on a daily basis!
She is the mom of two incredible boys, wife to Scott, and dog mama to a 7-year old lab mix named Kaia. In her spare time, she is an avid baker, outdoor enthusiast, and loves enjoying cabin life in the summer with her family. She proudly serves the Winnipeg region and is looking forward to working with you!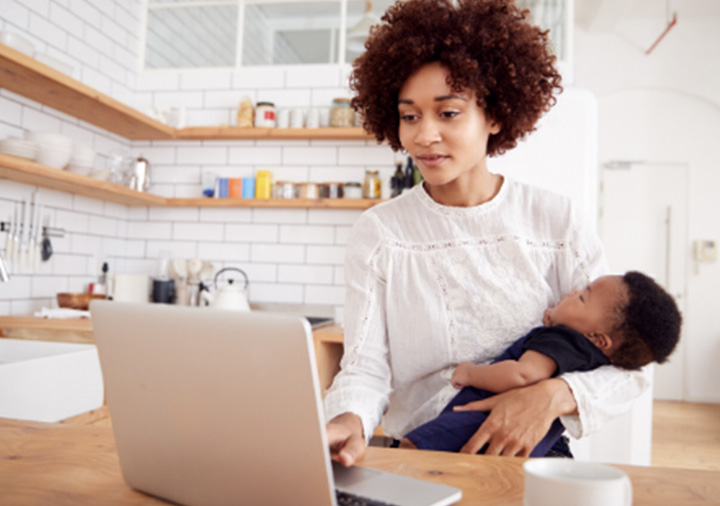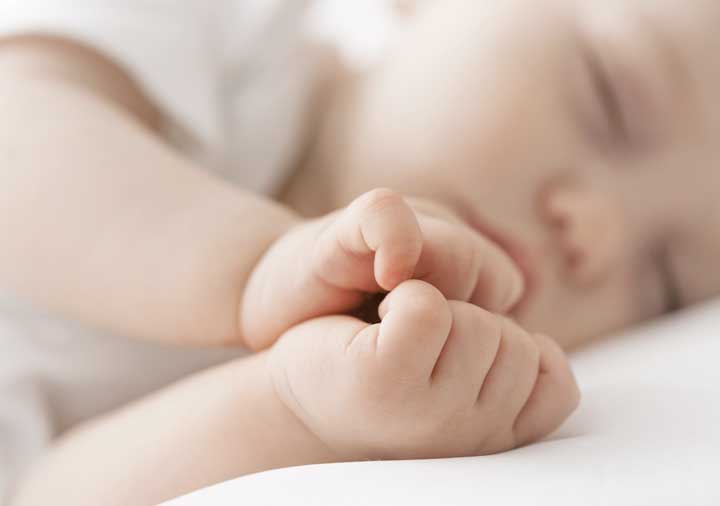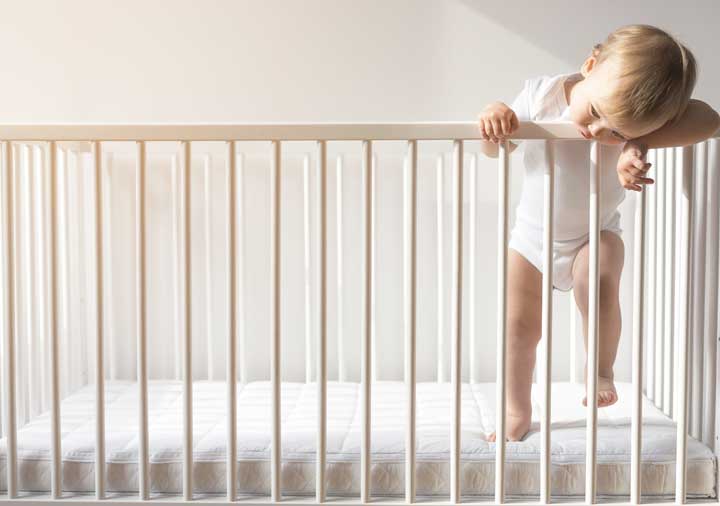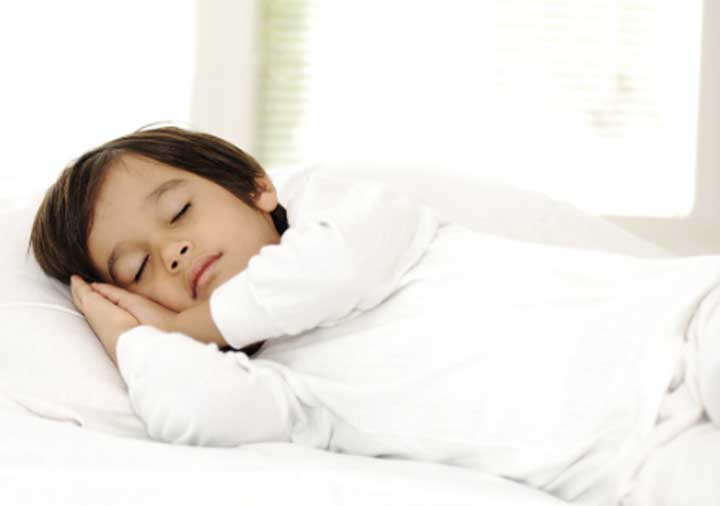 Kid To Teen Sleep Programs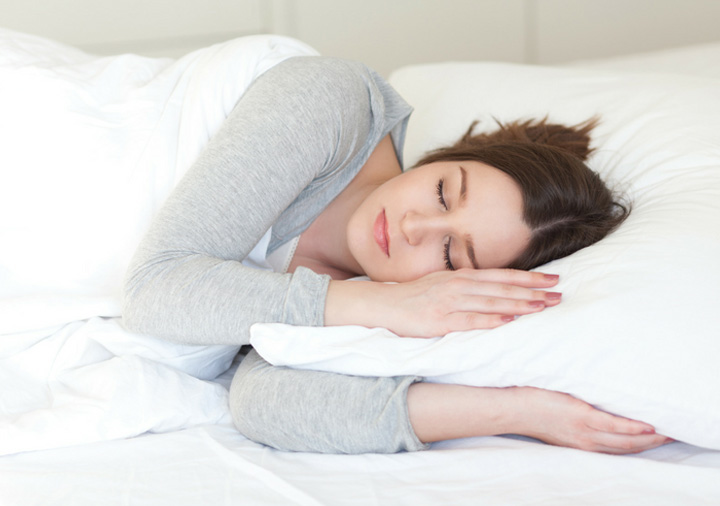 Thank you Hayley! Everyone in our home is much better rested, and so much happier! I feel like a new person!
I had an absolutely great experience with Hayley and would recommend her to new parents that need help with baby sleep. Now that my baby can fall asleep independently throughout the night, he sleeps for 11-12 hours every night. I am not lying when I say it has changed our lives - we have baby in bed asleep early so we have evenings to spend together. We all feel much healthier getting appropriate sleep throughout the night, as well as time to ourselves while baby naps during the day. Hayley was so helpful throughout the whole process, with all of my questions, and able to help when my baby wasn't having a good nap day so we could plan for an earlier bedtime. Hayley was able to speak about her own experiences with sleeping that made me feel like she understood and was truly wanting to help. It was a fantastic experience - Hayley gave me the confidence and support I was lacking.
We appreciated the time Hayley took initially to talk to us to understand what we wanted to get out of this process as well as what was realistic. She was patient and spent the time explaining the reasoning to allow us to understand why certain things were being recommended.
This error message is only visible to WordPress admins
There has been a problem with your Instagram Feed.