Heid Novak is a certified Child Sleep Consultant from the Family Sleep Institute and trained through Good Night Sleep Site. She has a bachelor's degree in Family Life & Child Development and a minor degree in Psychology.
She has experienced child sleep struggles firsthand with her two children. While grappling with postpartum blues after having her daughter, and being completely exhausted due to getting up with her throughout the night, she decided to arm herself with knowledge and made the call to Good Night Sleep Site. Within a few days of working with a sleep consultant her daughter was sleeping peacefully through the night, and getting comfortable with 2 daytime naps. Being in awe with how successful the program was, and how life changing good sleep hygiene could be, Heidi knew she was destined to pursue a career as a Child Sleep Consultant and spread her now, mild obsession, with good sleep!
Heidi lives in Afton Minnesota with her husband, two children, and their golden retriever. They love spending quality family time outdoors, hiking, kayaking, biking and camping. She has a real passion for gardening and sneaks out to her beautiful vegetable and flower beds any chance she gets.
Heidi's educational background and real-life experiences provide her with a strong foundation to support families with their sleep journeys. Customizing a sleep plan that is tailored to the family's sleep goals and providing unconditional compassion and support is her strong suit.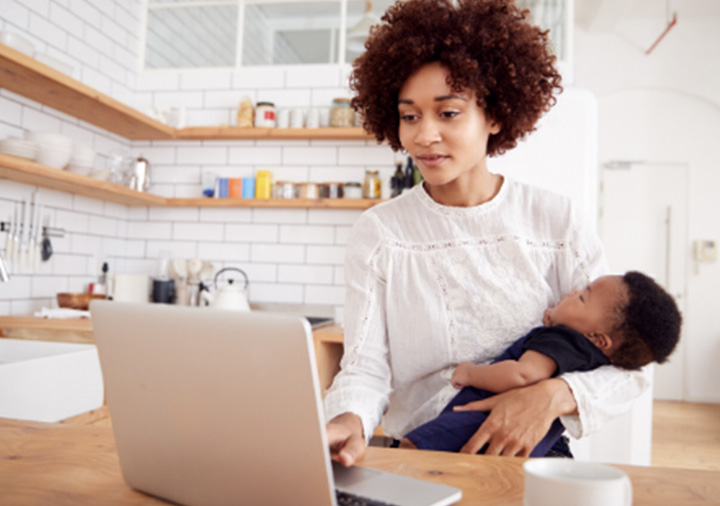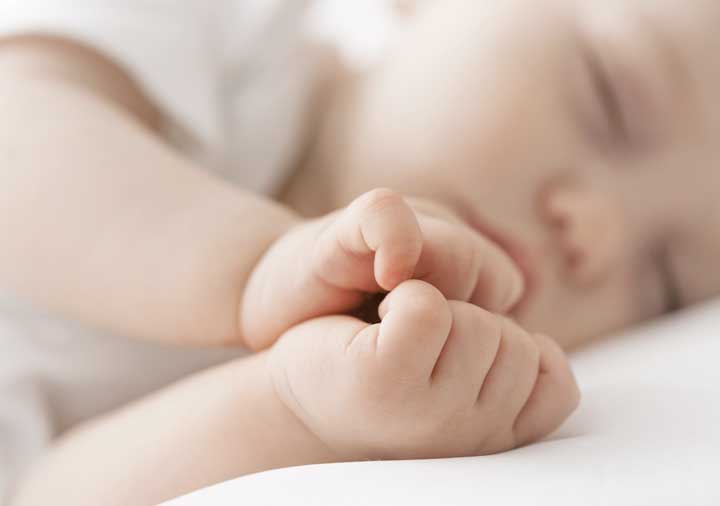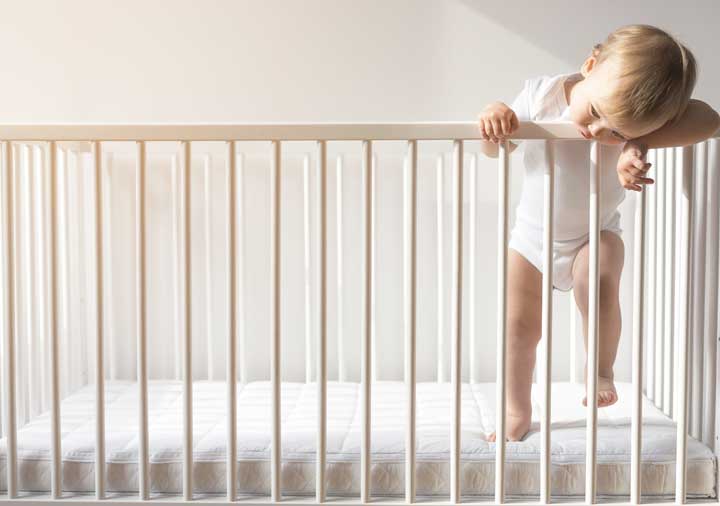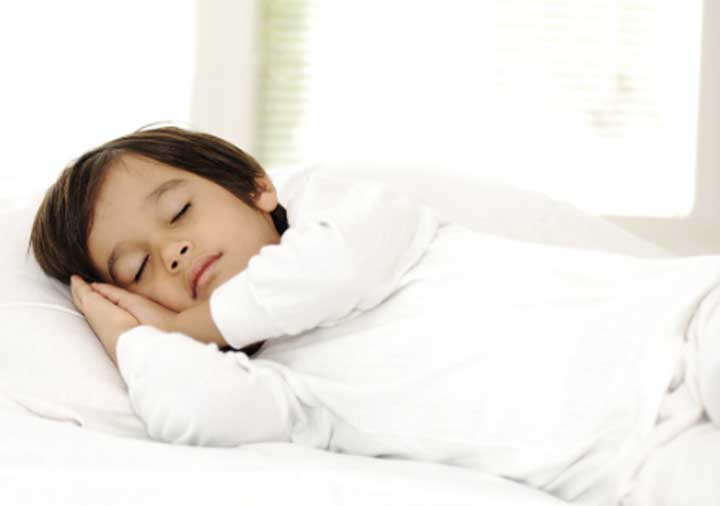 Kid – Teen Sleep Programs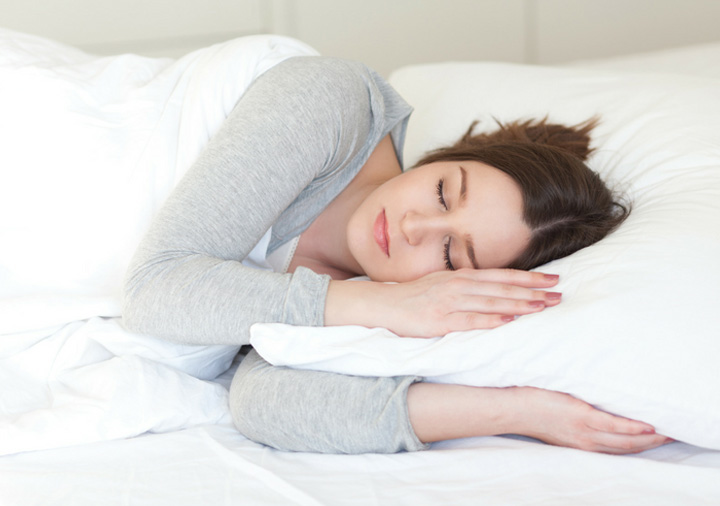 My experience was awesome! I noticed a significant change within a day. We established a schedule and provided consistent support throughout the process. I would highly recommend Good Night Sleep Site to others - I already have!
The latest from Heidi Novak