Jennie is a Senior Certified Sleep Consultant with Good Night Sleep Site. Mother to two boys and wife of a supportive husband. She has a Bachelor's degree in Psychology, with vast experience in hospitality. The Clarke family resides in Florida.
Jennie came to Good Night Sleep Site as a client herself and both of Jennie's children have been sleep-trained through Good Night Sleep Sites' methodologies.  Jennie had read all of the sleep books and felt prepared for her son's arrival, but by the time he was 5 months old, he was waking often in the night and taking short naps.  She realized she needed help with his sleep, by then, both of them were tired. She reached out to a Good Night Sleep Site Consultant and was astounded with the results. He has been sleeping well ever since.
Jennie successfully applied Good Night Sleep Site principles to her second son, who has a different personality. The experience has helped Jennie to realize that it's important to work with the individual needs of each specific child.  This reinforced Jennie's belief in Good Night Sleep Site's effective methods.
Today, healthy sleep habits are a passion for Jennie. She completed the Family Sleep Institute's intensive certification program in 2016 and has trained as a Good Night Sleep Educator while staying current with the latest literature. Daily she's more certain that a child's healthy sleep habits can lead to a happier family. Her work and her love is to help all members of the family get the rest they need and deserve. It is vital to Jennie that family values, needs and desired outcomes are heard, respected and responded to with a specific plan of action and that each family reaches their sleep goals.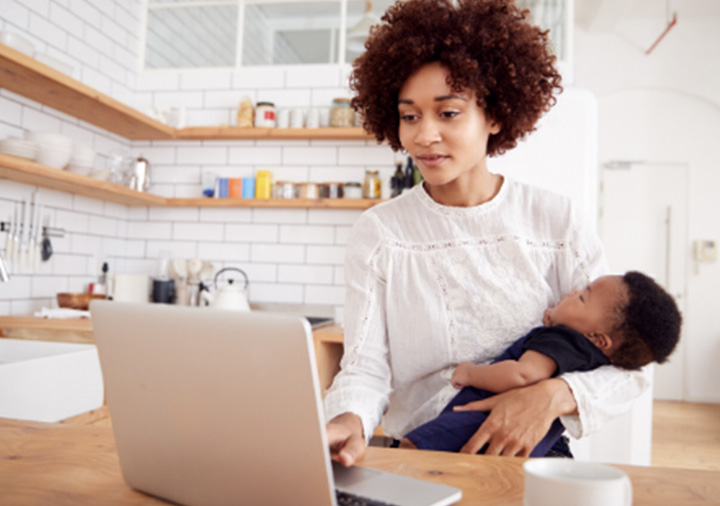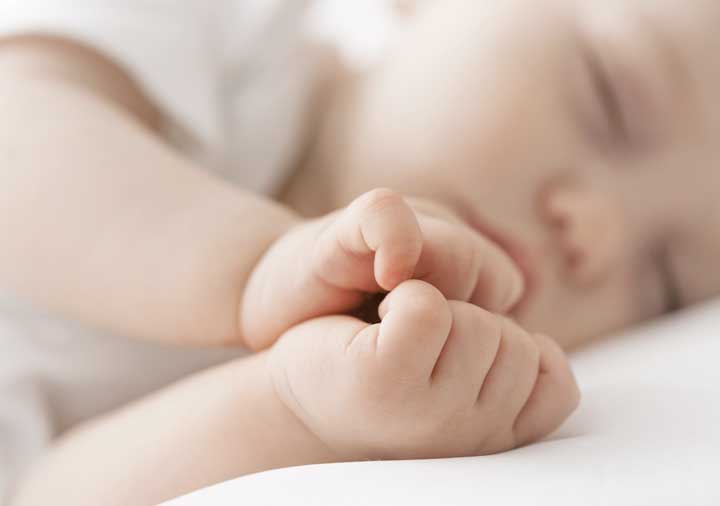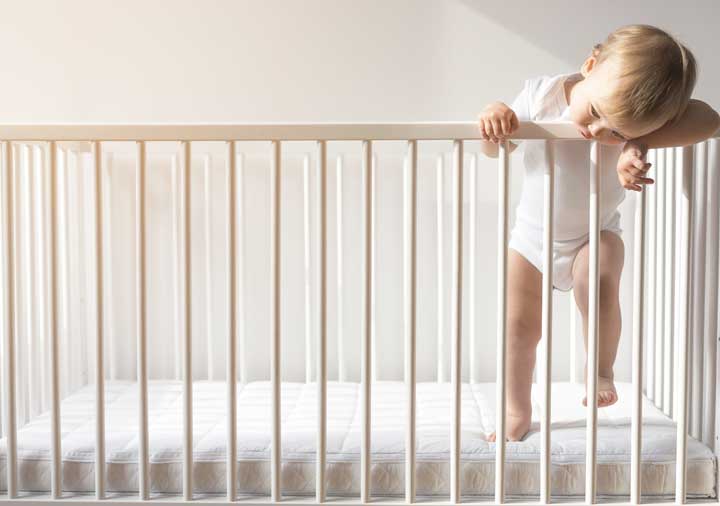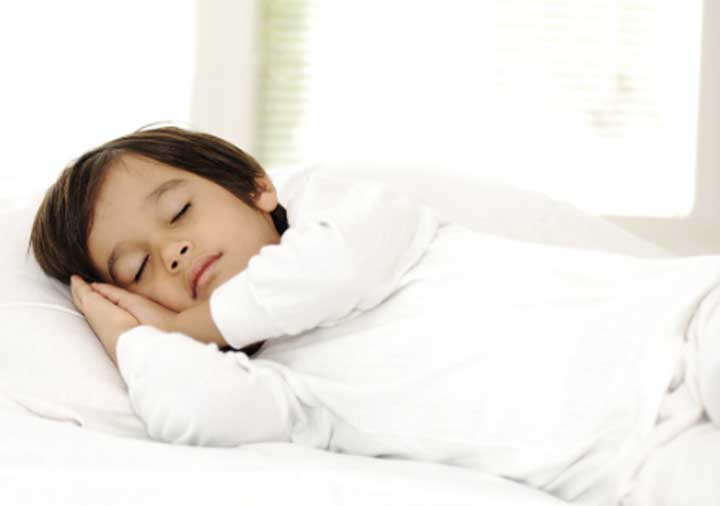 Kid To Teen Sleep Programs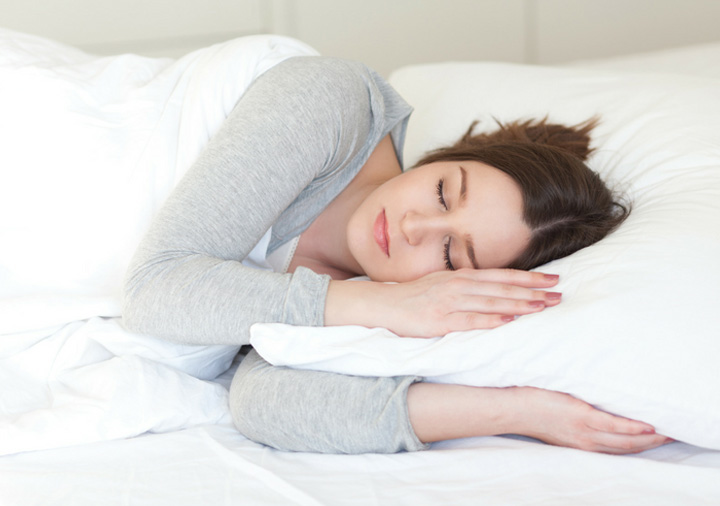 Working with Jennie has been such a positive, empowering experience for both myself, my husband and my daughter. Before starting, I felt trapped in the fear of my daughter not sleeping without us, or throughout the night. It was mentally and physically exhausting. I was at the end of my rope. Within the first week of working with Jennie I started to feel like I had my life back! My daughter was happier, I was happier, and because of our routine, she is getting the sleep she so desperately needs. The support and guidance is invaluable. If you feel even remotely similar to the way I did, I would recommend Jennie in a heartbeat!
Kaylin C
California
Jennie was a miracle worker! We really could not be more thankful for the support we received. We were so hesitant in the beginning to sign up, thinking, can anyone seriously get this kid to sleep? We had tried everything! Well Jennie did within days! A few quick changes helped us IMMEDIATELY! I can not recommend her more. We are beyond happy with our experience and the knowledge we received was worth much more than we paid. Thank you, thank you, THANK YOU! <3
Caitlin O
North Carolina
We are so grateful we found Jennie Clarke with Good Night Sleep Site. Our 14 month old was not sleeping through the night and nap times were a struggle. After implementing Jennie's plan we quickly saw improvement, and now sleep is SIMPLE. It truly felt like magic. Jennie was so attentive, a great listener, and she made a plan that worked perfectly for us. We felt so supported. The change in our son's sleep is incredible and he is so much happier now that he is well rested. Our only regret is not contacting her sooner.
Nicole S
Florida
Jennie is one of the kindest people I have met and was incredible to work with. I initially reached out to her for some advice on how to handle what seemed like a small problem with my son's sleep habits, but very quickly worsened. I emailed Jennie explaining his new bad habits and she immediately got into contact with me. From there she set me up with a plan to implement to help my son get much better sleep! After two weeks of working with her my son has made so much progress. There is no way we would have been able to make this much progress without her. I do not have enough words to express how grateful I am for her help. Working with Jennie was truly one of the best decisions I have ever made!
Liz H.
Tennessee
After struggling for months to help our almost 3-year-old sleep, we reached out to the Good Night Sleep Site for assistance. During our initial consultation with Jennie, we were impressed with her confidence, professionalism, and genuine interest in helping families. Through her unwavering commitment, she empowered us to make the necessary changes needed to help our son fall asleep on his own and remain in his room during the night, resulting in a happier and better rested family. In addition to being more rested, we have taken great joy in watching our son's pride and sense of accomplishment as he has made these changes. We are so grateful to Jennie for her support and guidance in helping us tackle current sleep problems, as well as problem-solve around potential issues down the road. If you're a sleep deprived parent who is at a loss for how to help your child sleep, call Jennie. She'll help get you back on track!
David H.
Florida