Kim Valade is a Certified Sleep Consultant with Good Night Sleep Site and mom to an energetic little boy. Kim has a Bachelor's Degree in Social Work from Thompson Rivers University in Kamloops, B.C. Through her extensive work with families, she noticed that sleep was a common theme. It wasn't until she had her son that she realized how important sleep was and how challenging it could be.
Kim read many baby sleep books in preparation for her son's arrival but she found the information to be overwhelming and applying it in real life was a challenge. Then she noticed that all of her friends who had kids were expressing frustration about their children's sleep as well and Kim found herself giving them advice based on her own research and learnings. That's when she came to the realization that she wanted to help families sleep. So began her journey towards becoming a child sleep consultant. She was certified through the Family Sleep Institute and trained as a Good Night Sleep Educator. It combined her passion for helping people and her love of sleep. Kim helps families across the Okanagan (Kelowna/West Kelowna, Vernon, Lake Country, Penticton, Summerland, Peachland, Oliver, Osoyoos, Kamloops, etc) and all across the world.
When not helping families sleep better, Kim spends her time playing with her son. She also works and volunteers with an amazing non profit organization called Mamas for Mamas. In her spare time Kim enjoys reading and crafting.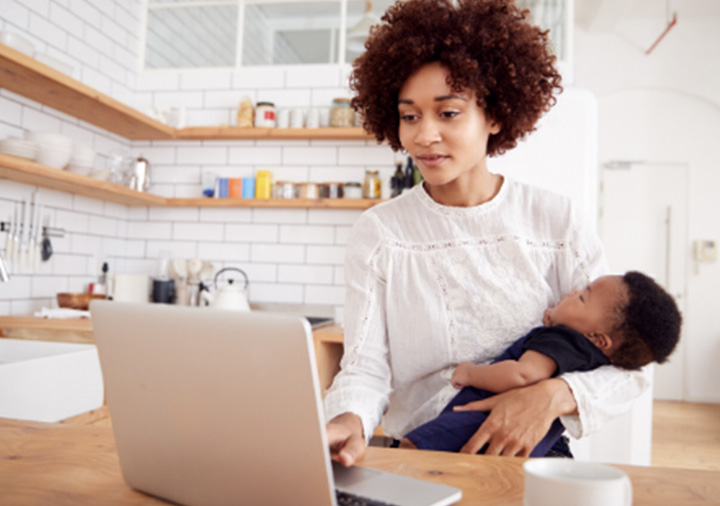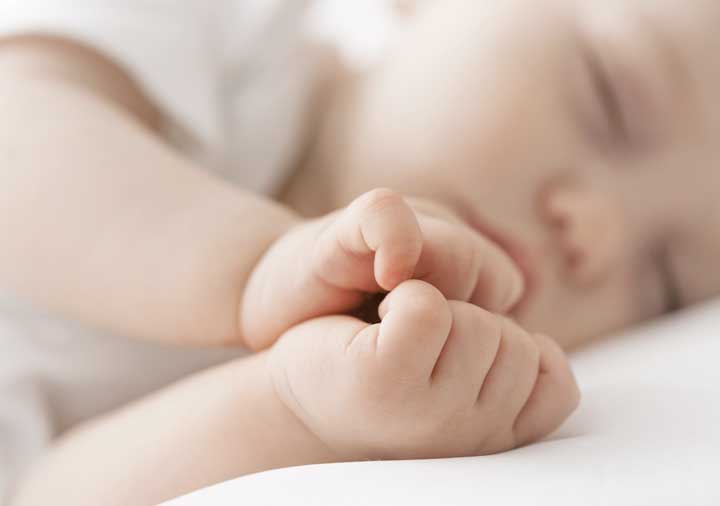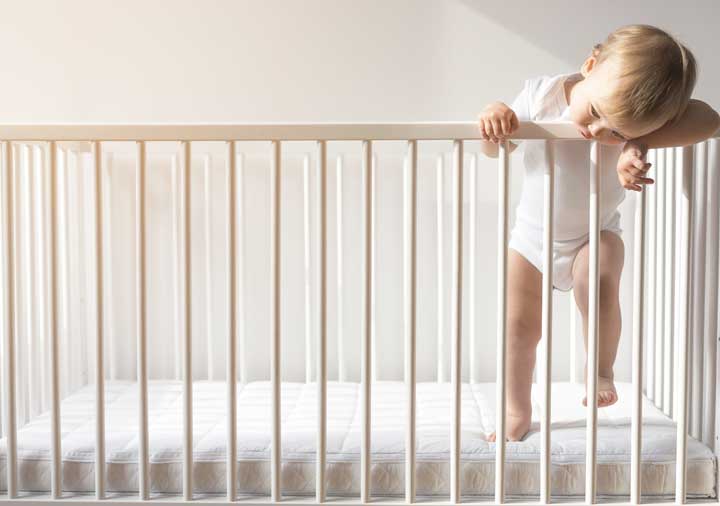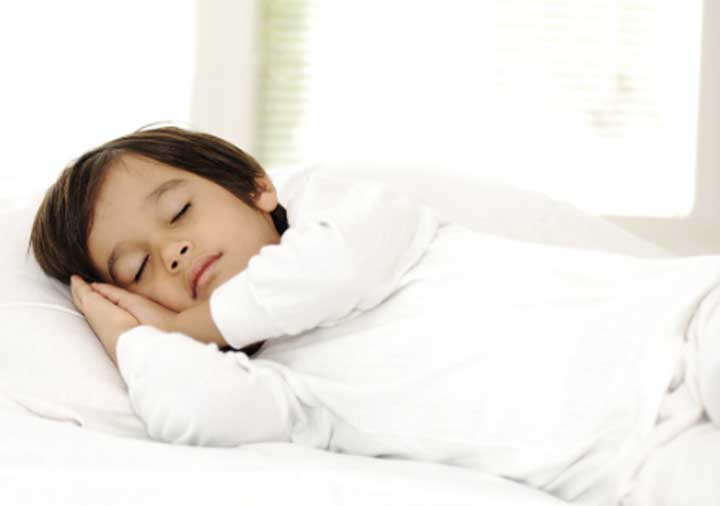 Kid To Teen Sleep Programs
We signed up with Kim after weeks of sleepless nights with our 10 month old son. He was waking up every 45 minutes to every 2 hours and it was getting too much for my husband and I. It was also a battle getting him to nap in the day so I resigned to having him nap briefly on me most days. In only 2 days following Kim's sleep plan, everything had turned around. She guided us through the week of training and answered my many questions every day. My son now sleeps in his crib through the night consistently and he takes two long naps a day…in his crib! I finally have time in the day to myself and we get to sleep at night! He is also much less cranky when he's awake. And so are we! Complete success! Best money we ever invested in our child. The gift of sleep. I would definitely recommend Kim to help with infant sleeping issues. Thanks Kim, you were awesome!
Kim to the rescue! She saved us all. My sweet perfect little baby decided to just no longer sleep.!! or she only slept if mom/dad held her or was in bed with us. Every response from google searches turned up unhelpful. Of course, I was hesitant to hire a consultant, but I just couldn't spend any more time lacking sleep because I would be holding my baby to sleep. Hiring Kim was probably one of my best decisions yet!!! My kid is persistent and she fought it and every time it felt it was too difficult there was Kim helping me get through it and she had answers for everything. She kept me calm, she helped me not worry and most of all she got my kid to sleep!! My daughter now falls asleep on her own (within minutes), she sleeps 12hrs over night, she does not need me to sleep. Same with naps. She is in daycare now, and is a pro sleeper! I recommend this service to anyone looking for help. You can spend days and nights stressing out and worrying, losing sleep because your kid is struggling to sleep, or you can just hire Kim and your problem gets fixed in a couple of weeks!! I pick Kim!
After working with several sleep consultants to help my two-year-old daughter (who has always struggled with sleep), I was desperate. I found Kim at Good Night Sleep Site and she was a godsend. She made a full proof plan for me that I could stick to, and that fit my daughter's needs. She was compassionate, understanding, patient, and responsive. She was everything you need in a sleep consultant and I feel so relieved to have found her.
We had high hopes for sleep training and we were not disappointed. Kim was a fantastic consultant and guided my family through the process with her knowledge, personal experience and positivity. Sleep is no longer a four letter word! Using the tools we've been given, we're excited to continue to build on our sleep success!
Kim was so great to work with. She was helpful, responsive and incredibly knowledgeable throughout the entire process. She was always understanding and flexible, and I truly appreciated her honesty when it came to answering our many questions. At first we tried approaching sleep training on our own, but I found it overwhelming to wade through all the information, and I always had more specific questions that never seemed to be fully addressed in the sleep program or article I was reading through. Having Kim be there every step of the way was incredibly helpful and helped tremendously in reducing the amount of stress, confusion, and time spent trying to figure out how to sleep train our daughter. What we paid for Kim's help was worth it for our family. We regained our sanity and our sleep!