Laura Malbrecht is a certified Family Sleep Institute Child Sleep Consultant with Good Night Sleep Site. She is the mom of two amazing boys and wife of a very supportive husband and incredible dad, Nathan. She has a background in Sociology as well as a Graduate Certificate in Autism and Behavioural Science. Prior to starting her career as a Sleep Consultant, she worked as an Instructor Therapist, providing Intensive Behavioural Intervention for children and youth with ASD.
Laura has loved sleep from day one. Her parents reminisce about the times Laura would ask to go to bed at 6pm well into her elementary school years. Through her university career it was often a joke as to whether Laura had gone to bed yet or not! You can imagine her dismay when her first son was born and he appeared to hate sleep. She and her husband were feeling the toll of exhaustion and it was time to make some changes. With the help of Good Night Sleep Site she was able to teach her son healthy sleep habits that have benefited their family for a few years now! With the knowledge she gained teaching these habits to her first son, she was able to avoid these major struggles with their second son. Laura cannot wait to share these strategies with other families and support them through their journey to restful and restorative sleep!
At their home, not too far North of London, Laura enjoys outside time with her family (sandbox, tractor rides, hockey, bike rides, swimming and more!), reading, and… still to this day, going to bed early!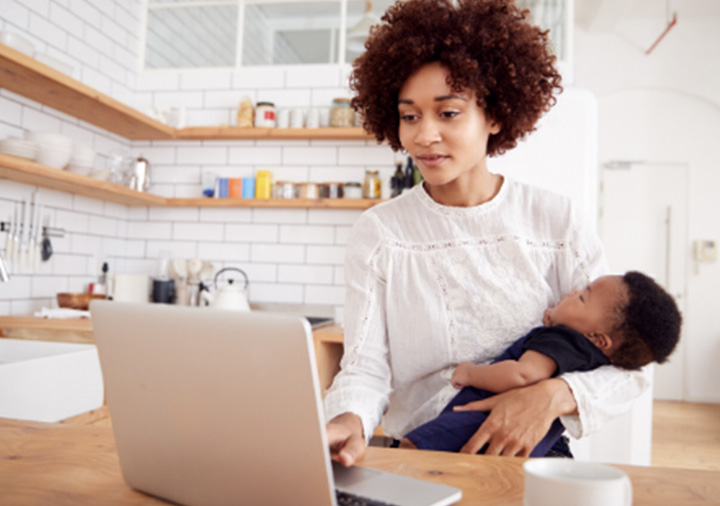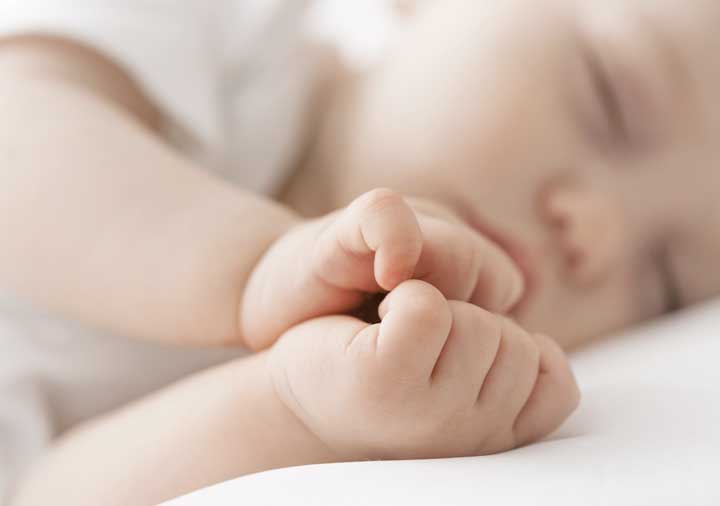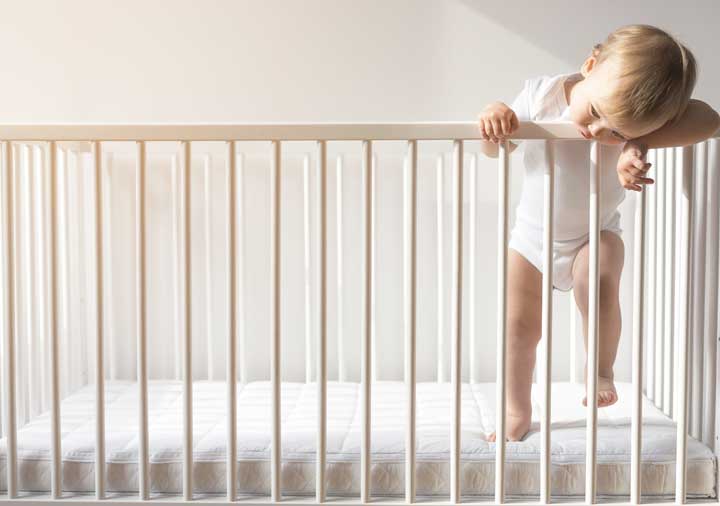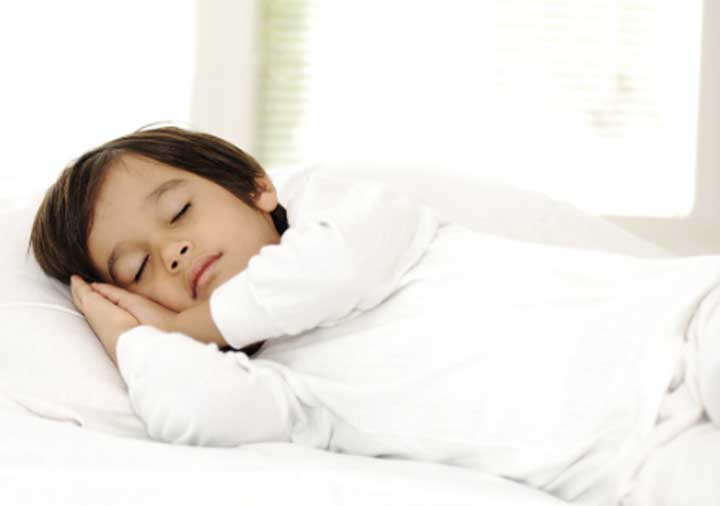 Kid To Teen Sleep Programs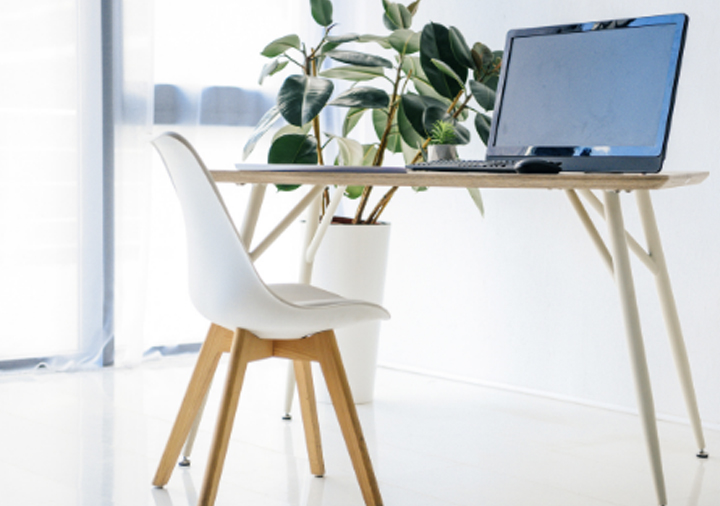 Wow! Laura works magic! Just a week ago my wife and I decided that we needed to engage a sleep consultant because our previously amazing sleeper had stopped sleeping consistently and it had been three weeks of sleepless nights. No one in the house was doing well constantly being awake. I'd followed the Facebook page for ages and then I just decided that's it I want to work with a consultant and I was assigned to Laura. She is excellent at her job. She made me feel calm and in control the whole way. She guided me expertly through what I needed to do. She was always available and online, late at night and first thing in the morning. Her notes really inspired me and pushed me to do what I didn't think was possible. By the SECOND night, our baby would have slept through had I not gone in to feed her! I really couldn't believe it. The wrap up process was excellent too. laura went over everything and didn't hang up until she had answered every last question. She even followed it up with an email so there's no way I'm forgetting this stuff. So personable and she's got a really soothing voice – important when you are nervous and hesitant about what you are doing. She took all the fear away and made this easy. And now we all sleep well, even the dogs!
Louisa
Ajax
When we found out we were having twins we knew right away we were going to hire a sleep consultant! No fooling around this time! Currently have a 4.5 year old who sleeps through the night because of the work of Laura Malbrecht and Good Night Sleep Site 2 years prior. With dedication from Laura and ourselves the twins are now sleeping up to 12 hours and it happened quicker than expected! Some nights it's less but our consultant has educated us on consistency and patience and this will get us to the ultimate goal of amazing sleep! We went from the boys sleeping downstairs in the same room, waking every two hours, multiple times to "shush" them and feed and naps in swings to sleeping in cribs for the entire night and for all naps! Our boys were soo overtired that when they began getting consolidated sleep they started to roll within one night! I truly recommend Good Nite Sleep Site. Laura changed our lives again and it happened much quicker than expected! Thank you for helping us sleep Laura and Good Night! We are forever grateful for our sanity and mental health!
Lily Darling
St. Marys
We were really struggling with our 2.5 year old's sleep. He suddently developed separation anxiety and would not sleep without us beside him, after sleeping independentaly for more than a year. After a couple weeks of broken sleep, we decided we needed some help. We reached out to Laura and she quickly set up a plan to help get things back on track. She was extremly responsive to our questions when we were in the thick of nap and bedtimes and checked in multiple times a day to see how we were doing. Within a few days he was sleeping better and by the end of our two weeks he's sleeping better than ever, plus she helped us transition him to his toddler bed (which was not part of the original plan!). We are so thankful for her help and guidance and would recommend her to anyone!
Melissa
London
If you're at the point where sleep deprivation is affecting every aspect of your life the way it was for me and my family, don't hesitate to at least have a consultation. Before working with Laura Malbrecht if you had told me that within two weeks my son would be sleeping through the night AND taking 2 naps per day on a consistent schedule, I never would have believed it. I had read 3 of the top sleep advice books and googled everything under the sun, trying to make it happen on my own with little to no success. Having a sleep consultant on board was akin to having a personal trainer: the support, accountability and coaching made all the difference. And the difference was HUGE.
Jennifer
Oshawa
Having tried sleep training on our own or without professional support and failing, both my husband and myself were wary of paying a sleep consultant to help get our son the sleep he needed. What would she tell us that we weren't already doing? Well we both have been truly amazed by the results! Our son after 7 days has been sleeping through the night for a total of 11 - 12 hours sometimes waking but soothing himself back to sleep within minutes. It has truly been a life changer. The individualised schedule that was created for my son really allowed us to plan effectively so that we could protect not only his sleep but his meals. Knowing that he is going to be sleeping at specific times also gives us the freedom to schedule our activities (household chores, work etc). We are eternally grateful for the support and encouragement offered by Laura and cannot imagine returning to a life of 3 - 4 wake up calls at night!
Chanol