Lisa Branstetter is a certified Sleep Consultant through the Family Sleep Institute and a trained Good Night Sleep Site Educator. She holds a Bachelor of Arts in Early Education from the University of Kentucky.
She has dedicated over 40 years to the education of young children, their families and their educators. Lisa began her career as the Lead Teacher in the Child Development Center at Jefferson Community and Technical College Lab School and it was there that she discovered the passion of educating student teachers on the best practices of early childhood education. As an EC certified trainer, she has trained thousands of childcare providers on topics such as child development, behavior management, play based learning, and strengthening social and emotional skills.
Lisa is a proud mother of two amazing grown daughters. To this day she remembers the struggles that bedtime presented when her girls were young. As a baby, her youngest daughter was impossible to get to sleep. Lisa spent hours upon hours rocking, walking, and nursing her baby to sleep only to have her wake up again as soon as she was laid in the crib. She found herself doing whatever it took to get her daughter to sleep and to keep her asleep for as long as possible, knowing all the while that this lack of sleep was affecting her daughter's overall development and the families quality of life. Lisa reached out to her pediatrician and other resources to find answers to her families sleep issues only to become frustrated at the lack of information and support that was available at that time. Unfortunately, without the knowledge and guidance on how to help her daughter develop the skills that she needed to fall asleep and stay asleep on her own, the sleepless nights continued well into her childhood and adolescent years.
Time moves on and that same sleep deprived daughter now has a daughter of her own. Being sensitive to her own struggles associated with sleep deficiency she noticed signs of sleeplessness in her own 6 month old infant and reached out to a sleep consultant from Goodnight Sleep Site for information and support. After a few nights following the personalized sleep plan, Lisa's granddaughter was soothing herself to sleep, sleeping through the night and taking three rejuvenating naps a day. The results were life changing for the entire family. At 2 years old, this child loves sleep! As a lifetime Early Childhood Educator, Lisa marvels daily at how her granddaughter joyfully engages in her world as a well rested child. As a Good Night Sleep Site Educator, she wants to help other families avoid the struggles that she went through as a parent and guide them towards the gift of a healthy sleep.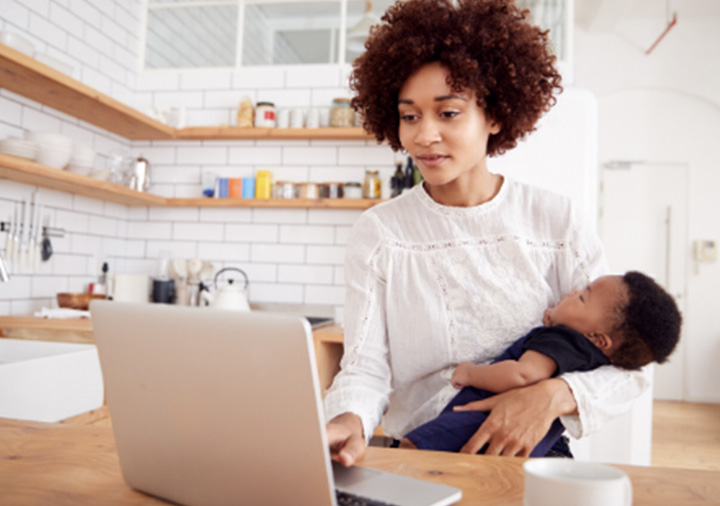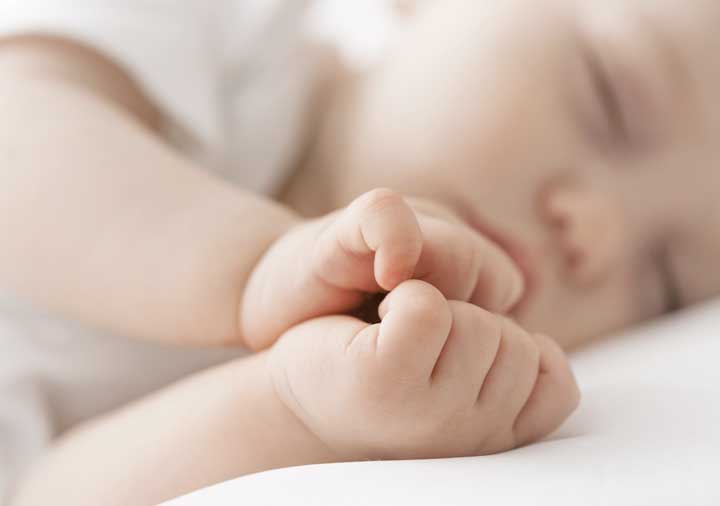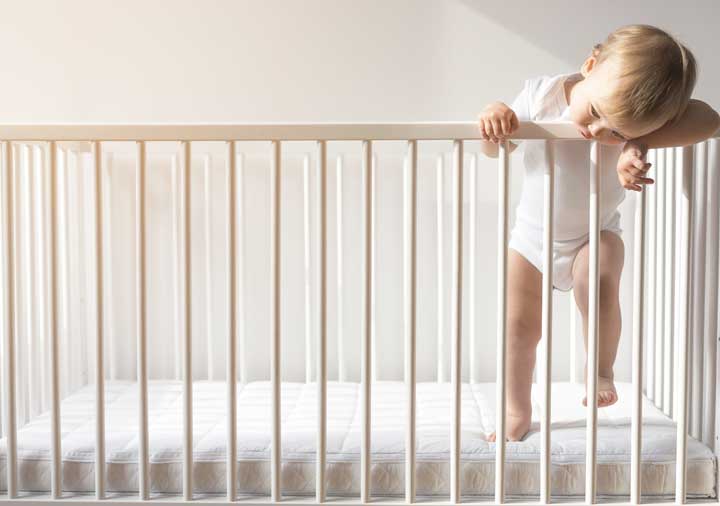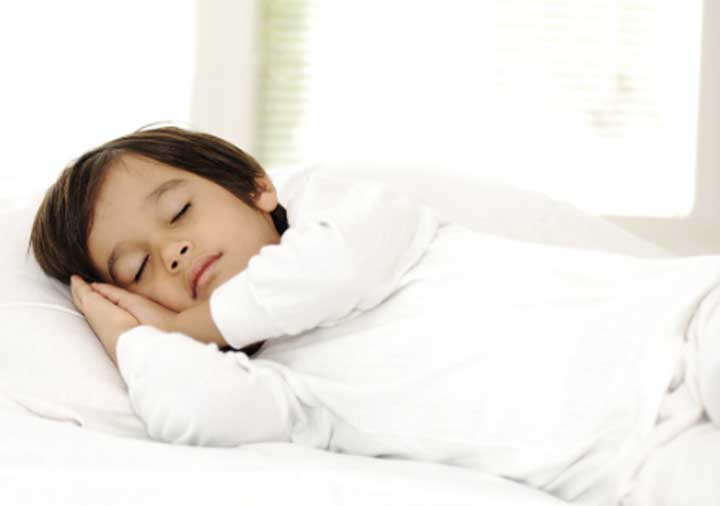 Kid To Teen Sleep Programs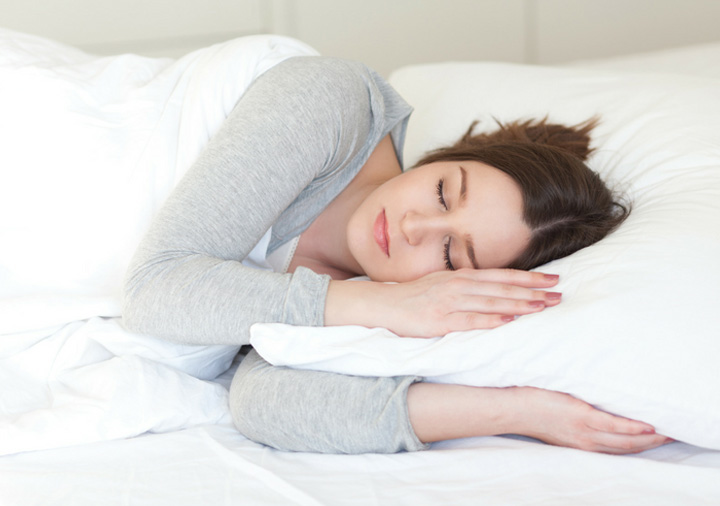 My experience was awesome! I noticed a significant change within a day. We established a schedule and provided consistent support throughout the process. I would highly recommend Good Night Sleep Site to others - I already have!
The latest from Lisa Branstetter