Magda Jansen is a certified Child Sleep Consultant through the Family Sleep Institute, a trained Good Night Sleep Educator, and as a former elementary teacher and current mother, has a passion for the health and happiness of children of all ages.
Her devotion to sleep started with her first child who defied all sleep rules and was intent on staying awake as much as possible. Magda delved into books and research and taught that little bundle of joy to sleep like a champ and grow into a well-rested and happy girl. She was amazed at how quickly her daughter learned these skills and wondered why she was not offered the option of a "Baby Sleep" class in addition to the "Nursing" and "How to Take Care of a Newborn" class she completed while pregnant. She realized that once healthy sleep is established, overwhelmed parents can embark on this incredible adventure with a rested, calm and clear mind. She continued to teach healthy sleep habits to her other 2 children and soon developed a reputation among family and friends as the sleep "expert". Now that she is formally trained as a Child Sleep Consultant, Magda eagerly helps families in the Houston, TX area and worldwide to acquire the skills and tools to achieve their own well-rested tribe. Magda understands that every family is different and works hard to ensure each client receives the personalized service they deserve in the realm of their comfort zone.
Magda lives in Katy, Texas with her 3 children, their sweet dog, and a husband who still loves to nap. She enjoys reading, exercising, spending time with friends and of course, a good night's sleep. She looks forward to working with you!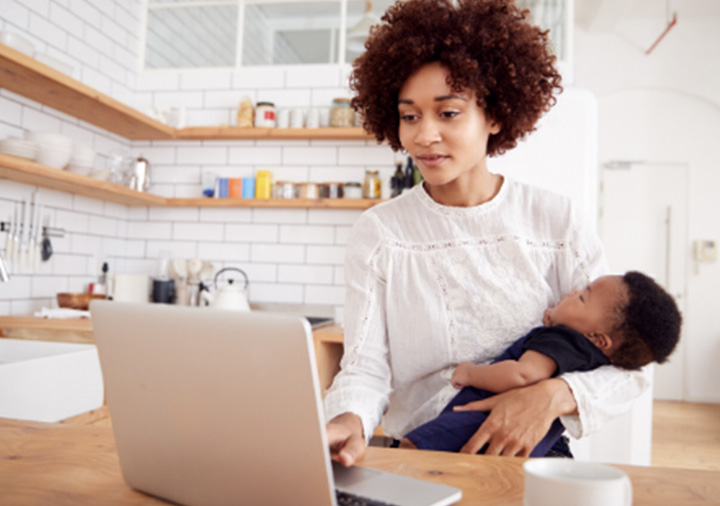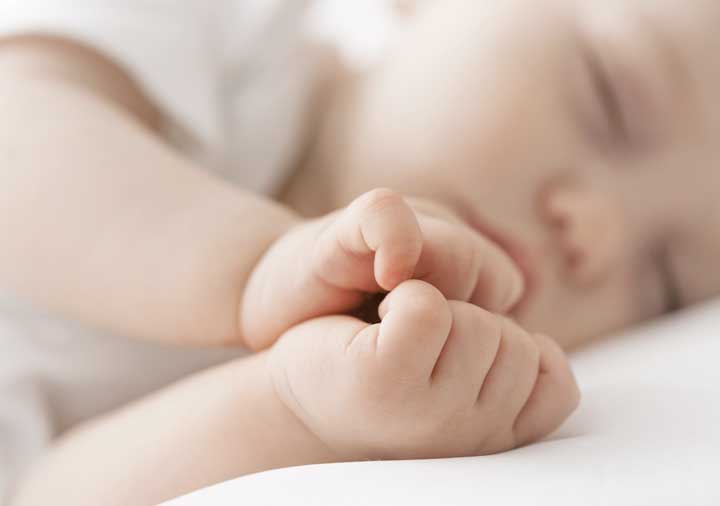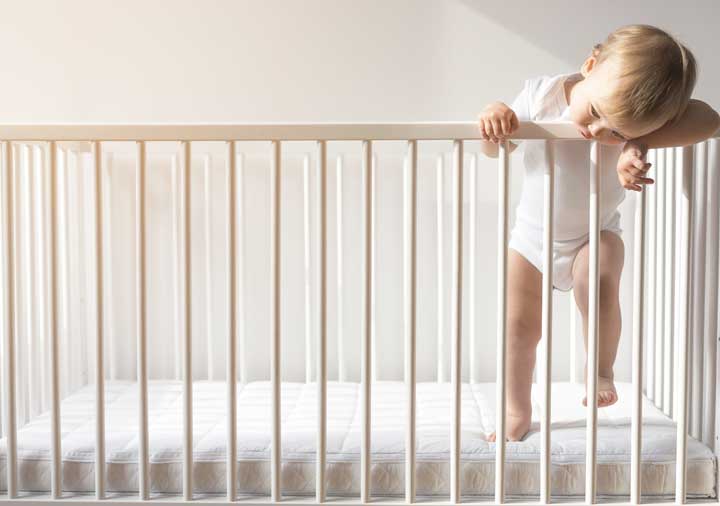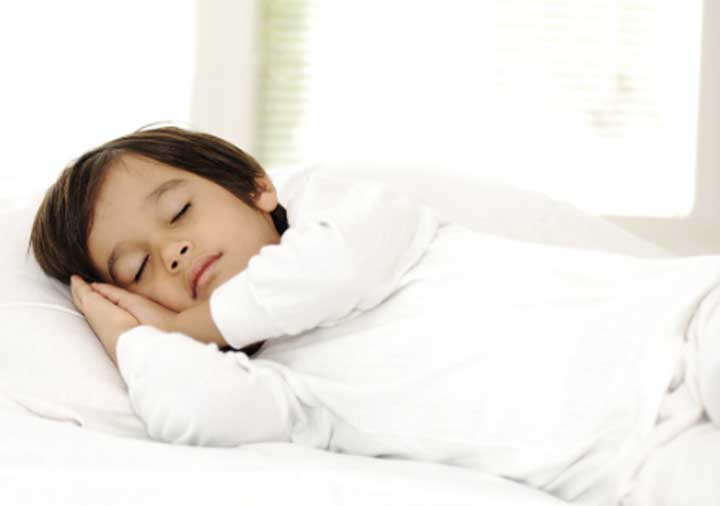 Kid To Teen Sleep Programs
Magda, thank you so much for helping me get my life back! My 5 month old LOVES napping on his own now, which was completely unheard of before we started working with Magda. I could not have done this without your guidance and support. I'll miss our daily texts!
Jessica Macchi
Houston, TX
Magda has now helped us not once, but twice! Magda came to the rescue for our 3 year old and 8 month old, and I now have two champion sleepers! Our whole family is so much happier. It's amazing to not have to fight at bedtime and to have evenings and nights to myself. We would recommend Magda and Goodnight Sleep Site to anyone!
Kristen Ross
Sugar Land, TX
We are so grateful to Magda for her help in creating more and better sleep for our whole family. Our little one used to wake up several times a night and would only nap in the carrier during the day, which meant he didn't get great sleeps and neither did we. Now he sleeps through the night and naps in his crib, and we are all much better rested! Magda gave us a clear plan, listened to our feedback and supported us all the way along. Thank you!
Will and Genie MacLeod
Toronto, Canada
Madga was AMAZING to work with!!!! She was so supportive and answered all of my questions, as well as my text messages at any time. Our daughter adjusted to her naps a lot faster than the bed time routine and put up a fight some nights, but Magda helped me relax and understand that just like this is new for me, its new for her and we will both will get through it. We are in the middle of potty training are 3 year old but are planning to work with her again when we are ready.
Jasmine Crawford
Pflugerville, TX
After co-sleeping with our son for 19 months, we decided to contact Good Night Sleep Site and were put in touch with Magda. We both honestly can't say enough great things about her. She truly went the extra mile and was always there to answer our many many questions, guiding us through a process we both knew needed to happen but we didn't have the courage to do ourselves. Our son is now sleeping through the night 13hrs as well as an hour and a half nap. The most he ever slept in the first year was maybe 4-5hrs. Magda was there to come up with a game plan, make adjustments as necessary and keep us on track. What we both can't believe is how quickly the transformation happened. Magda says you have to trust the process and was she ever right! If you are in the fence about sleep training or are putting it off hoping that your child will figure it out on their own, please don't! Much like learning to walk or ride a bike Magda emphasized it's a skill that they need to be taught. She truly cares and it showed in our interactions with her. We tell everyone we know about how amazing she is and recommend her wholeheartedly! Thank you so much Magda!
Chris and Caitlin Elias