Meghan Mutton is a Certified Child Sleep Consultant with Good Night Sleep Site Oshawa. She is also a registered Social Worker experienced in working with families in child welfare and hospital settings. After the birth of her first son, she battled through implementing sleep routines and habits on her own. She fell in love with learning the science of sleep and how she can help her son and family sleep better. When her second son was born a year and a half later, she knew that she wanted to hire a Sleep Consultant to support her and her entire family. She hired one of our Good Night Sleep Site Consultants and from there she knew she wanted to support families on their journeys. She went on to become a certified Sleep Consultant and trained Good Night Sleep Educator. She is looking forward to working with families in the Oshawa region and worldwide to help them sleep better! When she is not working, she enjoys travelling and camping with her husband and two sons.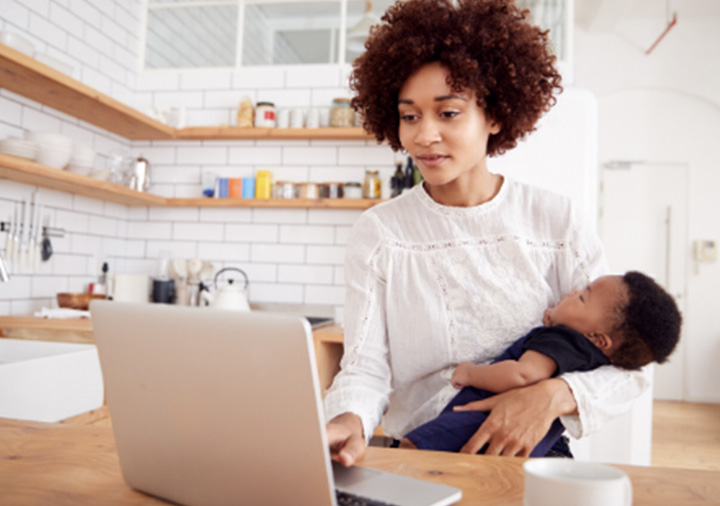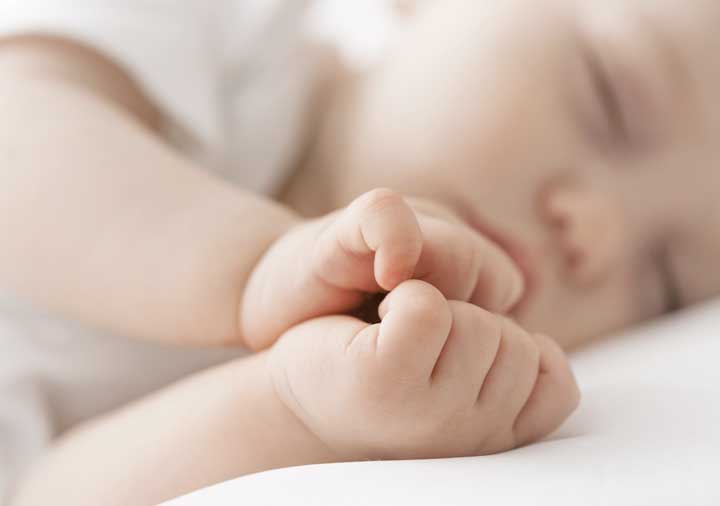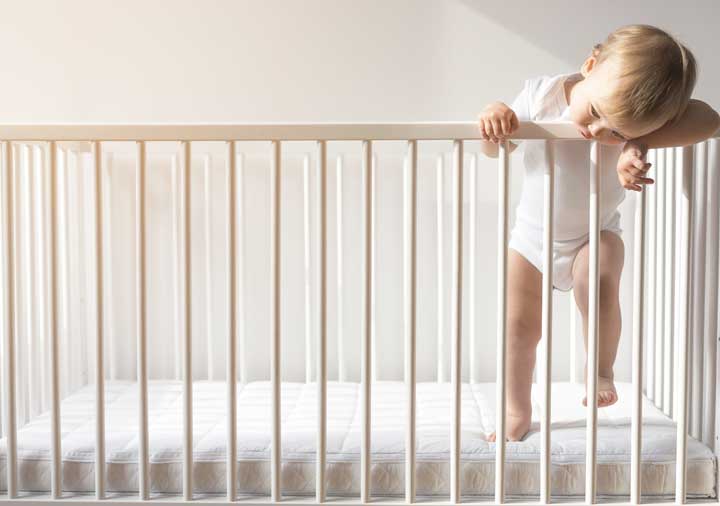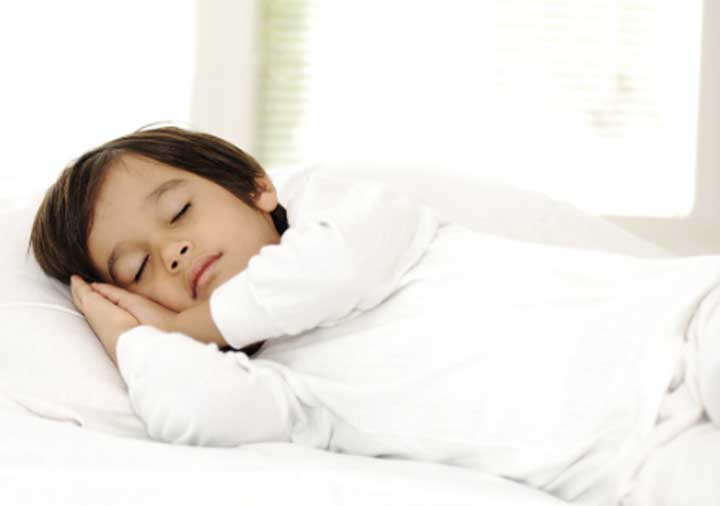 Kid To Teen Sleep Programs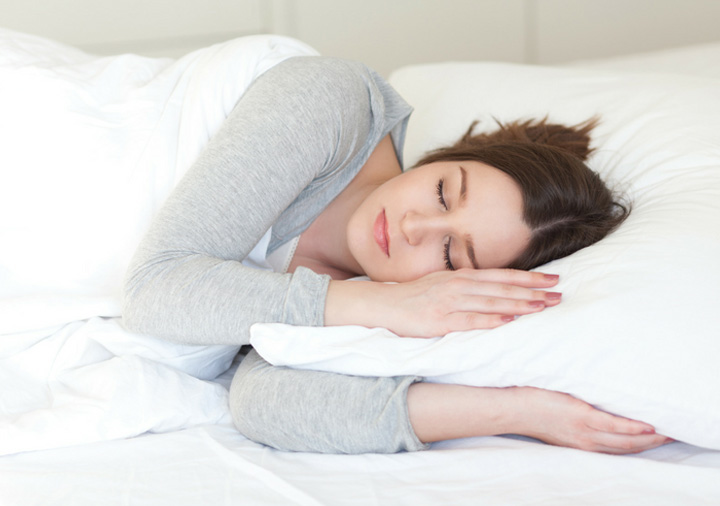 Gone are the days where we had to take turns bouncing on an exercise ball while wearing our baby in carrier for the duration of her naps. In just one night our baby went from waking every 3 hours, while sleeping swaddled in a bassinet in our room, to sleeping through the night in her crib unswaddled. We felt supported and reassured throughout our experience, and are so glad we took the plunge. Our happy baby is well rested and structure has returned to our lives. Is it wrong that we enjoyed sleep training so much?
Anyone looking for a sleep consultant should definitely contact Meghan. She was amazing at getting our little guy back onto a proper sleep schedule. She was so knowledgeable and always there when we had questions. I would recommend anyone on the fence about getting a sleep consultant to give Meghan a try you won't be disappointed!
We were dealing with short naps and early morning wake ups at 8 months old. After trying to making adjustments to our daughter's schedule and having no luck, we needed the help of an expert sleep consultant. Meghan laid out a clear plan to address our sleep issues, giving us the confidence and constant reassurance we needed to stick to the plan and tips on how to get back on track if we experience any hiccups. Our two week session could not have come at a more challenging time as our daughter was learning to crawl and was teething. Despite this, we saw great improvement in her sleep and we look forward to even better sleep for her - and for us! If you are struggling with sleep, don't hesitate to call Meghan!
Thank you Meghan for helping teach us how to sleep! Even if some days we struggle, you gave mommy and daddy the tools to make us great sleepers and therefore happy boys :D. We may not always like it, but in the end, it's what's best for us!
Meghan was wonderful to work with as we got our son's sleep on track. He struggled with early wakings for months before we reached out, and we wish we'd done it sooner! Meghan was extremely helpful, knowledgeable, and supportive. It was lovely to work with someone who was friendly but also clearly knew her stuff. Thank you!
A total game changer!! As first time parents we thought the complete lack of sleep was normal and that we'd never sleep for the first couple years. Turns out we were so wrong and Meghan was our saving grace! Our son now takes solid 2 hour naps every day and goes down completely on his own and never wakes throughout the night! In fact we have to wake him up now to feed - crazy! We cannot thank Meghan and Good Night Sleep Site enough and will be recommending her to any new parents who are struggling with sleep like we once were. Thank you for giving us our sanity back and helping our son get the restful sleep he so needed!