Available Now! Virtual Corporate Sleep Seminars and Lunch and Learns!
We understand that during the time of COVID-19 our sleep is taking a hit. With healthy sleep as one of the most important immune booster for our bodies it's important now more than ever for your employees to be sleeping better. Contact Good Night Sleep Site to find out how you can set up a virtual corporate sleep seminar and help your organization sleep well.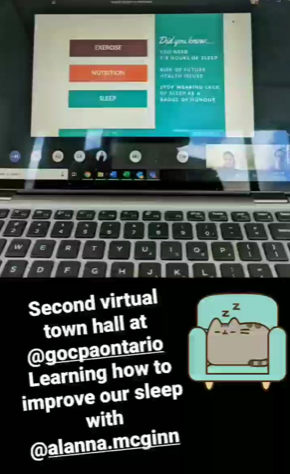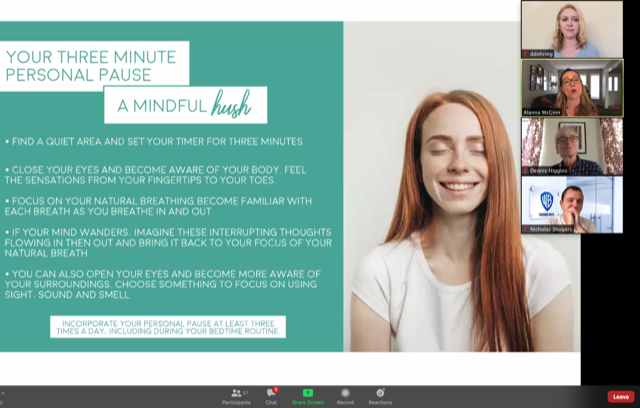 @gnsleepsite It was such a pleasure meeting you. You were fantastic! All of us from the WB Team thank you!
Book Your Corporate Sleep Seminars and Lunch and Learns
It's a fact. A well-rested employee makes a more efficient and productive employee. An investment in getting your employees better rested will be one you won't regret. Contact Good Night Sleep Site to discuss our Corporate Sleep Seminars and Lunch and Learns. We can discuss both child and/or adult sleep and work towards total wellness for your entire staff.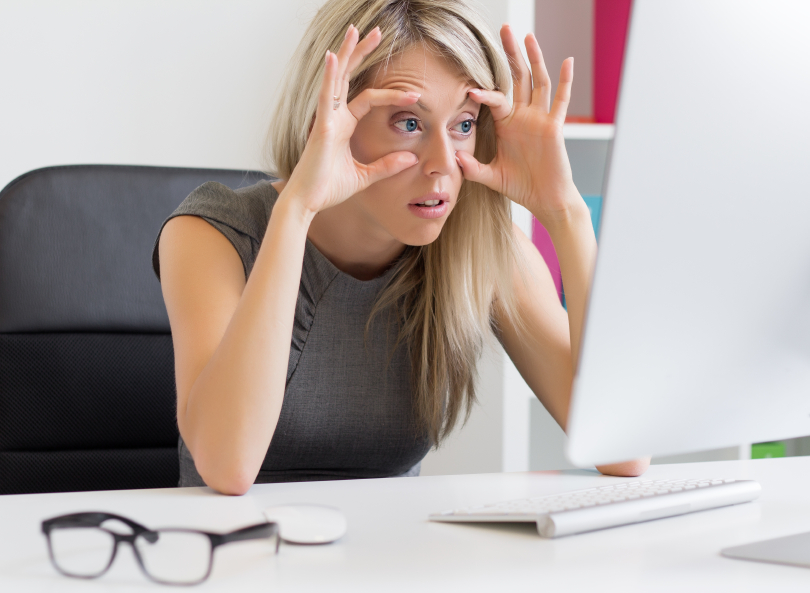 Good Night Sleep Site can provide sleep education to suit any business size. Whether it's at your company's next organized lunch and learn or through your corporations EAP. Employee Assistance Programs benefit the mental health and wellness of your employees. Join leaders in Risk Management and Health Strategies and Solutions who have hired Good Night Sleep Site's sleep consultants to join their EAP programs for their clients.
Let your Health and Wellness Advisory Committee know about Good Night Sleep Site and how we can help you and your employees.
Find Out How Company Sleep Health Policies Make Corporations More Productive.
Professionalism Hours Accredited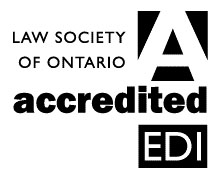 Good Night Sleep Site's "Sleep Health and Wellness Principles for the Legal Workplace" program, has been accredited for 1 hour of Professionalism Content.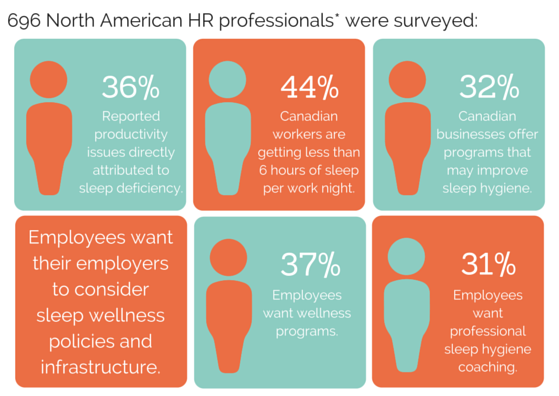 *Those who offered sleep health programming and services reported:
Fewer instances of employees sleeping on the job: 35% of HR leaders whose organizations did not offer professional sleep health programming reported employees sleeping on the job whereas only 28% of HR leaders whose organizations offered such resources reported employees sleeping on the job.
Fewer reports of negative impact on productivity: Organizations that specifically offered training programs on sleep health and services saw a reduced impact of sleep deficiency on productivity (73% versus 62%).
*www.cerdian.ca
New Parents
Expectations on baby to preschool sleep needs.
When and how to choose the right method of sleep training for your family.
Safe sleep for baby.
Setting up your environment for sleep success.
Managing sleep associations.
Taming toddler bedtimes battles.
Handouts and FREE Tricks of The Sleep Trade e-book as added resource.
Adult Sleep Needs
Expectations on adult sleep needs.
Identify the behavioural factors that affect good sleep, and analyze their individual sleep habits and issues.
Strategies for quality sleep, including proper sleep hygiene.
The role of CBT-I and steps to improve your sleep.
Identify the emotional factors that affect good sleep, and explain affirmation, mindful, and breathing exercises that can help.
Discuss two leading sleep disorders – Sleep Apnea and Insomnia.
Product/Service Launch Employee Enhancement
Are you planning a new product or service launch internally for your employees and are looking for a creative addition to your launch? Nothing draws attendance better than complimentary wellness education like a free sleep clinic. Invite Good Night Sleep Site to your next corporate function and allow us to customize the best activities and booth ideas for your specific business event.
Better sleep for your employees is a game changer for your business plan. Contact Good Night Sleep Site for more information.
That was wonderful! It shows it was a great training when people ask questions – I was so happy to see that! Thank you – one of our best trainings so far!
Hi Alanna, Thanks so much for coming in! We've received nothing but positive feedback. The team really enjoyed the session. You were super engaging, knowledgeable, and attentive to everyone's questions. Thank you for that!
Your sleep session was like none we've ever experienced. This was the highest attendance and engagement to date for any Lunch and Learn we've offered our Association. Thank you!
Corporations already sleeping better thanks to Good Night Sleep Site: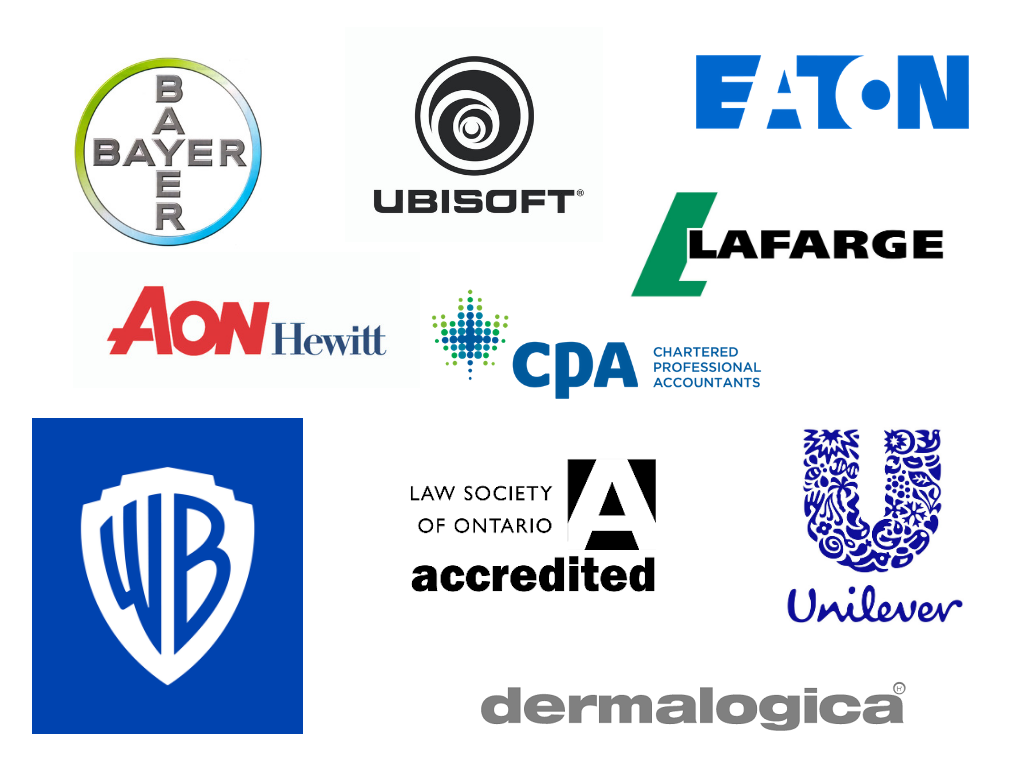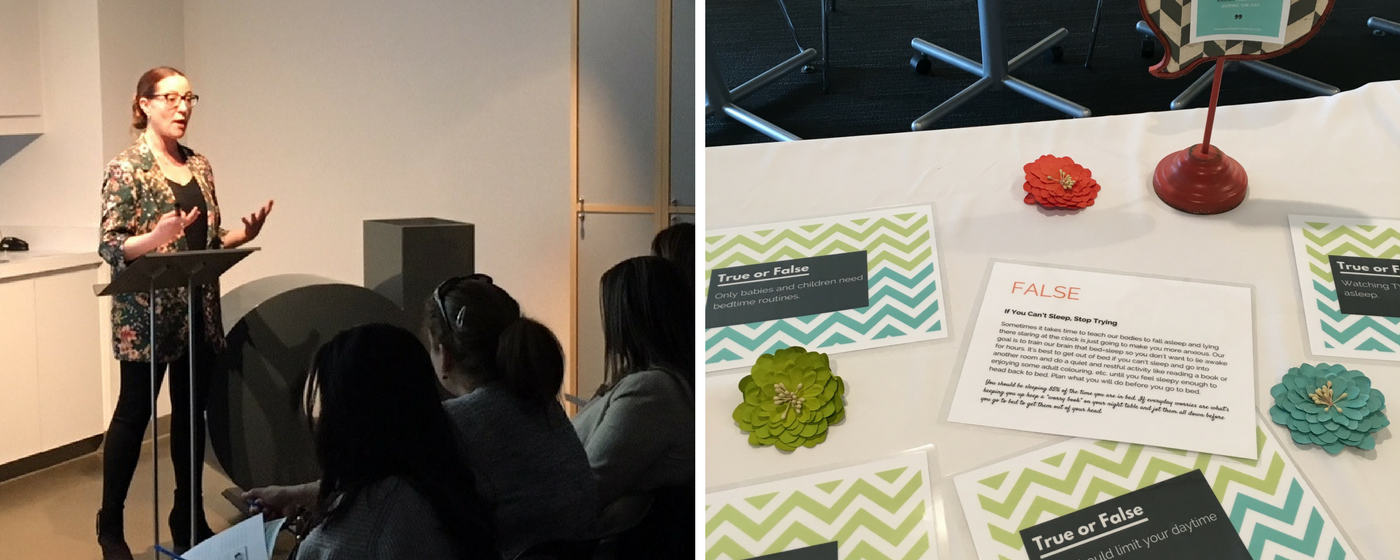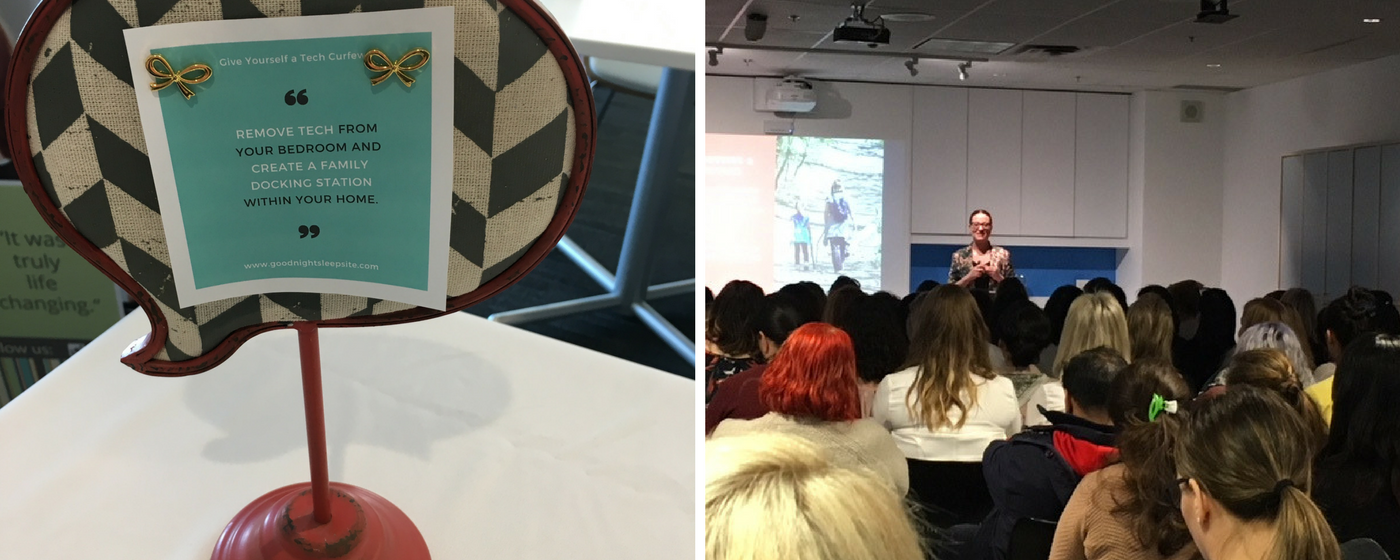 If you've used Good Night Sleep Site's services or have been referred to us from a past client please feel free to include our information to your company's wellness programs and contacts. We would greatly appreciate it and would be happy to assist you with your sleep needs.