We're here to help you get more of it.
We're helping Halton Region Sleep Better!
Jamie Contarini loves sleep and wants to help you and your family sleep better. Jamie is a certified sleep consultant, based in Milton Ontario, and has always had a love for sleep. After coming home from school during the second week of school in grade one, she cried because they weren't allowed to put their head down to nap in the afternoon. If she had 20 minutes after school, and before dance class – she napped. It was no surprise to her family when she told them that she was going to become a sleep consultant and help others sleep better. 
 Jamie first met Alanna, founder of Good Night Sleep Site at a Momstown event that she attended with her son. She didn't think she had too many sleep issues – despite the fact that he had early morning wakings and only napped for 38 minutes at a time. Soon after that Jamie hired Alanna to help her son sleep better. Once her son was getting the sleep that he needed (and so was Jamie), she wanted to help others sleep better as well.
Jamie was certified through the Family Sleep Institute and joined the GNSS team in January of 2014. One of her first clients was a wonderful family out of Burlington, Ontario. The baby was fed to sleep and was waking every hour during the night. Naps were 20-30 minutes, and even though her mom could see that she was still tired, she wouldn't go back to sleep. Jamie worked with the family to help her fall asleep independently, and within the week she was sleeping through the night. Her next family was a set of twins, and through working with this family, she received many referrals and has worked with so many other moms and dads of multiples. They can sleep through each other's noises, and they can eat and sleep on the same schedule.
Since starting with GNSS, Jamie has hosted free family sleep clinics at the Milton and Burlington Snuggle Bugz location. She also had the opportunity to host a sleep clinic at The Atelier Collective in the Snuggle Bugz Mama Experience lounge. In Oakville, Jamie was a guest speaker with Mommy Connections, and hosted sleep clinics at the Baby Float Spa. These clinics are an excellent opportunity for families to ask questions and join in the discussion with other families. It helps to know that you are not alone in your sleep struggles.
As a sleep consultant, a lot of her daily tasks happen from home – virtual consultations and phone calls. When given the opportunity, Jamie has really enjoyed setting up booths at baby shows. The Hamilton Bump,Baby Toddler expo was her first show, where she spoke on the main stage, after that she attended The Toronto Baby Show, Momsto's Momfest and The Total Mom Show. Eventually we will be able to get out to these in person shows again, for now she is happy to attend virtually.
Helping babies sleep started her on the path to being a sleep consultant, and since joining the Good Night Sleep Site team she has taken further courses to learn about adult sleep. Jamie offers corporate lunch and learns in and has worked with doctors, pharmaceutical companies, lawyers and marketing firms in Mississauga, Hamilton and Brampton. She is currently booking virtual corporate lunch and learns.
There is a misconception that having kids means you have to be tired, and having a demanding career means you have to be tired. It doesn't. If your kids are getting the sleep that they need, then it gives you a chance to put your sleep back on your priority list as well. You don't have to do it alone. There is no one way to sleep train, and that is why Jamie customizes sleep plans – but her favourite part of working one on one is the support. Helping you through the implementation of the sleep plan can be tricky, and she is there to help you through it all.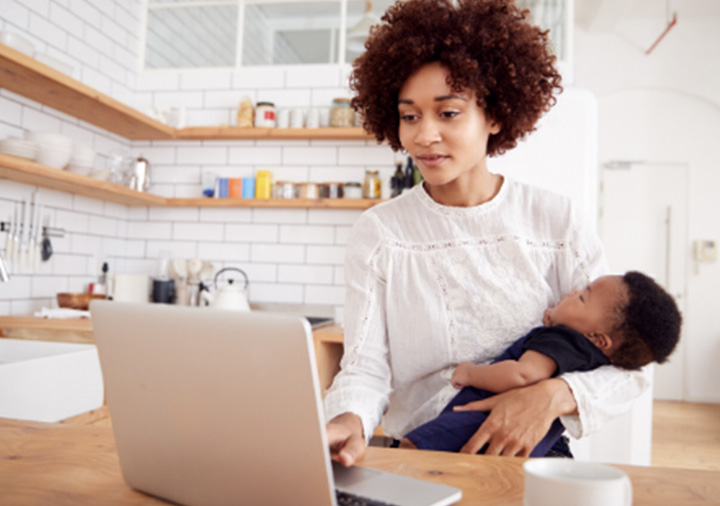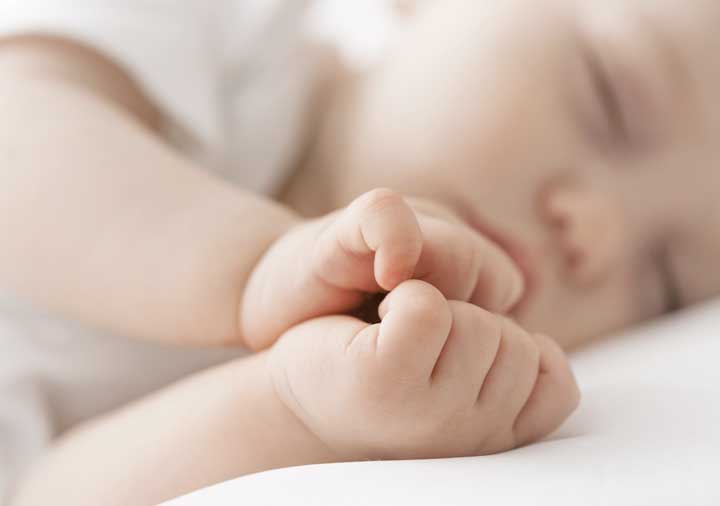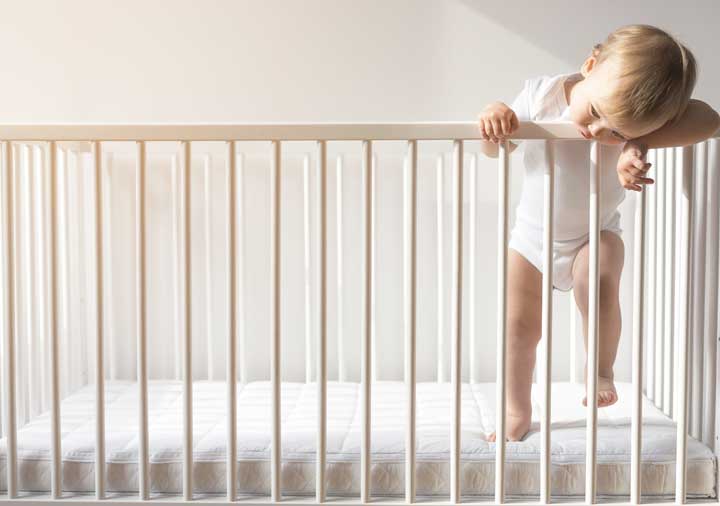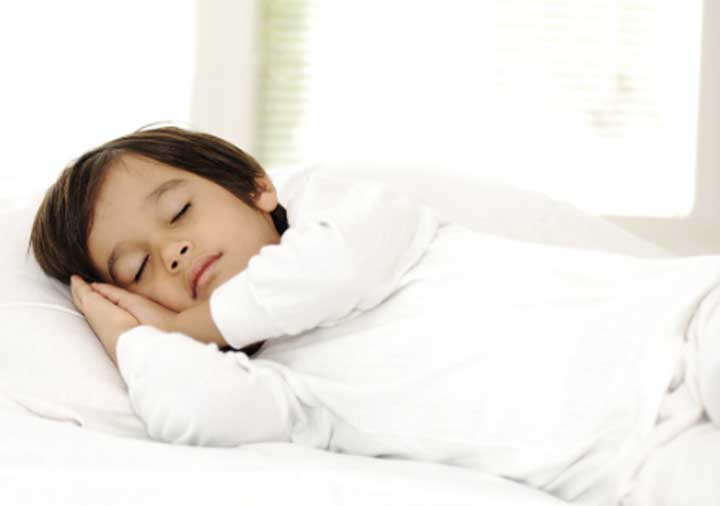 Kid To Teen Sleep Programs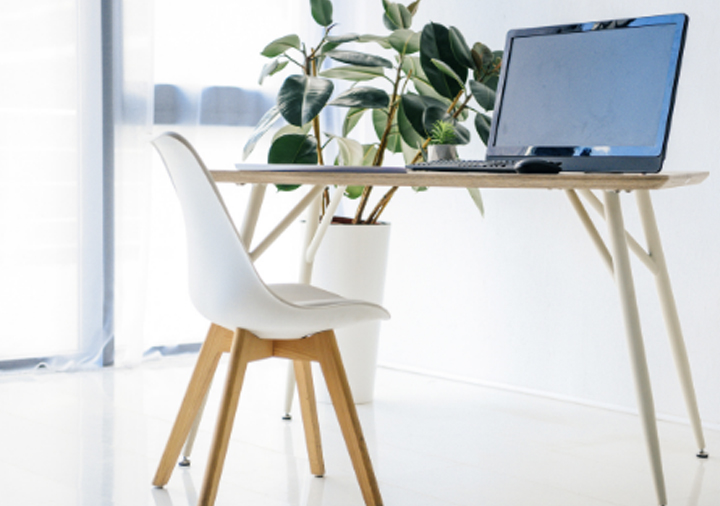 Good Night Sleep Site Halton helped our family a lot during those tough sleepless nights. Jamie was our consultant through this process and we cannot thank her enough for her guidance and support.Our 4.5 month old at the time had to be held to sleep for naps and her naps didn't last longer than 30mins-45mins. Her night sleep was all over the place, from waking every 2 hours to 3.5 hours max. I was also nursing to sleep so I felt like I am always nursing. I had no free time and my daughter seemed tired all the time and I knew she was not rested. Jamie gave us a great plan that we were comfortable with and didn't force us to anything we didn't agree to. First night was a huge success and from then on my daughter has been having 1.5hr- 2 hr naps IN HER CRIB, and she is sleeping through the night with one night feed only after one week of sleep training. We are all much more relaxed. Even though our one week is over we never felt left stranded. We have lots of methods to help us through different things and are confident that we can conquer any new bumps (if any) we also know that doesn't matter when but we will always be able to turn to Good Night Sleep Site Halton for additional help if needed.
I can't say enough about your services and the help Jamie gave us throughout the sleep training process. She gave us the confidence we needed to cary out the sleep plan and to stay on track when we needed the support the most. The best part is she worked hard to develop a plan that we felt comfortable with and that was tailored specifically to us and our child's needs. Being sleep deprived, I was really happy to finally have all the guess work taken out. Now he is so predictable- I had no idea he could ever be this good of a sleeper! Thank you! I can't recommend you enough!