Why You Should Hire Good Night Sleep Site:
Better sleep for you and your family.
Support from Certified Sleep Consultants around the world.
Custom sleep support to suit your needs, your situation, and your comfort level.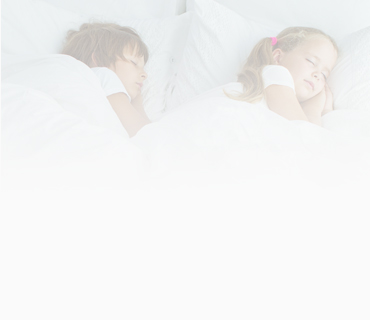 Our Services
When sleep training, choosing the right personalized sleep solution is important. We offer customized sleep consultations for your specific family needs.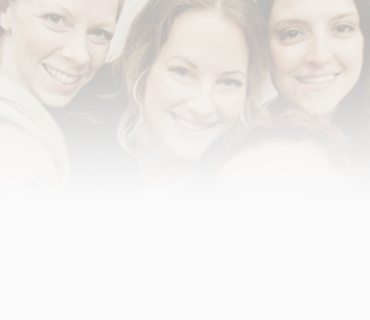 Find a Consultant
Our certified and trained Sleep Consultants work worldwide helping the entire family sleep better. We support and educate families on each individual sleep needs.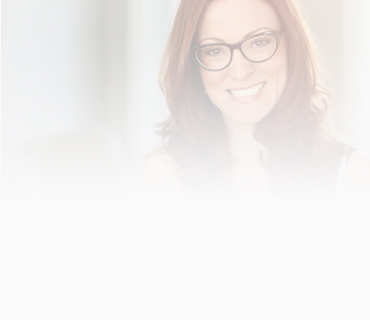 Meet the Founder
For over 12 years Sleep Expert Alanna McGinn has taught families the importance of sleep health. She leads her global sleep team to help you and your child sleep better.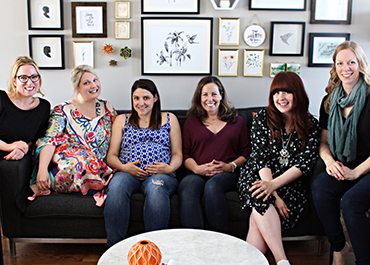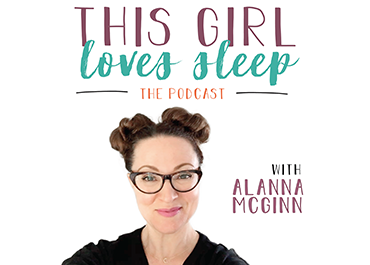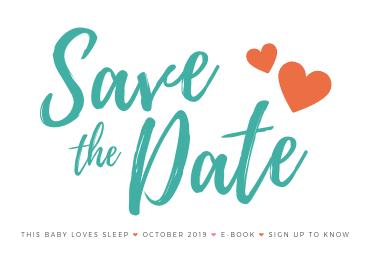 Often our kids have trouble sleeping at night when fears and anxiety are playing a role. Today's guest speaks joins Sleep Expert Alanna McGinn to [...]
Ready for some big revelations when it comes to teens and their sleep? In this episode Sleep Expert Alanna McGinn breaks down the top six [...]
I had the pleasure of speaking with CHCH Morning Live on how to help you work on back to school sleep routines for all ages! [...]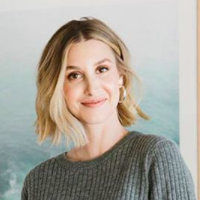 "Sleep Training" is a term most new parents are afraid of. Tim and I can honestly say that Alanna McGinn and Good Night Sleep Site helped us release our fear of this with her knowledge about the subject. She provided an in-depth, individualized sleep plan for Sonny that we trusted whole-heartedly and didn't deviate from. Once we put her sleep plan to the test, Sonny's sleep patterns improved immensely and we are now on a schedule that is working beautifully for all involved!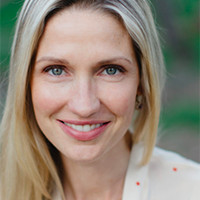 Good Night Sleep Site is a true lifesaver for any parent struggling with sleep! Alanna's loving strategies and tools are easy to follow and a gift for a lifetime of good sleep habits.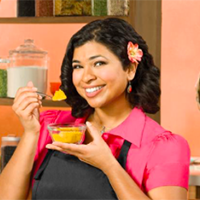 When I reached out to Alanna, I needed hope. I was sleep-deprived and miserable. Alanna helped me feel like it was possible to have my sanity back again. Her emails and phone calls made me feel like she understood and cared. My daughters are both champion sleepers now, and Alanna not only helped me get them there, but helped reassure me that my mental health and sleep were a priority too — something you always put on the back burner as a mum!!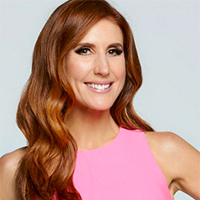 As parents of twins, very few things have 'changed our life' quite like Alanna at Good Night Sleep Site. Alanna checked in on us regularly and answered all of our questions without hesitation. She is not only highly skilled but she is kind, understanding and patient- she listened to our unique needs and concerns and created a plan just for us. We cannot recommend Alanna at Good Night Sleep Site highly enough- she gave us the gift of SLEEP and for that we are forever grateful.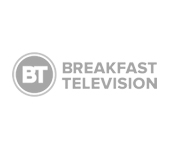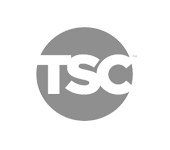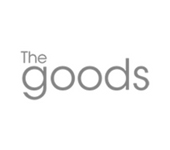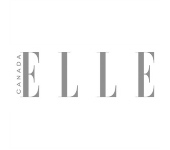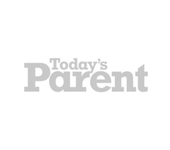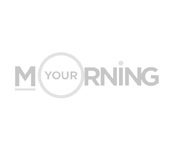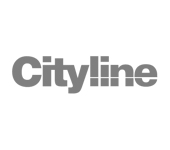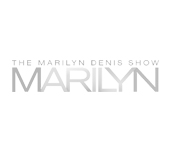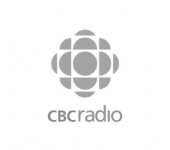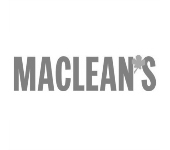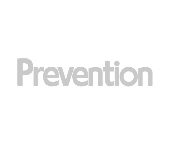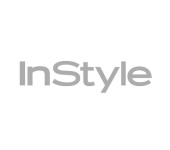 Voted one of SleepyPeople.com 20 Best Child Sleep Consultants
Voted one of Roaming Mommy's Top 27 Sleep Experts
Voted one of Tuck.com's Best Sleep Consultants in the US