Why You Should Hire Good Night Sleep Site:
Better sleep for you and your family.
Support from Certified Sleep Consultants around the world.
Custom sleep support to suit your needs, your situation, and your comfort level.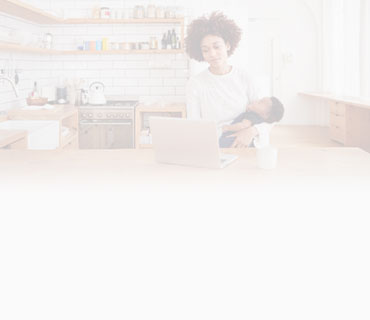 Our Services
When sleep training, choosing the right personalized sleep solution is important. We offer customized sleep consultations for your specific family needs.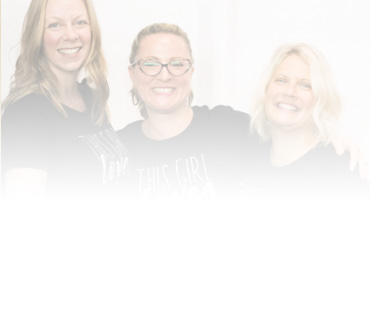 Find a Consultant
Our certified and trained Sleep Consultants work worldwide helping the entire family sleep better. We support and educate families on each individual sleep needs.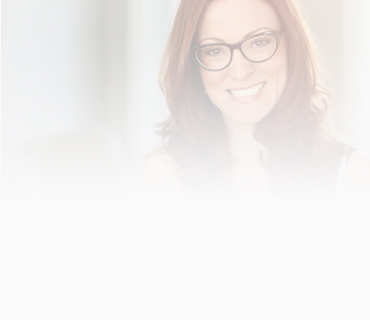 Meet the Founder
For over 12 years Sleep Expert Alanna McGinn has taught families the importance of sleep health. She leads her global sleep team to help you and your child sleep better.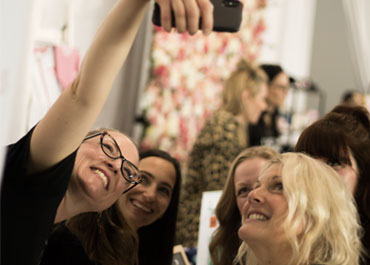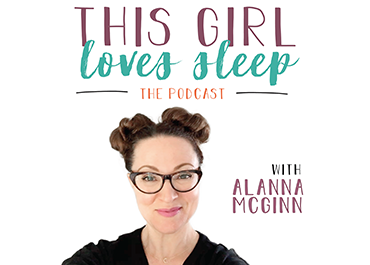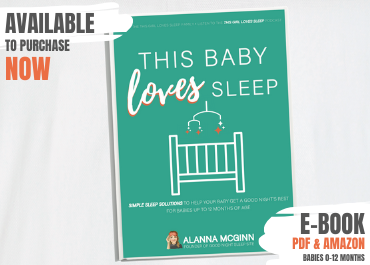 Sleep is such a critical element when it comes to good overall health. Unfortunately, consistent lack of sleep can put our safety at risk, affect [...]
All those fun summer days filled with sunshine, family activities and late nights are quickly coming to an end. Often this means getting back into a [...]
We talk a lot about how important sleep is for day to day life as well as how much it can impact your overall health. [...]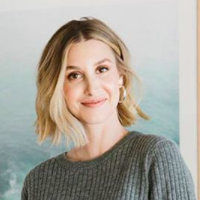 "Sleep Training" is a term most new parents are afraid of. Tim and I can honestly say that Alanna McGinn and Good Night Sleep Site helped us release our fear of this with her knowledge about the subject. She provided an in-depth, individualized sleep plan for Sonny that we trusted whole-heartedly and didn't deviate from. Once we put her sleep plan to the test, Sonny's sleep patterns improved immensely and we are now on a schedule that is working beautifully for all involved!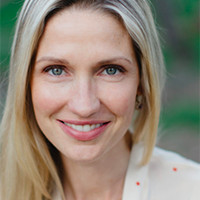 Good Night Sleep Site is a true lifesaver for any parent struggling with sleep! Alanna's loving strategies and tools are easy to follow and a gift for a lifetime of good sleep habits.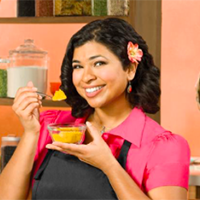 When I reached out to Alanna, I needed hope. I was sleep-deprived and miserable. Alanna helped me feel like it was possible to have my sanity back again. Her emails and phone calls made me feel like she understood and cared. My daughters are both champion sleepers now, and Alanna not only helped me get them there, but helped reassure me that my mental health and sleep were a priority too — something you always put on the back burner as a mum!!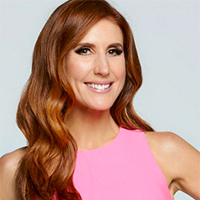 As parents of twins, very few things have 'changed our life' quite like Alanna at Good Night Sleep Site. Alanna checked in on us regularly and answered all of our questions without hesitation. She is not only highly skilled but she is kind, understanding and patient- she listened to our unique needs and concerns and created a plan just for us. We cannot recommend Alanna at Good Night Sleep Site highly enough- she gave us the gift of SLEEP and for that we are forever grateful.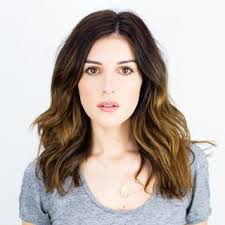 Alanna McGinn saved my life! At least, that's certainly what it felt like for an extremely sleep deprived, hormonal first-time mom who'd spent six months breastfeeding and never sleeping for more than 2.5-3 hours at a time. I was very hesitant to commit to sleep training because of CIO horror stories. I felt like I was at the end of my rope and more importantly, I felt like I was failing my daughter because she needed sleep even more than I did! I implemented Alanna's plan for my family and within 9 mins, the seemingly impossible happened: my baby completely self-soothed herself to sleep. No rocking. No feeding. No pacifier. No nothing! She was put down awake and she did it. We did it! Once I saw that Alanna's method worked with my own eyes, I knew I had to stick to it. I'm so grateful for Alanna's help in getting us through our rough patch swiftly and effectively. My daughter wakes up happier than ever because she's well rested and confident in her ability to self soothe. This mama wakes up a whole lot happier, too!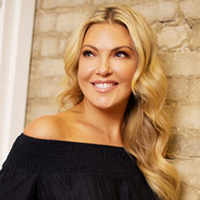 Alanna is my sleep fairy godmother! All I wanted to do was hold my daughter to sleep each night. Then as she grew older I would hold her hand each night as she fell asleep….. she turned 5 and I realized or my husband realized it was time for me to cut the cord! I was doing it more for me than for her if I am honest. She was ready I was not. I tried sitting in the hallway to ease into it but I noticed this was not helping her realize she had the power to fall asleep all in her own.

The hard part was how to transition. Alanna talked me through it step by step, tear by tear one night. She stayed on the phone with me during one rough bedtime transition night to make sure I wouldn't cave.

The transition happened fast and now my little girl knows she has the power and this is the best gift.

Thank you Alanna!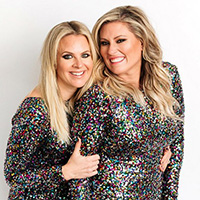 Alanna has always been our girl for anything sleep related with our kids. Doing this thing called "life" with seven kids in tow is hard enough, let alone not getting sleep on top of that. This Baby Loves Sleep takes all of her easy-to-implement advice and puts it into one simple book that you might as well consider your bible until you're back on a regular sleep schedule. Whether you're a first timer or you're on your third and fourth like us, this is a must read. Consider it your first step in gaining back your sanity.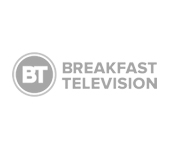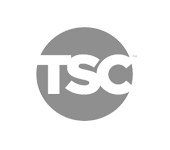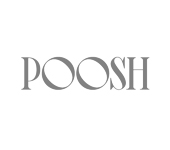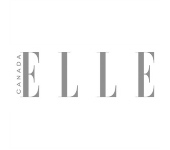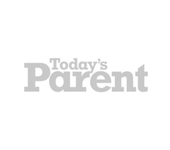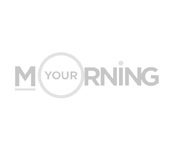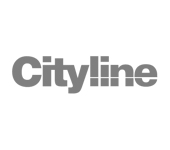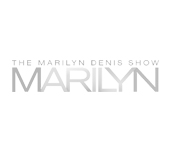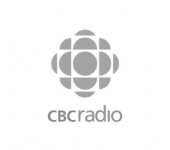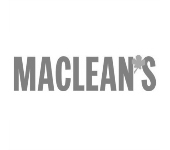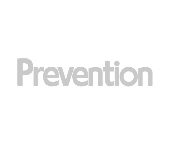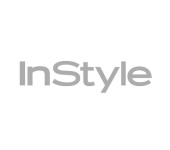 Voted one of SleepyPeople.com 20 Best Child Sleep Consultants
Voted one of Roaming Mommy's Top 27 Sleep Experts
Voted one of Tuck.com's Best Sleep Consultants in the US