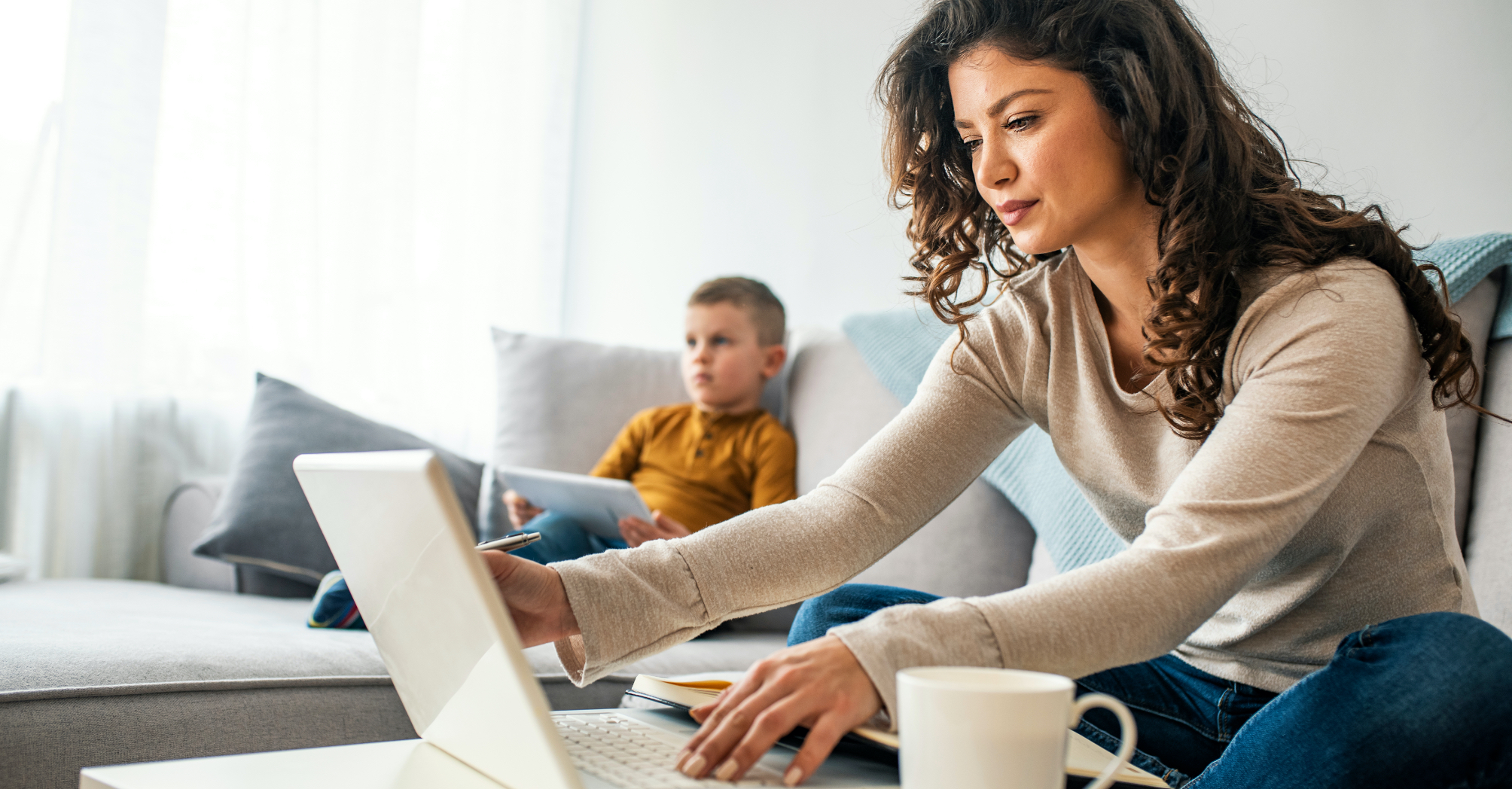 Thinking about starting a career helping parents & children get the healthy sleep they need?
About Good Night Sleep Site
Since 2007, Good Night Sleep Site has become a leader in sleep support and resources for families' worldwide. Good Night Sleep Site's mission is to educate, guide, and support parents and children to become a healthier, well-rested family unit. We pride ourselves in our research, ongoing training, and experience of sleep biology and proper sleep hygiene.
The Good Night Sleep Site team has grown worldwide and we are expanding our team again and are looking for individuals who are interested in becoming Certified Sleep Consultants. If you have a passion for helping families sleep better, are business savvy and ready to run your own Good Night Sleep Site region we want to hear from you!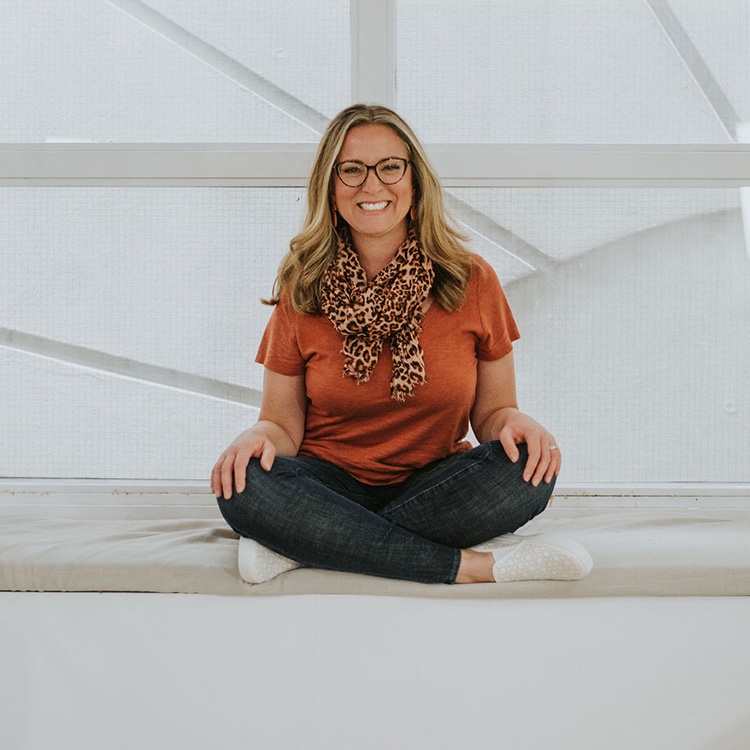 Our fearless leader, Alanna McGinn! Over the course of more than 13 years in business she and her trusted team of sleep consultants have successfully helped thousands of families overcome their sleep challenges and establish healthy nighttime habits so they can get the sleep they need.

I love being a sleep consultant. We help babies get the sleep that they need meaning parents get the rest and downtime that they need. I have been told that I have saved a few marriages – all with helping a baby sleep.
Being a sleep consultant gave me the flexibility to work from home and keep my kids home with me. I make my own hours, help so many families and I also get to be a mom. Win-win!
When I started 5 years ago, it was Alanna's experience and knowledge that helped me get started as a sleep consultant. I had the incredible training, but I also had her tips on how not to burn out, how to set boundaries etc. We have now grown to a team over 20 consultants and we all share our experiences and support each other!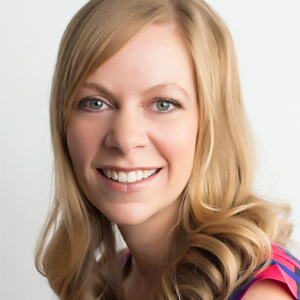 Jamie
GNSS Consultant since 2014
Required Certification & Training
It's important to find the right certification and training to become a certified sleep consultant! You will be receiving training and certification from two world renowned organizations that are recognized leaders in our industry!
Family Sleep Institute CERTIFICATION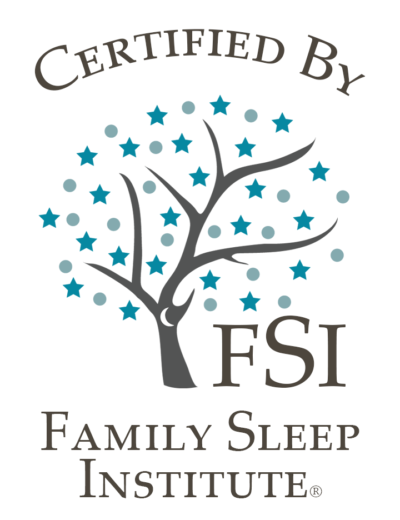 All of our consultants are certified through the Family Sleep Institute, taught by Sleep Consulting pioneer Deborah Pedrick. This is a recognized certification course and leader in our industry.
This isn't a 3-day crash course or DIY training in sleep consulting. This is a quality 4-month training course that includes an average 250+ total hours, over a 16-18 week period with content, tools, and mentorship program that meets industry standards and set's you on the right path to career success. It's important to choose the right certification to become a certified sleep consultant so that your time and hard work meets eventual industry standards.
**Please note there is a fee for this certification. The cost of acquiring the Family Sleep Institute certification is $4800 USD. You must obtain this certification to join our team.
GOOD NIGHT SLEEP EDUCATOR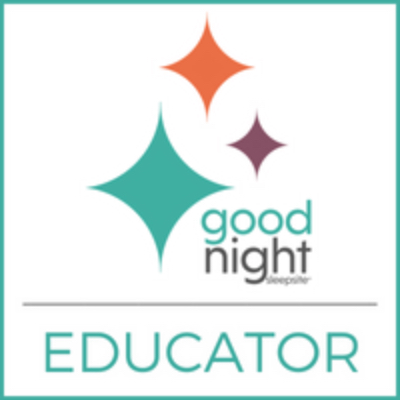 While taking the FSI certification course you will also be trained as a Good Night Sleep Educator at no cost to you by Good Night Sleep Site founder Alanna McGinn – author of This Baby Loves Sleep.
That is double the training at one cost by multiple reputable industry experts! Each consultant will continue to be supported and mentored upon training completion and you will part of a dynamic company that strives to help families worldwide.

Being a sleep consultant and helping families change their life is the best job in the world! It never get's old hearing from a family about how you have made a major difference in their lives!
Not only am I am able to help other families but I am also able to be there for my family! Being a sleep consultant means I am able to make my own schedule around my family's needs and be present for all everything! It doesn't get better than that.
Having the support of Alanna and the Good Night Sleep Site team is so important to giving the best to the families I work with. Good Night Sleep Site support allows me to brainstorm with other consultant. Every consultant on the Good Night Sleep Site team comes to the table with their own experiences and knowledge that is freely shared! Alanna offers the resources and support needed to allow me to offer the best service to each client! I couldn't imagine doing this without the support of this amazing team!
Being a sleep consultant, being their for my family and being apart of an amazing and supportive team lead by Alanna is the perfect mix to be the best sleep consultant I can be!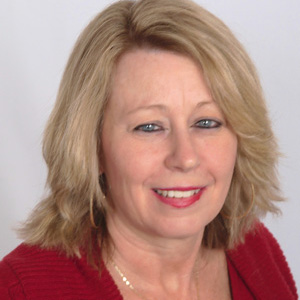 Lynn Matuszewski
GNSS Consultant
When joining the Good Night Sleep Team know that you are joining an established and successful company since 2007 with a proven team system in place.
The Next Certification: September 2023
Information Session for Next Certification: You'll be contacted upon submission of your application.
In order to receive an invitation for our next information series, you must fill out the form below and your application must be approved. We'll happily keep your application on file and we will be contacting those who apply for our upcoming Certification Information Sessions.

I've been with Good Night Sleep Site for two and a half years and I really enjoy the collaboration between all the consultants. One of the best things is the ability to hear about each other's successes or challenges and work together to grow our skills. I think we have a culture where people look out for each other. The best part about the leadership is their ability to help you achieve your own goals via the vast amount of experience and expertise they have.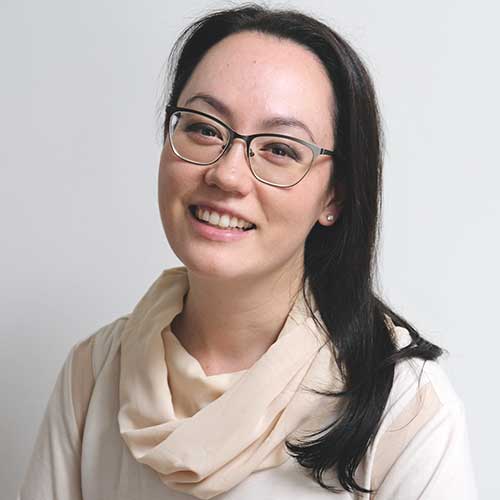 Alison Macklin
GNSS Consultant
Secure your spot now as they are limited and filling fast! If you are having trouble viewing the form in your browser, you can also access the application form here.
Before applying please note the fee to become certified through the Family Sleep Institute. This would be your only start up cost to helping families worldwide sleep better.