Good Night Sleep Site
Corporate Wellness Programs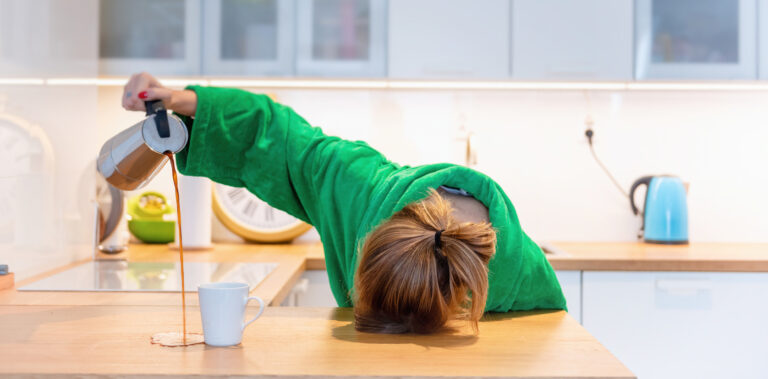 Our Corporate Wellness Programs are hosted by International Sleep Expert and Stress Management Coach Alanna McGinn. Her high attendance and engagement programs are sought after by HR professionals, business leaders, C-Suite Executives, and wellness committees. Increase productivity and sales, lower turnover and costs, and better your corporate culture by booking one of our corporate wellness programs.
Companies looking for a way to increase employee productivity and have more effective management don't need to look any further than their employees' wellbeing. A well-rested workforce, one that manages their stress levels effectively will outperform an exhausted, stressed out one every single time. Investing in human capital with sleep friendly and stress reducing corporate policies will pay dividends long into the future.
What can companies do to help their workforce get a better night's sleep and manage stress levels ? More than you may think. By making some changes in the workplace and giving employees access to information to allow them to make changes in their home lives, employees become empowered to take control of their sleep and stress management.
Click below to find out more information on our sleep health, stress management, morning routine, and corporate burnout presentations. Along with our corporate wellness video series and our corporate wellness team challenges.