Sleep Support for the 'fourth trimester'
This DIY online sleep training program includes the guidance and information you need to establish a healthy sleep foundation for your babe from the very beginning.
Through our 'This Newborn Loves Sleep' DIY program, you will:
Understand your newborn's sleep needs and what's normal at this stage
Learn how to create a safe, conducive, and consistent sleep environment
Begin to transition your baby to a sleep schedule
Establish a bedtime routine designed to make falling asleep easier for your baby
Gain an understanding of our approved sleep training methods and timing options
90+ page Good Night Newborn Sleep Program guidebook
6 audio lessons taught by our founder and lead sleep expert Alanna McGinn
All the info, education and resources you need to help your newborn sleep better
The option to purchase additional one-on-one support if desired/required
PLUS three exciting bonuses: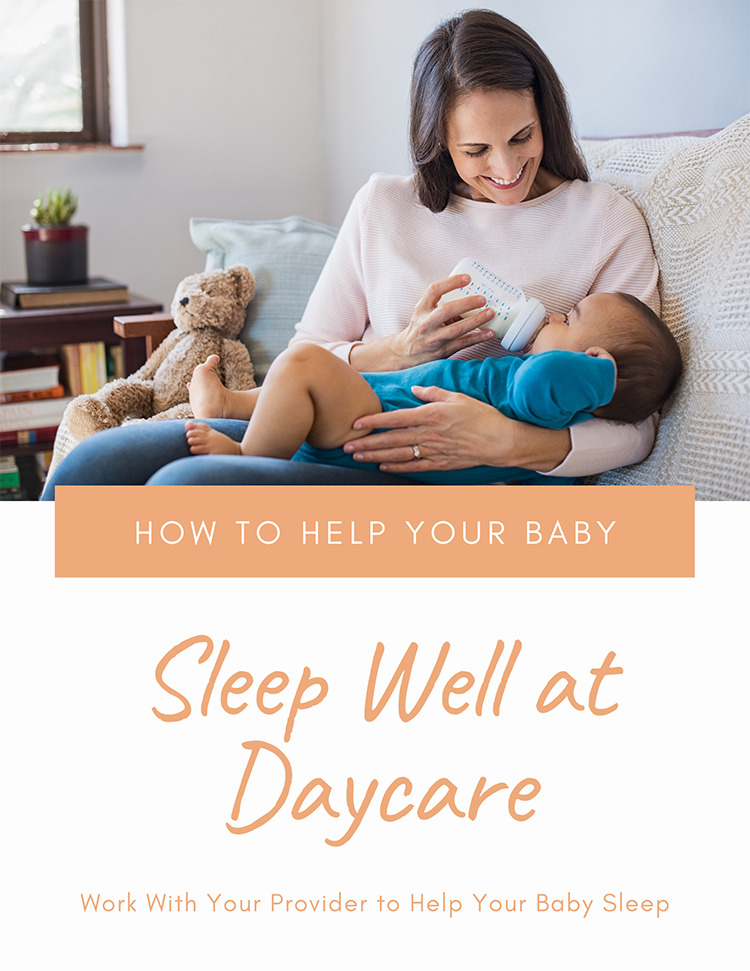 How to Help Your Child Sleep Better at Daycare Guide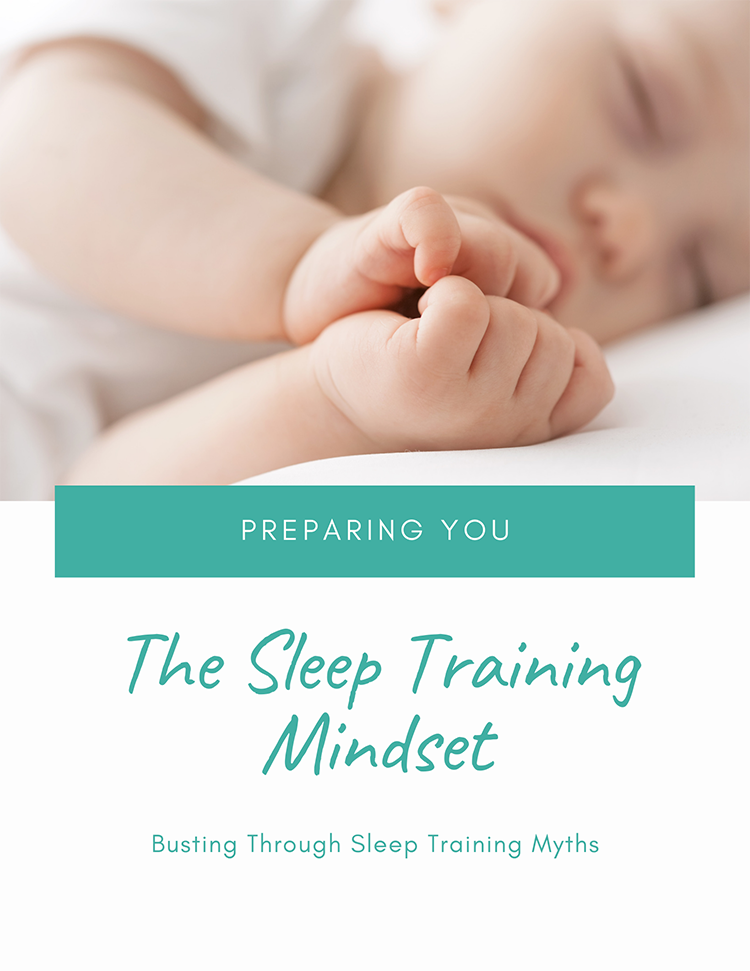 Are Your Ready to Sleep Train Guide – Preparing You for Sleep Training at 4+ Months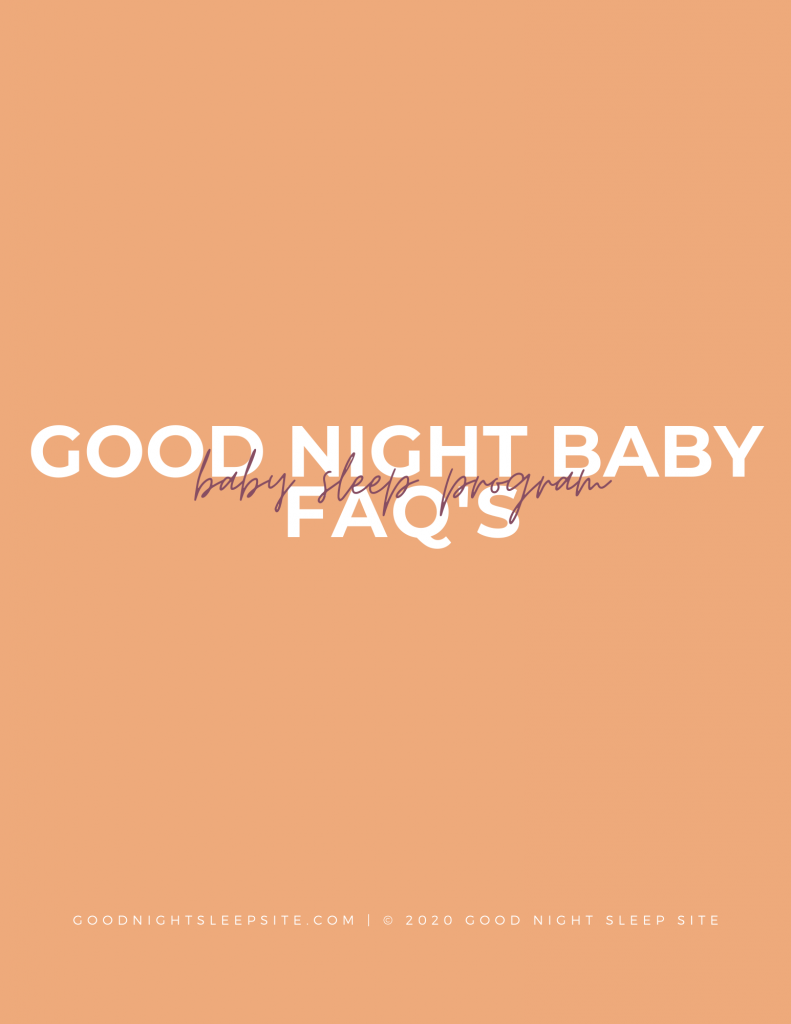 Comprehensive sleep FAQ reference guide
We purchased the DIY newborn sleep program when our daughter was five weeks old. She is our first baby and we had no idea where to start to help her sleep! The DIY program is comprehensive and tremendously helpful. We learned so much that helped to set our daughter up for good sleep habits. By 2 months she was taking great naps and sleeping in 6hr stretches at night which lengthened to 9hrs each night by 3 months. She's a happy well-rested baby! And, we're happy and well-rested parents - a win for everyone!
The set up and content is very relevant and what new parents need and want to know but don't want to search for for hours and get different information.
I'm going to recommend it to all my mommy friends!
Online Newborn Sleep Course Curriculum
4th Trimester Expectations: The Truth About Your Newborn's Sleep
Understanding your newborn's biological clock
Curbing your expectations – common mistakes that that new parents make
What to expect from 0-4 months of age
And more…
The Proper Sleep Environment: Setting Up Your Newborn's Perfect Sleep Environment
How to create the right safe, conducive, and consistent sleep environment for your baby
Room sharing vs. bed sharing
Approved and not approved nap areas
And more…
The 4th Trimester Schedule: Age Appropriate Sleep Schedule for Your Newborn
0-4 months of age schedules and printable guides
The Sun Up, Sun Down Method
Common questions and situations answered
Your newborn, feeding and sleep
And more…
Your Newborn's Bedtime Routine: When to Start it and How
4th trimester bedtime routine activities
The importance of a morning routine
And more…
The Method: Choosing the Right Sleep Training Method for Your Newborn
When is the right time to choose?
Our Good Night approved 4th trimester method of choice
And more…
The Village: Support for Mom's, Partners, and Siblings
How is mom doing and why postpartum sleep support is necessary
How is your partner doing and healthy sleep tips for them
Getting your child ready for baby
How to sleep train baby with a toddler
And more…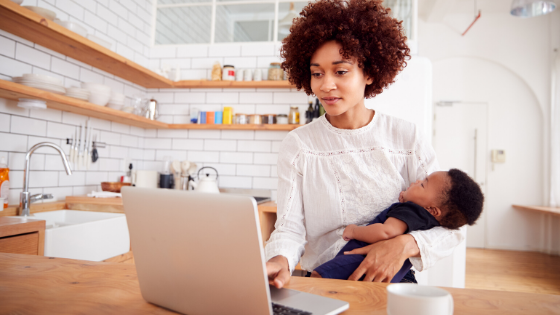 If at any time you feel you require some one-on-one support, you'll have the option of booking a 1-hour support call with one of our team members for an additional charge. We'll answer your questions, provide support and help troubleshoot any challenges so that you can stay motivated and on-track. This extra 1-hour support call is only available to Sleep DIY and Sleep Signature Clients.
Our Online DIY 4th Trimester Sleep Course includes the guidance and information you need to establish a healthy sleep foundation for your baby from the very beginning. This is not formal sleep training where you would work with schedules and methods based on a 4+ month old sleep training plan. This sleep e-course resources, schedules, and guidance are for babies 0-4 months of age, and where you can begin to take certain steps in the 4th trimester to help your baby become an independent sleeper.
Note: This is a self-led baby sleep program and you will not be working one-on-one with a Good Night Sleep Site consultant. If you feel you need one-on-one support at any time throughout the process you can book a one-hour consultation with a Good Night Sleep Site consultant for an additional cost.
I wish I had bought it when my daughter was first born! It was so helpful to start with this during the 4th trimester!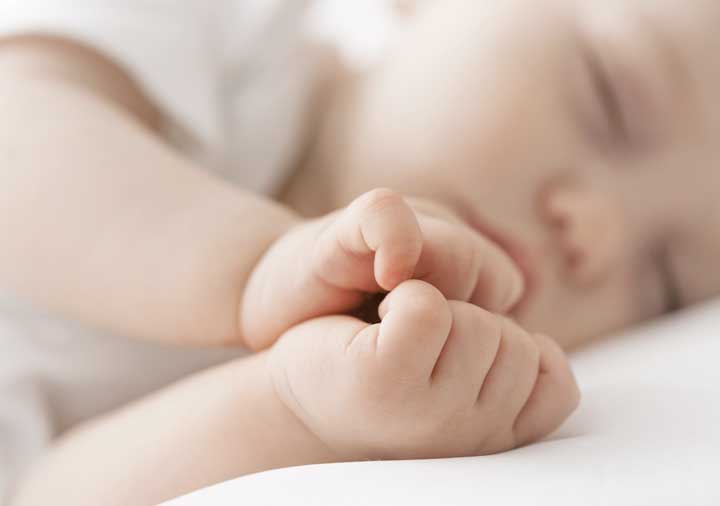 Baby Sleep Programs (for babies four months to one year)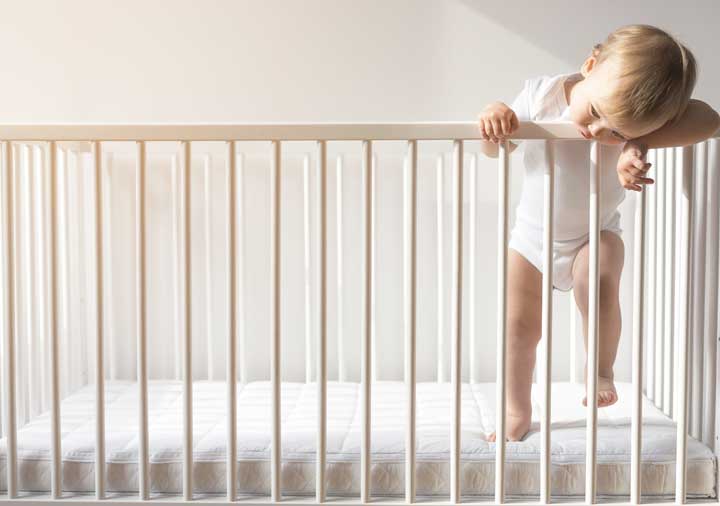 Toddler Sleep Programs (for babies 12+ months)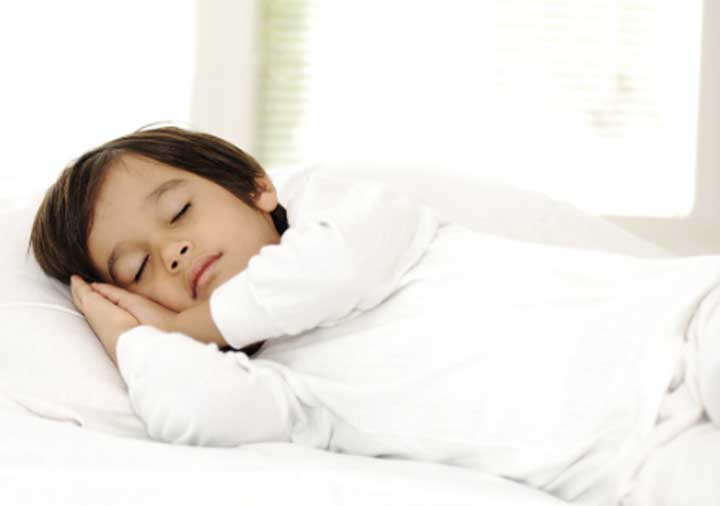 Kid to Teen
(for 9 – 18 years old)