For Your Baby 4-18 months of Age
SOS 1:1 Baby Sleep Training Program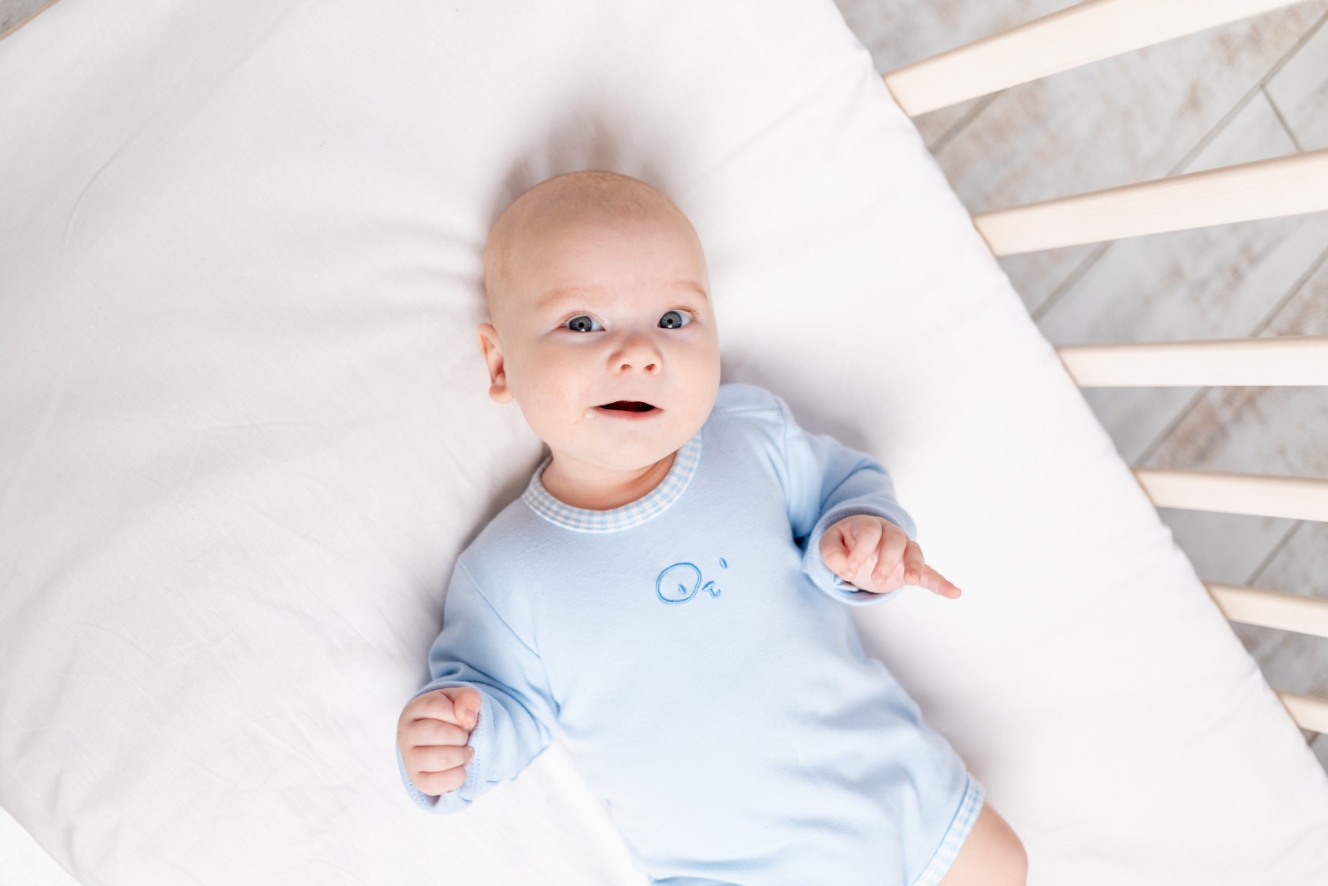 Our SOS sleep training package is our most hands-on sleep program, and a great choice for those looking for full support and personal attention. It's also our recommended choice for parents of multiples. It's time for YOU to become your own baby's sleep expert where you'll be able to teach your baby the amazing skill of independent sleep and a great place to start is with our SOS 1:1 Baby Sleep Program.
Through our 'SOS 1:1 Baby Sleep Program', you will:
Work one-on-one with your own personal certified Good Night Sleep
Site consultant throughout the two weeks of the program.
Create a sleep plan that you feel comfortable implementing and receive
above-and-beyond support to keep you consistent, accountable, and sleep
educated.
Implement steps to make naps longer and consistent.
Create a safe, conducive, and consistent sleep environment.
Teach your baby to self-soothe and fall asleep on their own without
being bounced, rocked or fed to sleep.
Establish an age-appropriate sleep schedule and sleep routine.
Reduce or eliminate night feeds and wakings by choosing one of our
approved sleep training methods.
Become your own baby's sleep expert and reach your family sleep goals
You will receive a fully customized baby sleep plan and the full support of one of our (awesome) certified sleep experts. After an initial meeting to talk through your challenges, family dynamic and objectives, you will receive a baby sleep training plan designed to get you from where you are to where you want to be – all with the goal of helping your baby feel safe and comfortable falling asleep (and going back to sleep!) on their own.
A Sleep Questionnaire, which you will be asked to fill out to get things started. It covers your child's sleep history and issue(s), your overall sleep goals and what you hope to achieve through your work with us.
Welcome Package including our Good Night Letter of Understanding and Safe Sleep Practices Agreement.
1-Hour Baby Sleep Consultation – once you have placed your order, within 24 hours we will be in touch to book your hour consultation at your convenience.
A Good Night Sleep Plan – fully customized to you, based on your questionnaire and consultation.
Ongoing Support in the form of four follow-up phone calls (15 minutes each), unlimited text/email support, and a daily online sleep log tracking and support.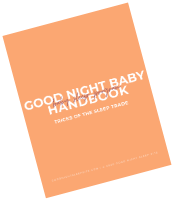 Good Night Sleep Site Handbook (to help you troubleshoot every sleep issue you might face between now and pre-school!)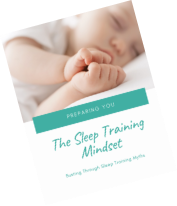 The Sleep Training Mindset – Busting Through Sleep Training Myths Guide
**with sleep tracker and nap/night sleep chart.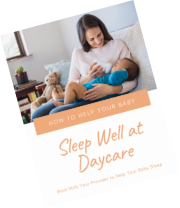 How to Help Your Child Sleep Better at Daycare Guide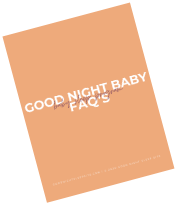 Comprehensive sleep FAQ reference guide
My daughter has been a terrible sleeper since day 1. Naps during the day consisted of her sleeping ON my husband or me for the entire duration of the nap and we were up multiple times in the night rocking, bouncing and shushing her to sleep. It was awful, I mean seriously awful. We both work fulltime and were running on fumes. I remember being at work (neglecting my actual work) and searching online for help and I came across the "Good Night Sleep Site". As I was reading through the testimonials I vividly remember my eyes filling up with tears because I desperately wanted to be one of those moms that was ranting and raving about how their baby is sleeping through the night and how their lives have greatly improved because of it. So I decided to pull the trigger. Jennifer contacted me right away, she made sure my daughter was the appropriate age, weight and had no health concerns. She drafted up a solid plan that was tailored to our family's needs and we got started right away. Within a few nights my daughter was sleeping through the night COMPLETELY UNASSISTED! Yes, you read that correctly. It felt like a weight had been lifted off of our shoulders. My husband and I now have hours in the evening together and it's nice to just feel human again. Her naps are still a work in progress but every day it gets a little better, being consistent is key and she will get there. I truly cannot thank Jennifer enough for her help. She was sensitive to my being a new Mom with the struggles of a newborn that wouldn't sleep and all of the stress and emotions that come with it. She was kind, confident and guided me through the process. I would highly recommend to her to anyone!
Are you ready to get started?
Two 15-minute calls of additional support are available to Sleep SOS clients only for an additional charge. These are beneficial as your baby experiences new sleep milestones like nap transitions, crib to bed transition, or experiences any sleep regressions, etc.