Leah Walkty is a certified Child Sleep Consultant and a Good Night Sleep Site Educator. For over 10 years, Leah has worked with families as a Registered Midwife, delivering over a thousand babies. She has seen firsthand how important sleep is for the mental and physical health of parents and their families. 
Leah believes in empowering families to make the right decisions for themselves. She will provide you with evidence based information, strategies, tools and holistic support to your family based around your values and parenting style. She will customize support to fit your needs as a family in order to achieve more sleep for everyone. 
A sleep coach can help you with improving bedtime and nap routines, reducing nighttime wakings, improving early wakings and setting an age appropriate sleep schedule. Leah's wealth of knowledge, experience, education and passion for all things sleep related will help you achieve your own unique sleep goals.
When Leah is not engaged in pursuing her passion of working with families, she loves to relax by hosting dinner parties with her chef husband, walking her husky Skye and going to yoga.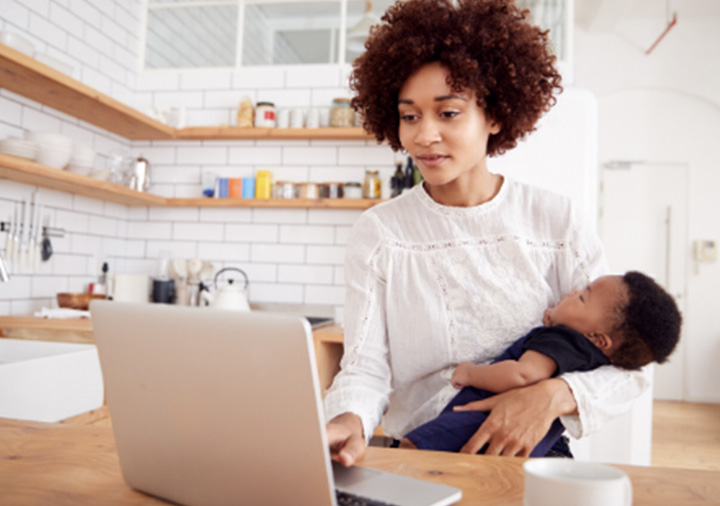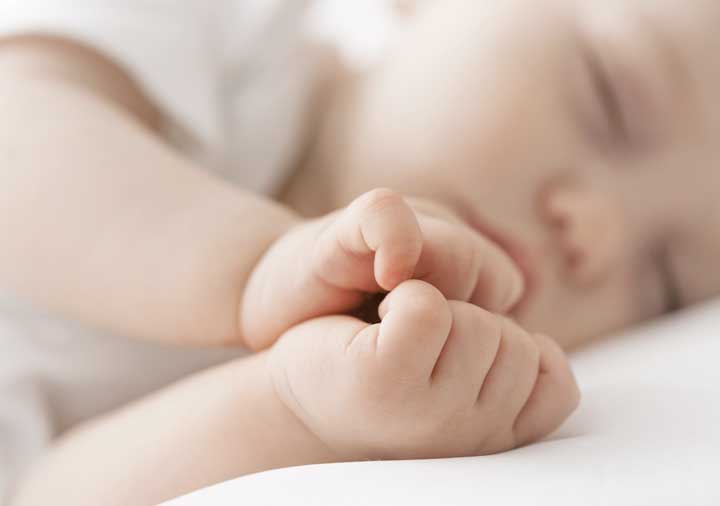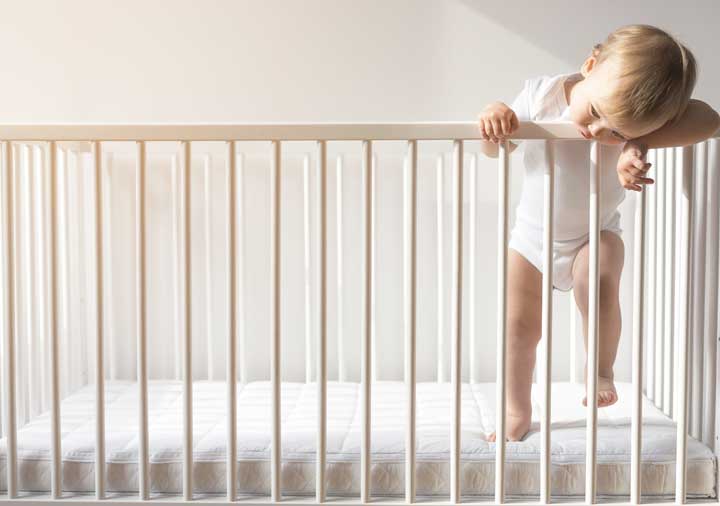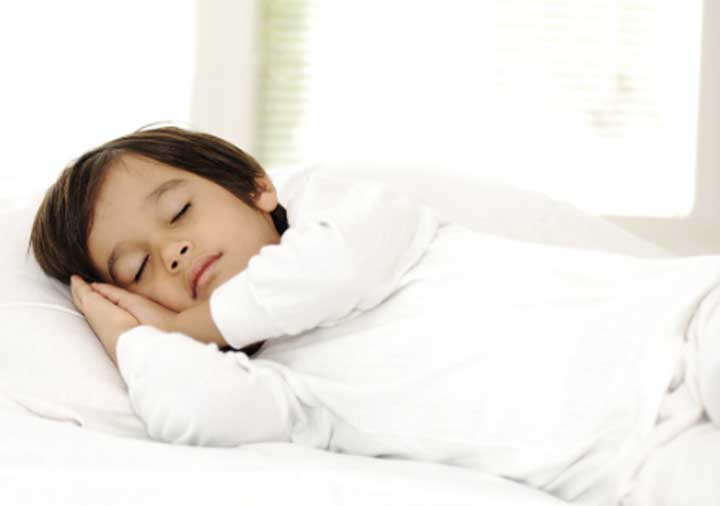 Kid To Teen Sleep Programs
Leah Walkty completely changed our lives.. She is kind, thorough, and extremely knowledgeable. We went from waking up 10-15 times a night to a full nights sleep.. a complete miracle!!
When we contacted Leah, we were at a loss because Patrick, 8-month old , was waking up 5 to 8 times a night and napping only for 30 minute periods during the day. Leah listened to our needs, our constraints. We agreed together on a sleeping technique and she layed out our sleeping plan. We had read on sleeping techniques to try to help us but nothing stuck. To have a personnalized document with clear explanations and detailed information really helped. We also found the same Leah with her kindness, soft encouragements and combined with her knowledge on child sleep, she made the difference. Leah supported us, she asked how our day was going, suggested adjustments to our plan or just told us we were doing a good job and to hang in there. We surpassed the goal we had set! We now have a baby boy that sleeps through the night, going to bed at around 6pm and waking up between 5 and 6am. You just don't realize how sleep deprivation affects every aspect of your life. It creeps up on you slowly. We are all benefiting from Leah's help and our hard work, we are happier as a family, a couple and working partners.
We reached out to Leah when we were in the middle of our daughter's four-month sleep regression. She was waking up every two hours and had to be rocked back to sleep every time. No one was getting any sleep. Sleep deprivation was wearing on us and we wanted to try some gentle sleep training but as new parents we weren't sure where to start. Thank goodness for Leah, who took the time to talk with us about our baby's sleep habits and needs and to really listen and build a custom sleep plan just for us. Not only did she give us the tools to succeed in sleep training, but her warmth and wisdom gave us the confidence we needed to see the plan through. Within a few days, our baby was sleeping through the night, with just one scheduled dream feed, and her naps lengthened as well. Suddenly we were well-rested and felt more like ourselves! We had the evenings to ourselves again! And best of all, our daughter now wakes up joyfully and with a big grin on her face every morning, having slept so well at night. We are so thankful for Leah and her expertise, calming presence and good natured, non-judgemental approach to sleep coaching. We would highly recommend her to anyone struggling with sleep!
Hilary and Yann
May 2020, Montreal