We're here to help you get more of it.
We're helping Miami Sleep Better!
Dina Suta is a born and raised south Floridian, from the Miami – Fort Lauderdale region where she still resides with her husband and her two young children. As a Good Night Sleep Site Educator, Dina is devoted to helping other families navigate through the difficulties associated with infant/child sleep as she once did herself. As a mother of two she understands the vital importance of sleep for the family as a whole.
Before becoming a sleep consultant Dina worked in healthcare for over 10 years which has led her to her career today.
Dina is committed to creating customized sleep plans for each individual family based on their particular needs and readiness in regards to sleep training methods. 
Dina has been helping families all across south Florida but is particularly looking forward to helping families in her own community and in the surrounding areas.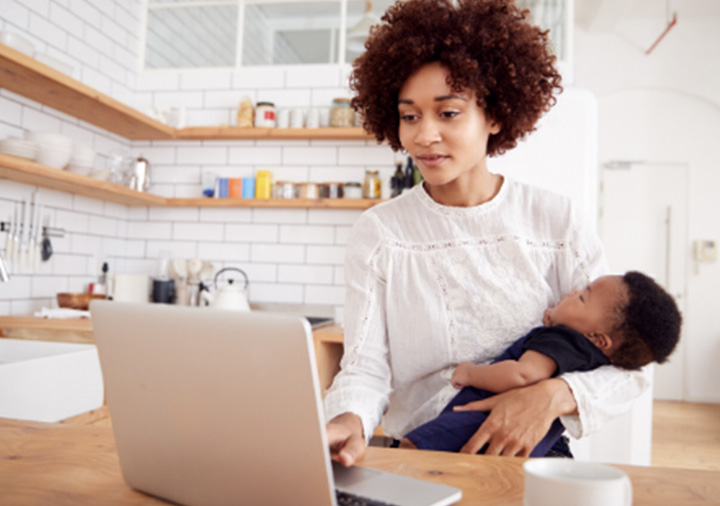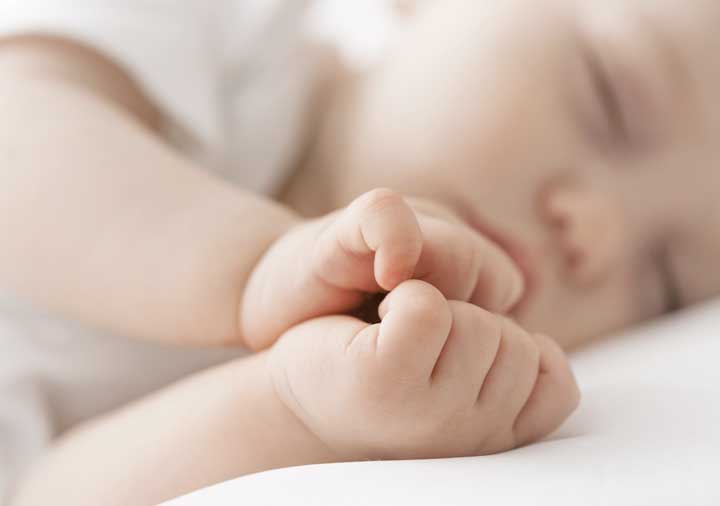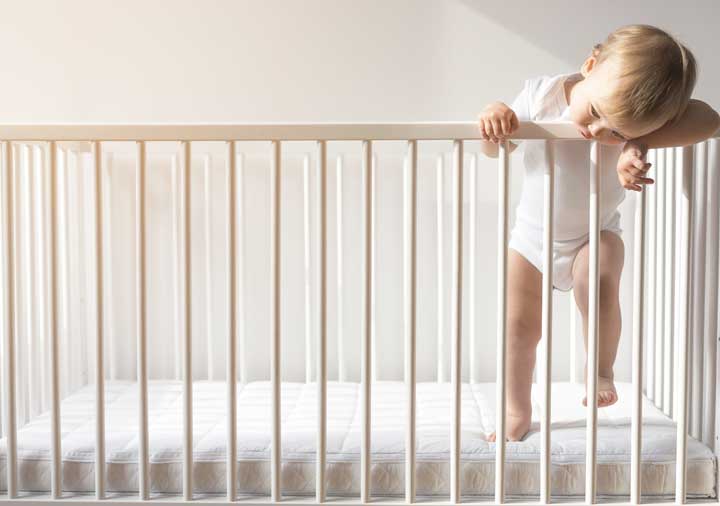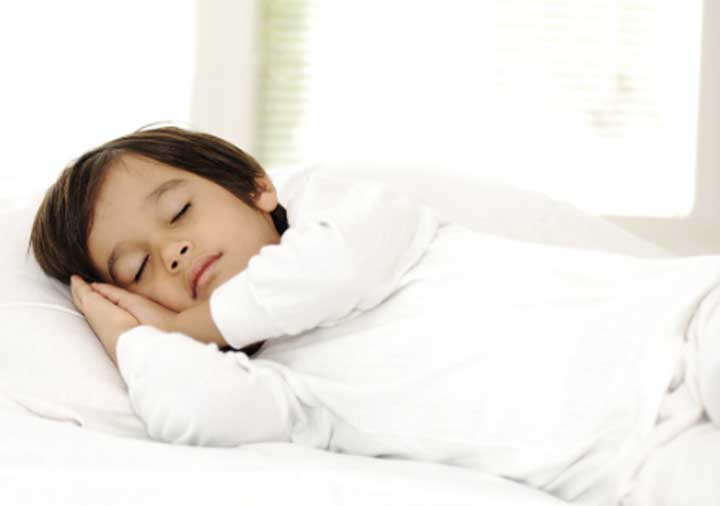 Kid To Teen Sleep Programs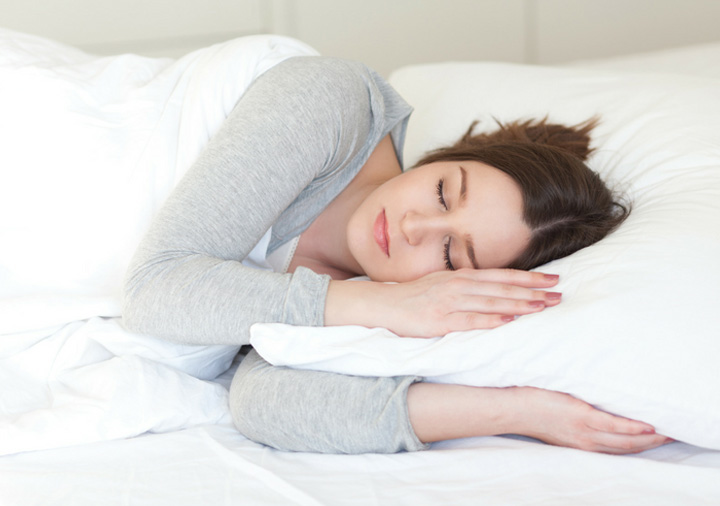 There are not enough words to thank you for helping me teach my 8 month old daughter how to sleep on her own. We struggled for months upon months taking quick cat naps and waking multiple times during the night. Last night my daughter slept for 13 hours straight. This happens on a consistent basis now that you've given me the knowledge and tools I needed.