Sleep Support for 'older babies' 12+ months
Toddler sleep challenges can be frustrating and downright exhausting. If you're ready to put months (or years) of bedtime drama and broken nights behind you, we're here to help.
Through our Toddler SOS sleep package we can help you eliminate a wide variety of toddler sleep challenges including:
The transition from crib to bed
You will receive a fully customized toddler sleep training plan and the full support of one of our (awesome) certified sleep experts. After the 1-hour sleep consultation to talk through your challenges, family dynamic and objectives, you will receive a sleep plan designed to get you from where you are to where you want to be – all with the goal of helping your toddler feel safe and comfortable falling asleep (and going back to sleep!) on their own.
1-Hour Toddler Sleep Consultation – once you have placed your order, within 24 hours we will be in touch to book your hour consultation at your convenience.
Welcome Package including our Good Night Letter of Understanding and Safe Sleep Practices Agreement.
A Sleep Questionnaire, which you will be asked to fill out to get things started. It covers your child's sleep history and issue(s), your overall sleep goals and what you hope to achieve through your work with us.
A Good Night Sleep Plan – fully customized to you, based on your questionnaire and consultation.
Ongoing Support in the form of four follow-up phone calls (15 minutes each), text/email support, and a daily online sleep log
PLUS three exciting bonuses: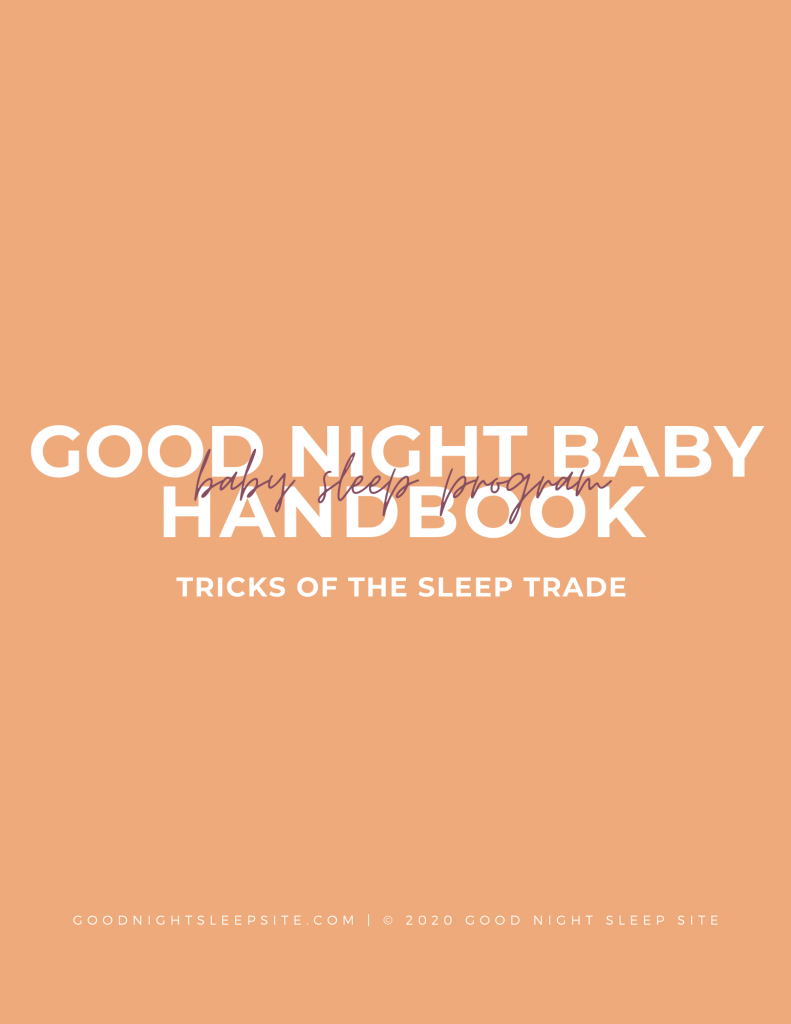 Good Night Sleep Site Handbook (to help you troubleshoot every sleep issue you might face between now and pre-school!)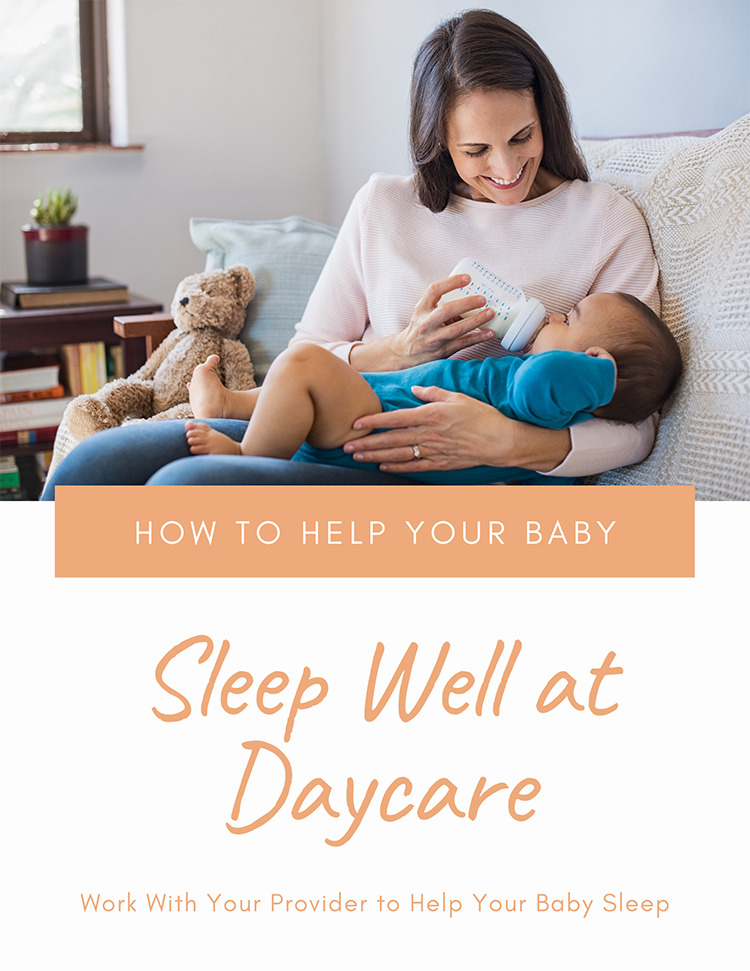 How to Help Your Child Sleep Better at Daycare Guide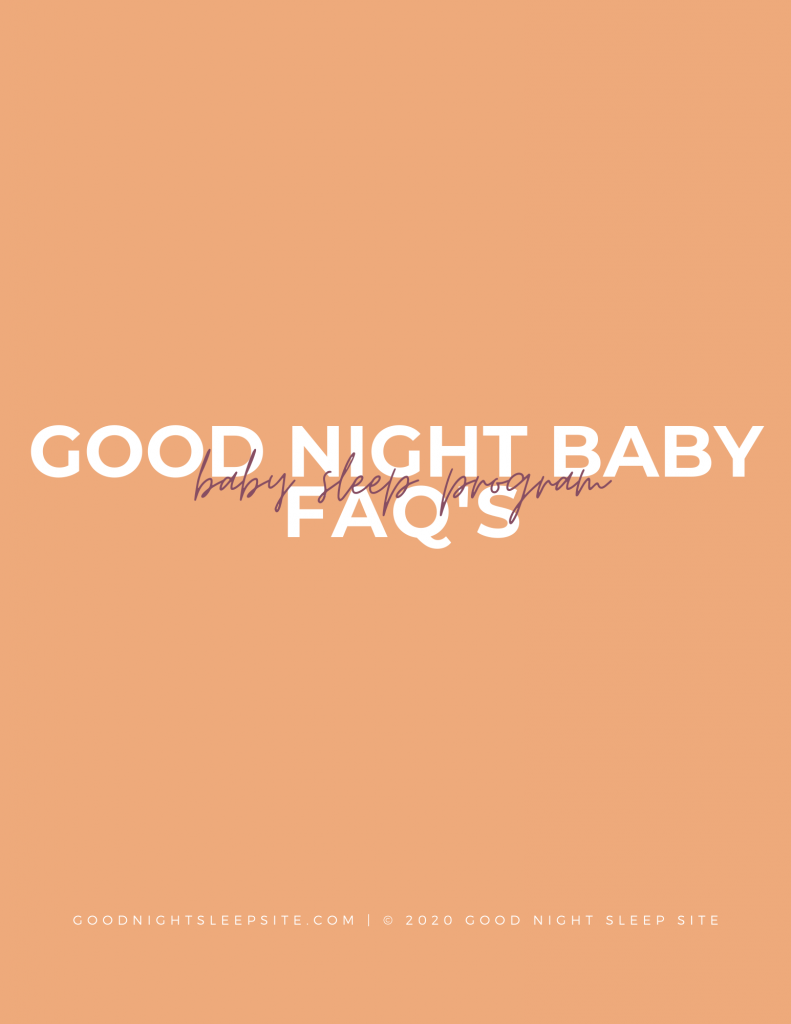 Comprehensive sleep FAQ reference guide
Two 15-minute calls of additional support are available to Sleep SOS clients only for an additional charge. These are beneficial as your baby experiences new sleep milestones like nap transitions, crib to bed transition, or experiences any sleep regressions, etc.
The thought of their toddler crying is the hardest part of sleep training for most parents. The bad news is that it does happen – even with the gentlest methods – but the good news is that it goes away.

It makes sense – you're about to impose a fairly drastic change on your baby, especially if they've been bounced, rocked or fed to sleep until now. This is why support is SO important – and why Good Night Sleep Site exists. Sleep training CAN be tough – but it's so much easier if you have a plan and the right support, which is exactly what we're here to provide.