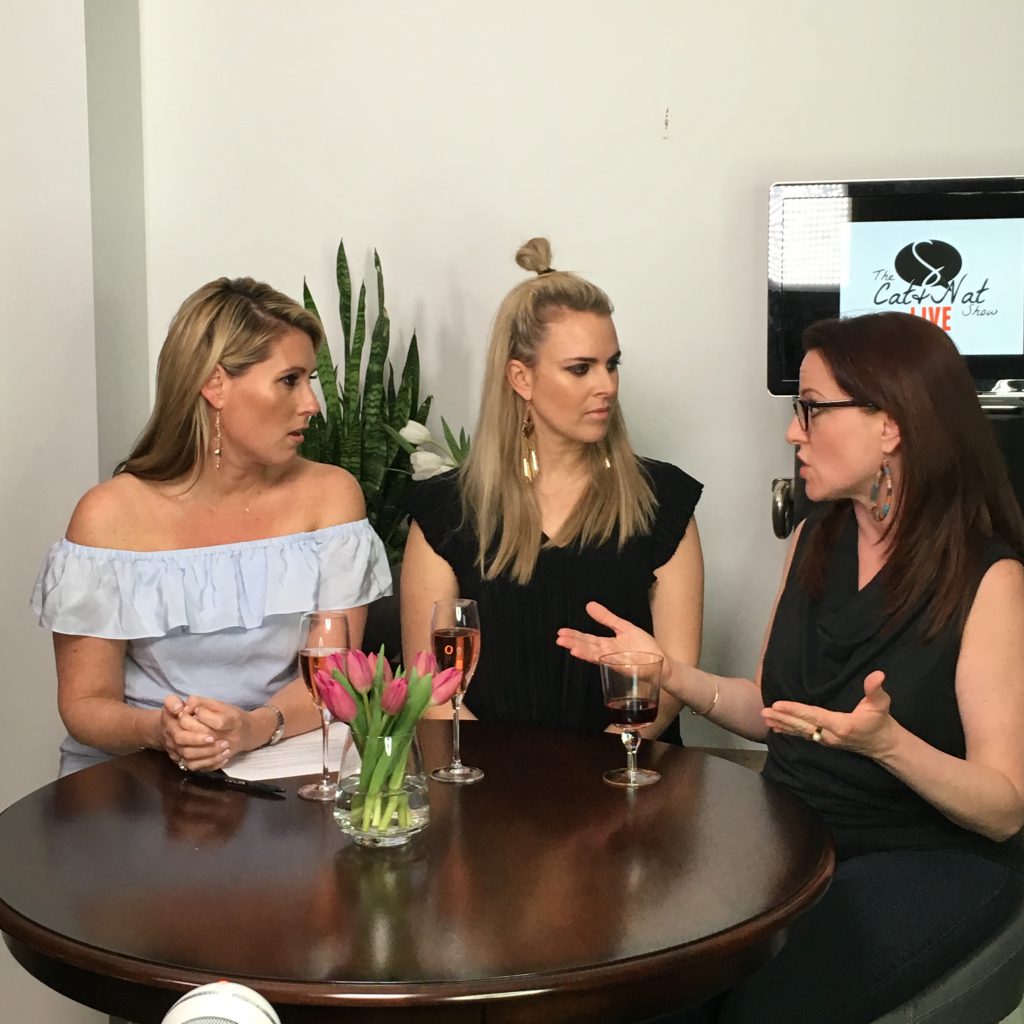 Your Top Sleep Questions Answered on The Cat and Nat Show
As always I had a great time sitting down with Catherine and Natalie from Social Common for The Cat and Nat Show. They asked your sleep questions and I had the pleasure of answering them for the viewers. Is 3 months too young for sleep training, what happens when your 6 month old is teething, what do I do when my baby rolls on their tummy, and what are night terrors? We tackled them all and had a blast doing it. Check it out. Enjoy!
Sign Up For Our Newsletter
Subscribe to Good Night Sleep TV 

here

 to be kept up-to-date on all upcoming shows.
Alanna McGinn is a Certified Sleep Consultant and Founder of Good Night Sleep Site – a Global Pediatric and Family Sleep Team. She provides free child and family sleep support through her Facebook, Twitter, and Instagram. She invites you to join her sleep community as she works towards Good Night Sleep Site's mission of a healthier rested family unit. For more sleep tips please visit Good Night Sleep Site. Join our movement and #BringBackBedtime.