Thank you for using Good Night Sleep Site as a resource for your family's sleep health. We strive to offer a variety of content that can help babies, little kids, big kids and adults sleep better and achieve better overall health. We are so pleased to know that so many families rely on Good Night Sleep Site to find the support they need and have their questions answered about all things sleep related.
Keep reading to see what resonated most with our audience this year and to find information that can help you sleep better in 2018. We've divided our most popular content into two categories, and are sharing the top 10 in each category.  Make sure you don't miss any new content coming out in 2018 – stay connected with us through Facebook, Twitter and Instagram.
Sign Up For Our Newsletter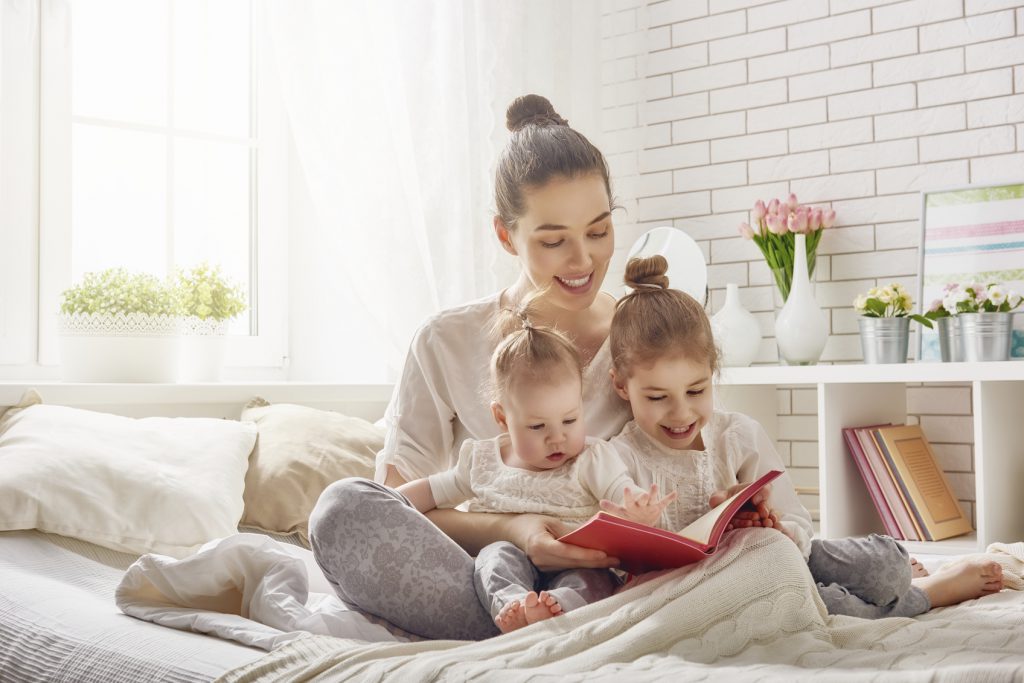 Baby And Toddler Sleep
Over-stimulating & The Period Of Purple Crying
Circadian Rhythms and the Tick-Tock of Your Baby's Biological Clock
The 8-10 Month Sleep Regression
Why Your Baby Cries When They Wake Up
Avoiding a Crib to Bed Transition Before You're Ready
Sleep Regressions – 4 Reasons Your Baby Isn't Sleeping
The 4 Month Sleep Regression – What it is and how to handle it
Toddler Sleep Help: Is it okay to use a night light?
Is The DockATot Safe For Your Baby to Sleep In?
Banish Toddler Bedtime Sleep Struggles
Family And Adult Sleep
20 Open Ended Questions For Kids
20 Open Ended Questions For Couples
Ways To Help Teens Falls Asleep Easier And Wake Up Better
Should I Take Melatonin To Help Me Sleep?
Why Your 8-12 Year Old Isn't Sleeping
How To Choose The Perfect Mattress
Helping Your Anxious Child Fall Asleep