Why You Should Hire Chicago Good Night Sleep Site:
Better sleep for you and your family.
Support from Chicago Sleep Consultant for baby and toddler.
Custom sleep support to suit your needs, your situation, and your comfort level.
Our Services
Your personal Chicago sleep consultant will work with your family through sleep consultations and customized sleep support to help you all sleep better. Sleep training doesn't have to be hard and we are here to guide you and help you become your family's sleep expert.
Meet Your Chicago Sleep Consultant
Book your complimentary 15-minute consultation and meet a certified Chicago Good Night Sleep Site Consultant who is here to help you through your sleep training journey.
The Spring Time Change is upon us and holding onto sleep during Daylight Savings Time can be daunting. This shift in schedule could throw your [...]
Sleeping Through the Ages: A Blog Series Toddler - Pre-K Sleep Tools As your child exits the sweet baby stage it is essential to arm [...]
Transforming Your Family's Sleep in the New Year With the endless proven benefits that healthy sleep habits offer from mental to physical and emotional gains, [...]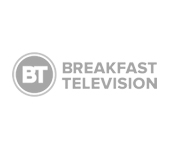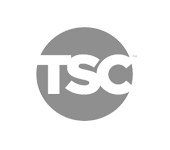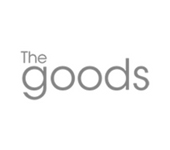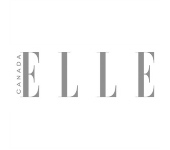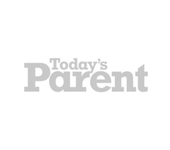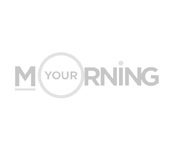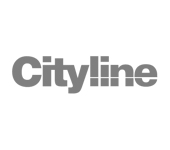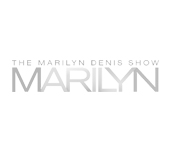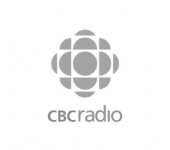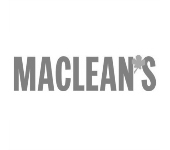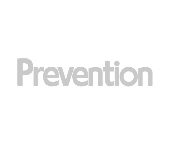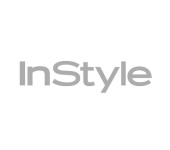 Voted one of SleepyPeople.com 20 Best Child Sleep Consultants
Voted one of Roaming Mommy's Top 27 Sleep Experts
Voted one of Tuck.com's Best Sleep Consultants in the US