We're here to help you get more of it.
We're helping Florida Sleep Better!
Jennie Clarke is mom of two boys and a lover of sleep!
Jennie lives in Orlando, Florida with her husband and boys. She has a degree in psychology and vast experience in working with people. It is her passion to help people reach their goals. Aside from being a Certified Sleep Consultant, she is also a passionate writer, a MOPS Coordinator in the Winter Garden / Windermere area and most recently a Cub Scout mom.
Back in 2015, she was doing as you are now, searching the internet in hopes of finding information to help her baby sleep. She had read all the sleep books and could not seem to make them work for her son. Luckily, she found Good Night Sleep Site and her life was forever changed. Two weeks later, they had an amazing sleeper and even better, he continues to be a champion in sleep! She is grateful to have given both of her boys the gift of a healthy relationship with sleep.
In 2016, she was Certified by the Family Sleep Institute as a Sleep Consultant and have been Good Night Sleep Site Consultant and Sleep Educator ever since. She has helped families sleep worldwide, from Canada to the UK to all over the US. Worldwide or local to her home state – Tampa, Miami, Jacksonville, Tallahassee, Naples and beyond. Wherever you are, she is here to help! 
Jennie has had the pleasure of not only being a monthly contributor for Orlando Mom Collective since 2017, but has also written articles for Florida Today – Space Coast Parent, Mommy's Bliss and Date Night Guide.
It is critical to her that each family she works with feels supported in reaching their sleep goals. It is her goal for you to become an expert in your own child's sleep. She will help give you the tools to move forward so that you know how to handle sleep regressions, milestones, dropping naps, travel sleep and other transitions. Also, once you have worked directly with her you will also have access in the future to help address any questions that come up through additional support. 
She believes that when we help our babies, toddlers, and children learn to sleep, we are giving them a gift that will last the rest of their lives. She would be honored to guide you and your child on the path to healthy sleep.
You can follow Jennie on Instagram and Facebook to stay up to date on all things sleep. If you are struggling with sleep, she wants you to know that you are not alone and it is possible to achieve your sleep goals! Reach out for your discovery call.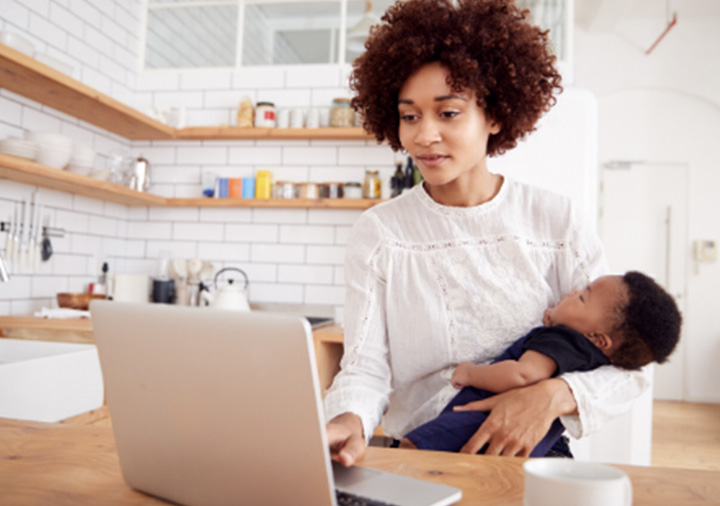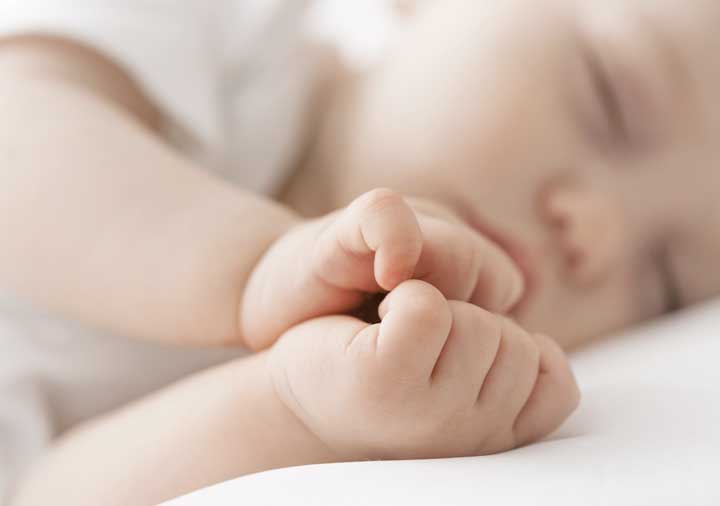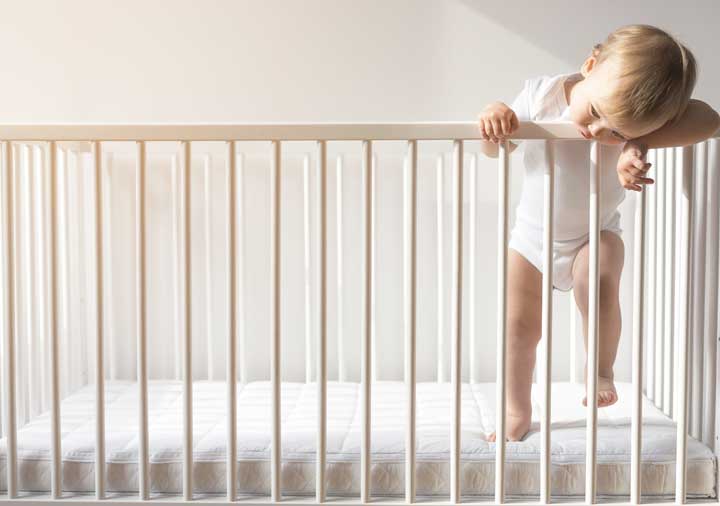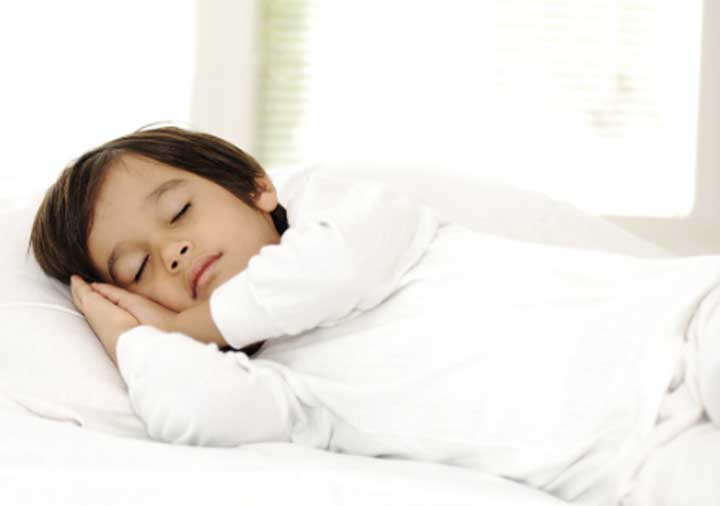 Kid To Teen Sleep Programs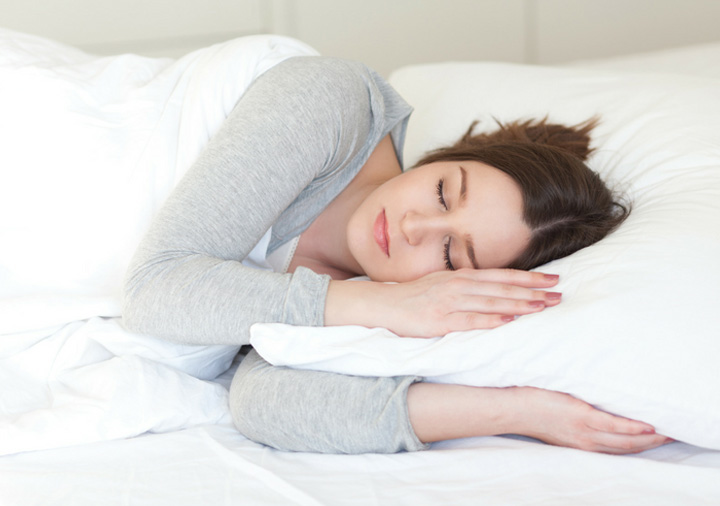 There are not enough words to thank Jennie for helping me teach my 8 month old daughter how to sleep on her own. We struggled for months upon months taking quick cat naps and waking multiple times during the night. Last night my daughter slept for 13 hours straight. This happens on a consistent basis now that Jennie has given me the knowledge and tools I needed. During the process, Jennie was so supportive and helpful and was really there for me day and night cheering me on and ready to answer any and all questions that I may have. I was very skeptical of this process at first but was desperate to try anything to help my baby learn to sleep and I am so glad I put my trust in her. I have given my child a gift that will last a lifetime and I have Jennie to thank!
Megan D.
Winter Garden Florida
I HIGHLY recommend Jennie and Good Night Sleep Site. I came to her with a 4 month old that would only nap being held and would wake up every 2 hrs at night. We were exhausted and couldn't take it anymore. In a matter of days my daughter was sleeping 12-13 hours a night, and taking 3 naps a day in her crib independently! Jennie is a miracle worker and has transformed our days with our baby. She is always available, encouraging, and a wealth of knowledge. Any parent would be so lucky to get to work with Jennie!
Emily W.
Orlando Florida