We're here to help you get more of it.
We're helping Niagara Sleep Better!
Tracey Locke is a graduate of the Family Sleep Institute and resides with her husband and 3 children in Welland, Ontario (just outside Niagara Falls, Ontario). Her own love of sleep and her determination to have her own children form healthy sleep habits were the root of her passion to become a certified Sleep Consultant.
With her being a small business owner, Tracey's maternity leave was non-existent so, trying to get enough sleep and balance was a real struggle for her. Tracey, like many other moms out there, returned to work within a couple of weeks of giving birth. Trying to juggle a newborn, a toddler, a teenage daughter along with running her own business on little and broken sleep was not something she could prepare for. Her family had struggled for two years prior with sleep, and they were committed to finding a better way. The parenting classes she had attended in the past focused mainly on newborn care which she appreciated but what came next? Where was the support she needed in the depths of sleep deprivation? She knew that newborn sleep was very disorganized, but when could she expect sleep to become more predictable? After countless hours spent doing her own research, she felt overwhelmed and at a loss with the volume of information out there. She decided that she needed help and reached out to Good Night Sleep Site. The comfort and support she felt from her first consultation told her she came to the right place for help. She no longer felt alone and she along with her husband had found a knowledgeable and relatable sleep consultant to answer all of their questions. She finally had help to subside their fears in finding the right approach for their family.
Tracey is looking forward to helping families prevent what she has gone through. She understands what sleep deprivation did to her family and is delighted to share her knowledge, passion and commitment in her own community and beyond. She is looking forward to hosting sleep clinics in person in the near future throughout the beautiful Niagara Region.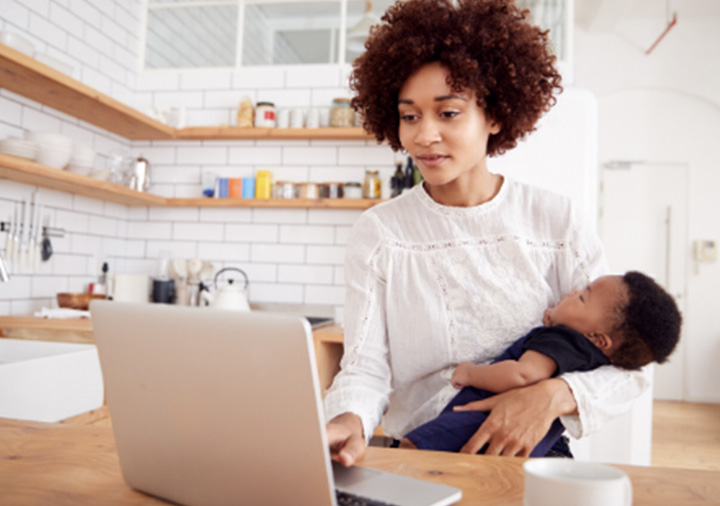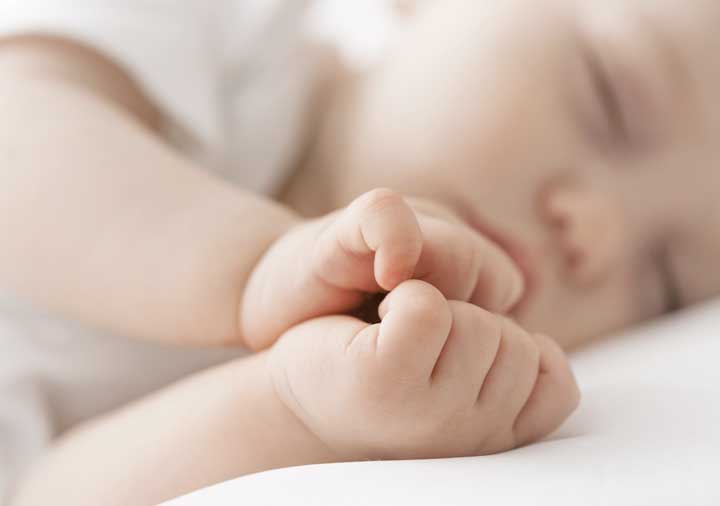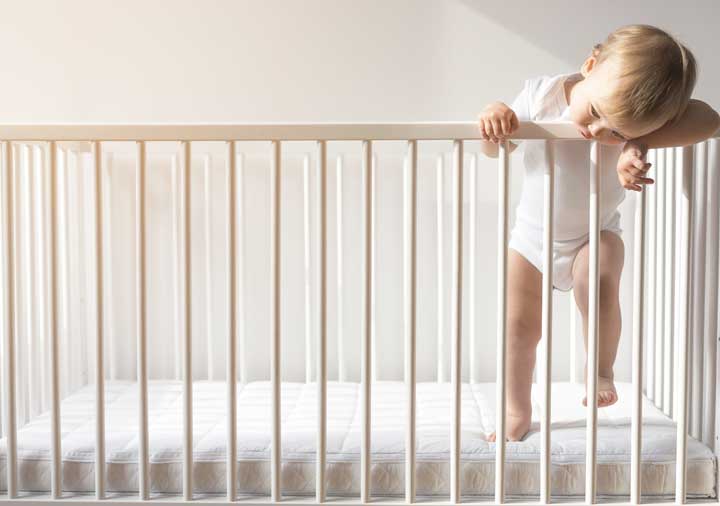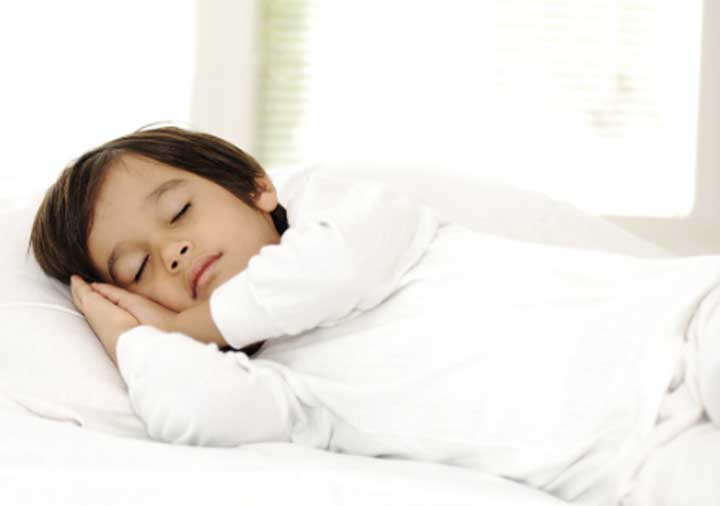 Kid To Teen Sleep Programs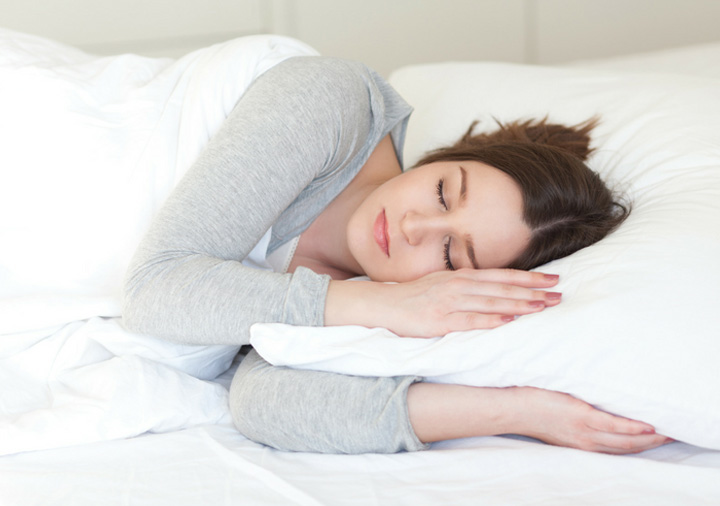 My experience was awesome! I noticed a significant change within a day. We established a schedule and provided consistent support throughout the process. I would highly recommend Good Night Sleep Site to others - I already have!