We're here to help you get more of it.
We're helping Oshawa Sleep Better!
My name is Meghan Mutton and I am a Certified Sleep Consultant with Good Night Sleep Site. I am also a Registered Social Worker and have worked in the field for the past 10 years. I work within Durham Region which is made up of so many amazing cities and townships. I reside in Scugog Township, but I grew up in the Oshawa area and am very familiar with all the amazing surrounding areas that include Bowmanville, Whitby, Ajax, North Durham & many more. What a diverse community to live in that continues to expand by the day!
I am the Mom of two adorable little boys who are my inspiration and motivation for being in this field and supporting other families on their sleep journeys. I love working in my own community and where I grew up as I have established so many great relationships with the other families that live in this area. My work has always been focused on children and families, but when I had my first son, I did not know much about sleep or what it should look like for him. I thought I would not be getting any sleep because I have a newborn and that is just how it is. I found the Good Night Sleep Site Community and became fascinated with this idea of healthy sleep habits and helping my son develop them. But how? I tried to sleep train on my own and it was a struggle to say the least. I needed that additional support I just could not get reading information online.
When my second son was born I knew I wanted to get on this right away and decided to hire a Sleep Consult from Good Night Sleep Site. What an amazing success it was and an incredible experience. With my background of working with children and families I knew I had to somehow be part of this and help other Mom's who were struggling just like me. The days of being sleep deprived and unsure about schedules, routines, naps can be over and I love being part of that support circle. Now being a Sleep Consultant myself, I have had the pleasure of reaching out to other supports in the community that I used and continue to use. I have partnered with the Oshawa Public Libraries and look forward to continuing to spread this information to all parents. Being able to support families within my own community is rewarding and I cannot wait to continue to bring this information in new and exciting ways. Lets bring bed time back to your home together!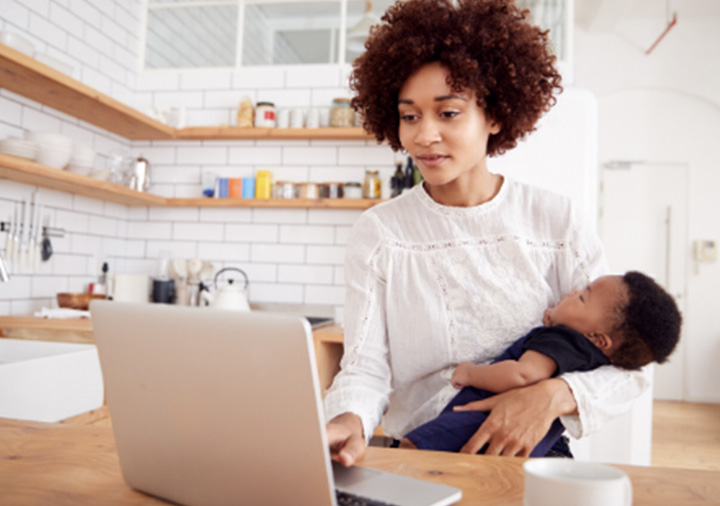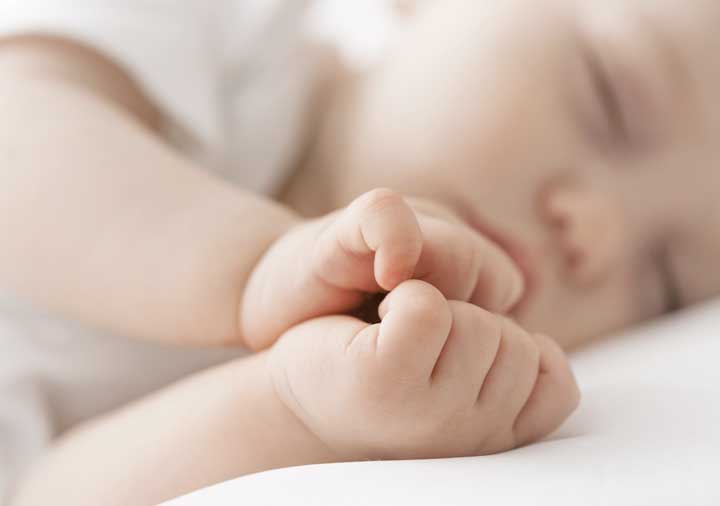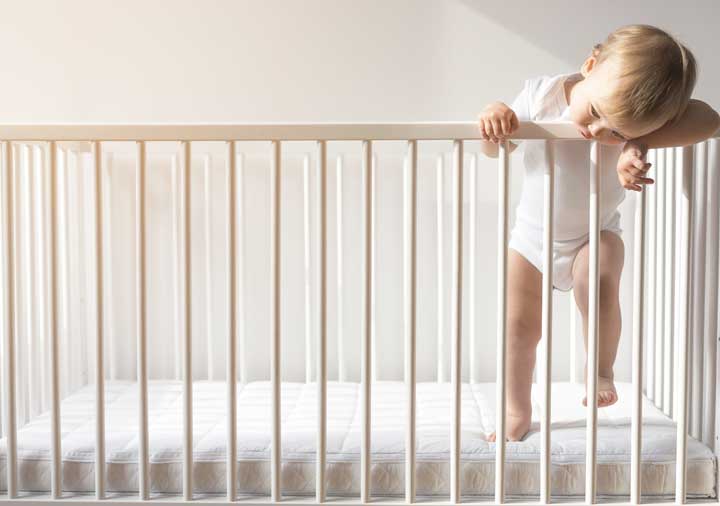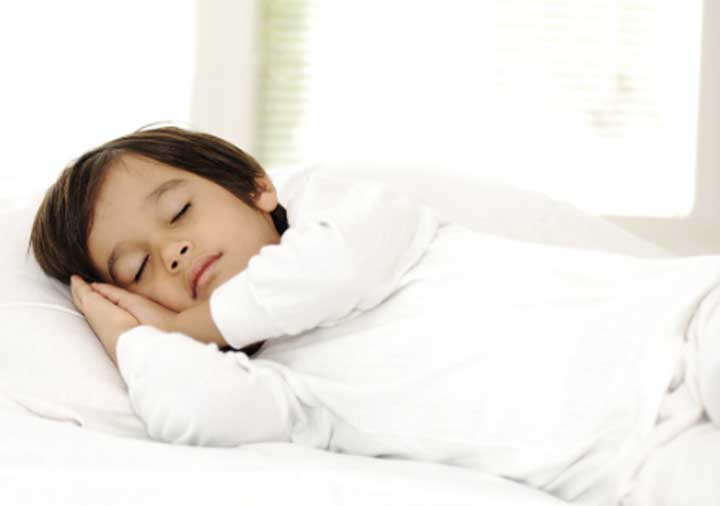 Kid To Teen Sleep Programs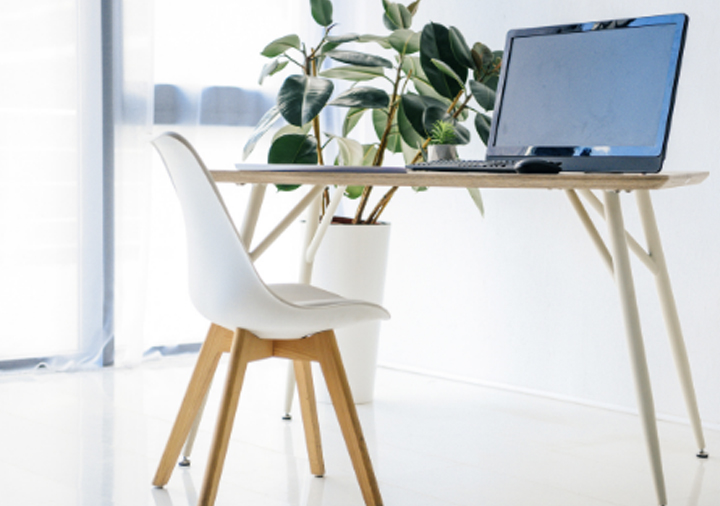 Erin at the Good Night Sleep Site Durham was really a life saver to our family! We were a bit skeptical as to whether the methods would work with our daughter, as we had tried sleep training and nothing worked. Amazingly we started to see results after day 2 of working with Erin!! It also made a huge difference in our success with sleep training to have Erin there with us every step of the way to encourage us to keep going and reassure me that I was doing the right thing when I'd keep second guessing myself. I have already recommended Erin and Good Night Sleep Site to friends and will continue to do so! I feel like a new person who finally has control of her life again and it's amazing to have a baby that has suddenly transformed from fussy and cranky (overtired!) to happy and playful and getting lots of much needed sleep on a regular basis! I am SO thankful to Erin! Hiring Erin was the Best investment we have made in our family and the best decision I have made as a mother thus far!
Christina, Andrew & Arianna
Oshawa
Our 12 month old is sleeping much better now and we are very appreciative of Erin's help. We now know how important a routine and schedule is to our baby girl and do our best to stick to it. Thank you!
Megan, Luke & Sadie
Oshawa