Hire a Good Night Sleep Site Consultant and help your family become the well-rested family unit you are meant to be.
Our one-on-one sleep packages are the perfect personal consultation when you are feeling stuck and at a complete loss. Whether it's with day and nighttime sleep or a specific area of sleep (bed-time battles, nap issues, night wakings, etc.), our phone/skype/Facetime packages are the ones for you!
"Thank you, Good Night Sleep Site for giving us confidence in our daughter's ability when it came to sleep. It was reassuring to know what she was capable of. We are thrilled with how quickly she responded to the sleep schedule & how fast she adapted to her crib. It's been a little over a week and her overnight sleep is amazing and her naps have already lengthened. We are all better rested! Thanks again!"
During our One-On-One Supported Consultations we will discuss in detail the sleep issues you have been facing and ask specific questions, listening and analyzing your sleep issues. Your Good Night Sleep Plan will be discussed at this point, and we will explain it to you so that you feel confident and knowledgeable about implementing it. You will hang up the phone with a sleep training plan that you can implement right away and have 100% customizable support to your specific sleep needs that will help you succeed in obtaining healthy sleep for your entire family.
A small investment in your families sleep health.
"I was at the end of my rope with my daughters sleeping habits, she chose to sleep on me instead of her crib. I had tried everything I could possibly think of with the end result being failure. I was referred to Good Night Sleep Site and it was the best call and money I had ever spent. After our first conversation, I already felt better and new it wasn't my fault, I just didn't have the tools or know how. Good Night Sleep Site's support and sleep plan had my daughter sleeping within a week. If anyone is having problems with their little ones please don't hesitate to get the help you need, you won't be sorry…"
KID TO TEEN SLEEP TRAINING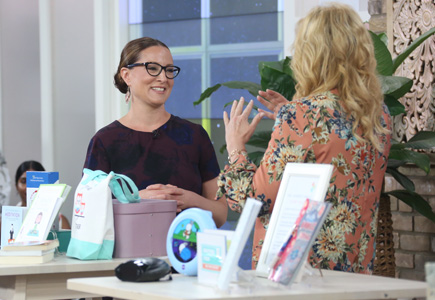 MEDIA & BRAND WORK WITH ALANNA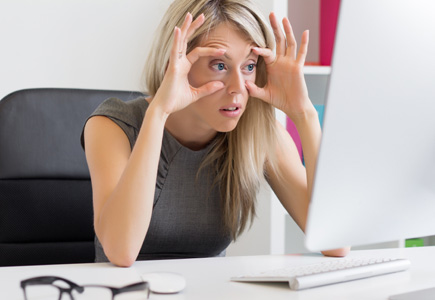 CORPORATE SLEEP SEMINARS