We're here to help you get more of it.
We're helping Wellington County Sleep Better!
Hi, I am Emily O'Gorman.  I am a senior sleep consultant with Good Night Sleep Site.
When I was in the depth of my sleep despair in 2013 with my first born, I had no idea Sleep Consulting was a thing.  My girlfriend told me about Good Night Sleep Site and how they could solve all my sleep woes.  I immediately reached out.  With Good Night Sleep Site's help, I was able to implement a routine and sleep strategy that worked for my family.  After finally eliminating my own sleep debt, I came out of my slumber-less fog and recognized how important sleep is for not only my child but for my own mental health.
In 2015, an opportunity came up where I could be a part of the Good Night Sleep Site Team, I jumped at the chance and applied.  After almost five years and over one hundred successful (and rested) families later, I am still so excited to meet new families, work together, and watch the sleep shift happen in their lives.
I live in Wellington County, Fergus specifically, and proudly serve many communities surrounding my region, such as Bruce, Huron, Grey, and Dufferin County, Hamilton, and Niagara, along with the City of Guelph and the beautiful area of Wellington County. I have also had many opportunities to meet and instil healthy sleep habits with families from all around Canada and the world, for example, North West Territories. Yukon, Abu-Dhabi, and several families from Bermuda to name a few.  All plans through Good Night Sleep Site are supported remotely.
I am a mom to two very busy boys.  My eldest is the reason why I am here and has been an amazing sleeper since 2013.  My baby (…or toddler), challenges me in every aspect he can…including napping.  I continue to learn hands on and relay all of my learnings (through personal and educational practices) to my followers.  I share my experiences, struggles and successes on my social media platforms and write about my sleep and parenting experiences in my blogs. 
I have built friendships and long-term clientele with families that I have had the pleasure of working with.  I treat each family with dignity, honesty, support, and love during the time of sleep transition and even years after working together.
 I work collaboratively with local professionals to help me navigate through specific struggles that I am not the expert in, such as Naturopaths, Pediatric Dieticians, Pediatric Occupational Therapists, Lactation Consultants, and Child Psychologists.  I am continually excited to research and learn more about sleep and I hope that I can share my personal experience and knowledge with you.
I hope that I can be a part of family's sleep journey where you will develop your sleep confidence and face any sleep challenge that may come your way so that you can bring back bedtime.

            "With Confidence, you have won before you have started." – Marcus Garvey
– Emily O'Gorman
Senior Consultant Good Night Sleep Site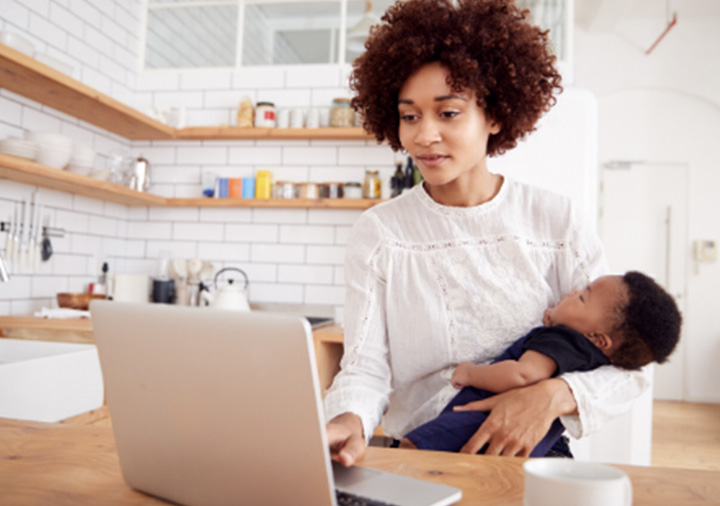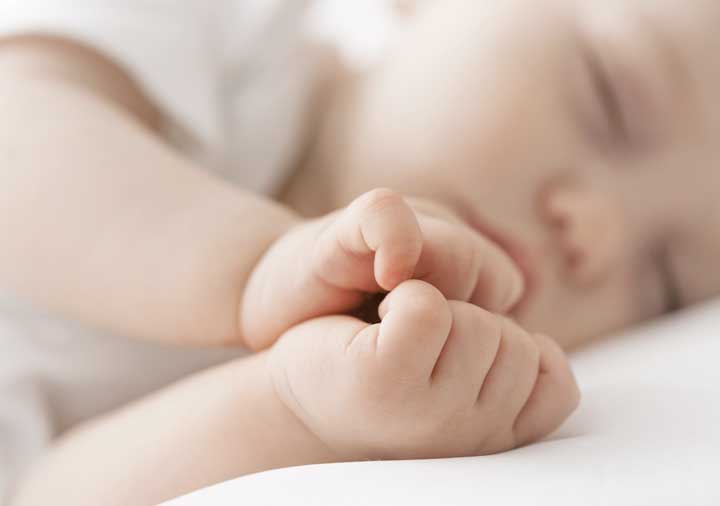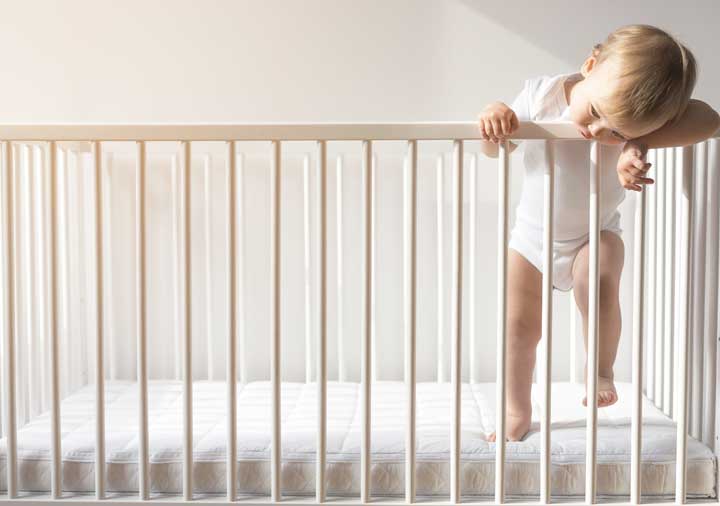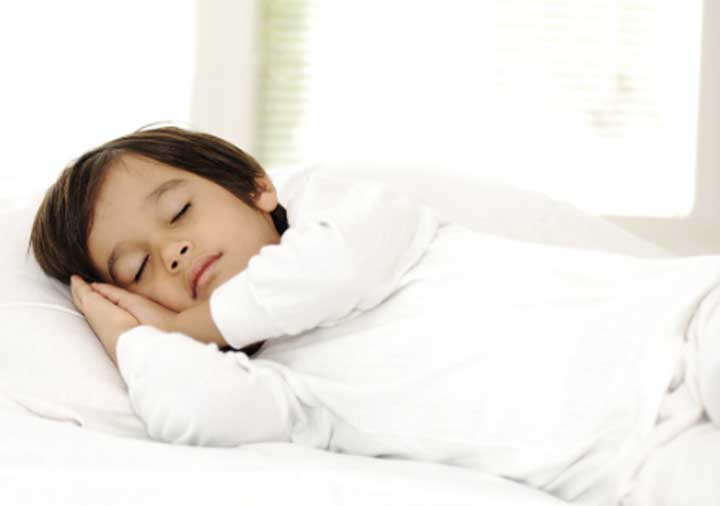 Kid To Teen Sleep Programs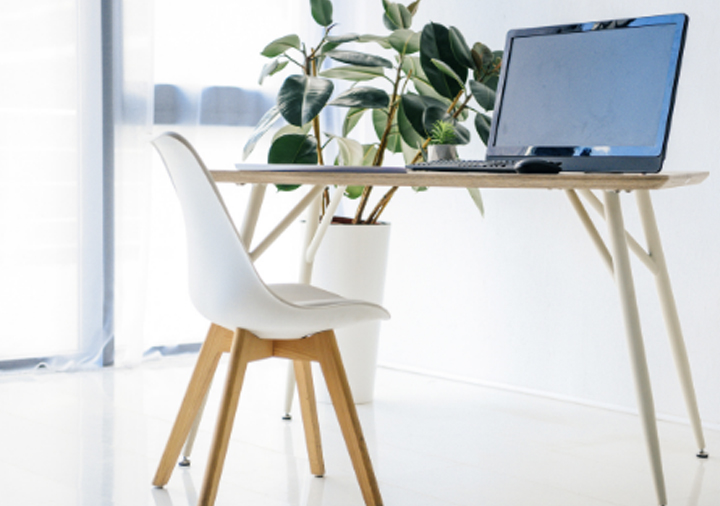 We started of with a baby that was constantly waking through the night and 7 days later we have ourselves a munchkin sleeping through the night…We couldn't have done it without your help and guidance. Thank you for always having time for us and for answering all our questions. You rock!
Our 4 month old was the King of the 45 minute nap. It would take me over an hour to nurse him to sleep every night for him to only sleep for 3 hours before I needed to do it all over again. I had worked with Goodnight Sleep Site before, so it was a no brainer to seek their help again! The first day Spencer had two of his longest naps ever! Emily helped us work out a schedule that will work with school drop off for my oldest, and we are well on our way to better sleep for everyone!