We're here to help you get more of it.
We're helping Winnipeg Sleep Better!
Are you currently in survival mode and at a loss on what to do to help your baby or child sleep? Do you go to bed after lengthy bedtime battles wondering when you'll be woken up? Does your baby or child struggle with naps? 
I get it – I've been there, and it is exhausting.
What if I told you it's possible for your child to sleep through the night, and have a predictable nap schedule and routine? What about putting your baby or child to bed and having the rest of the evening to look forward to? How would you use that time for your own self-care? All of these things are possible, and I can take the guesswork out for you!
My name is Hayley, and I'm a certified Child Sleep Consultant with a Masters in Child & Youth Development. I call Winnipeg Manitoba home, and serve and support the families of Western Canada.
Getting sufficient sleep is critical to the healthy development of our kids and our own overall health and well-being. Reach out to me today and let me show you how to bring bedtime back to your home! 
Yours in sleep,
Hayley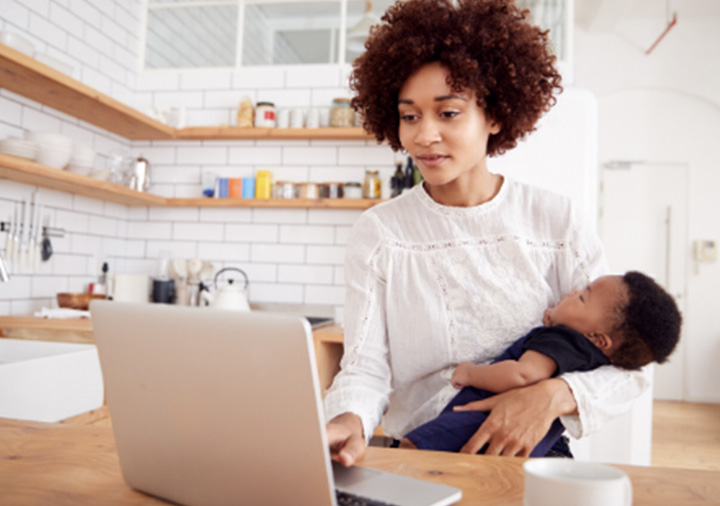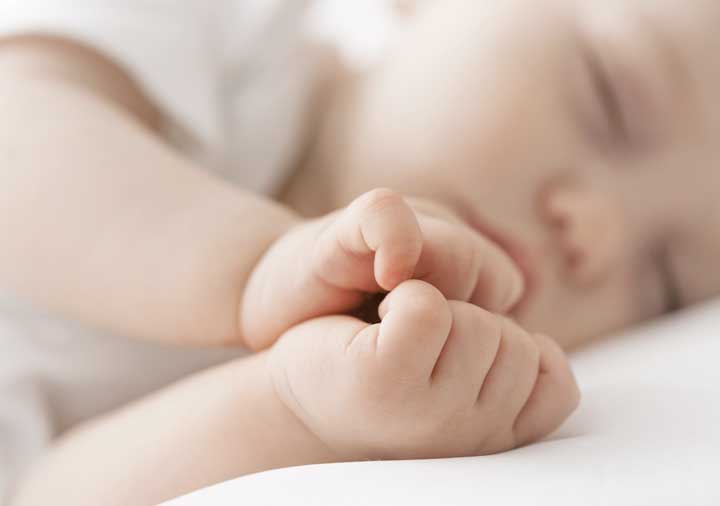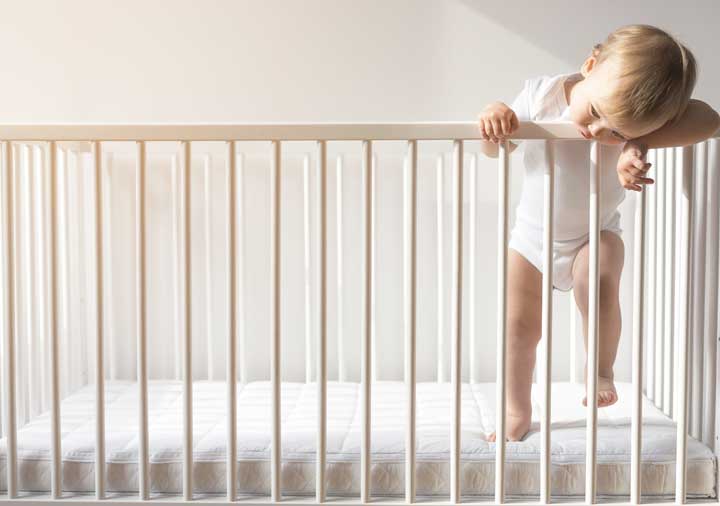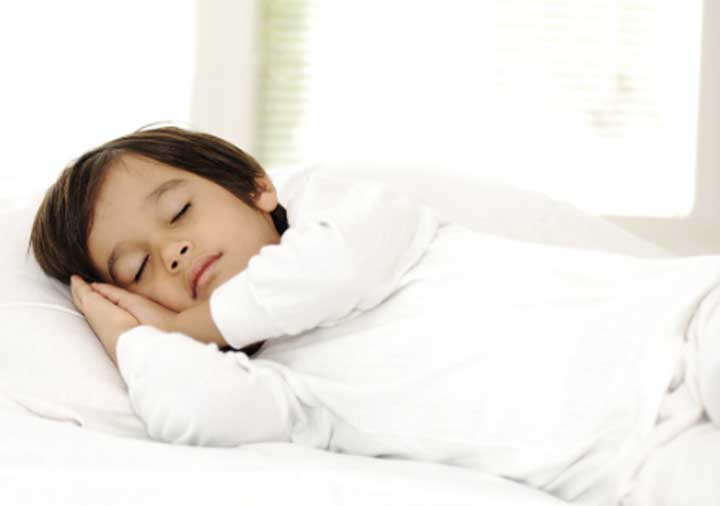 Kid To Teen Sleep Programs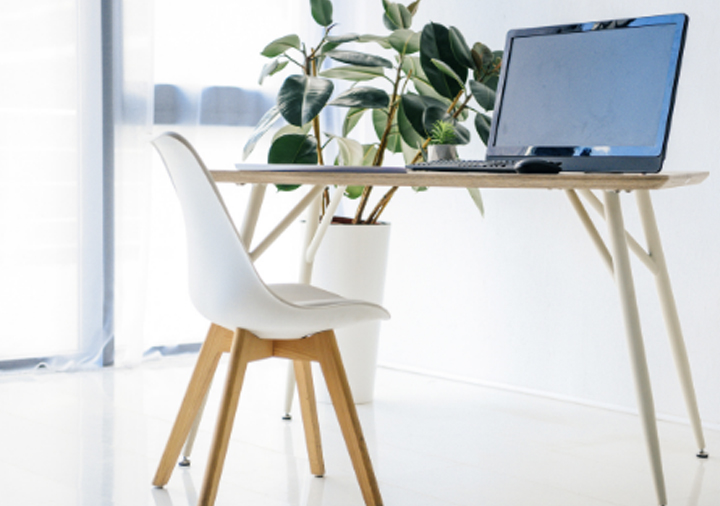 I just wanted to write you a thank you note and a quick update on my son's sleep. I can't believe the changes in my little one since he's had his sleep training. He's a pro at just 5 ½ months! I remember reading other testimonies and didn't think that it could happen to us because it sounded too good to be true. Even during the training I was still skeptical and was questioning the nap times but you kept me on track and I thank you for that. He now has 3 naps and sleeps through the night (12 hrs) every single day. He has learned to sooth himself and fall asleep on his own. I get to enjoy my baby now instead of struggling and being exhausted all the time. Thank you so much for your help and mental support through this process!
Olga and the rest of Fridman family
Alanna is truly a miracle worker. She is kind, understanding, caring, listens well and is extremely encouraging! Alanna worked with us to set up a great plan for our family to help us get our 5 month old triplets on the same sleep schedule. Within a few short weeks our lives were truly changed for the better! The triplets were well on their way to better sleep habits and for myself and my husband this meant that we were feeling more rested- physically and mentally which helped tremendously as we have 3 older children to care for. I honestly cannot say enough wonderful things about Alanna and services. Thanks Alanna!
Stephanie
Mom of 6