A Free Father's Day Activity Printable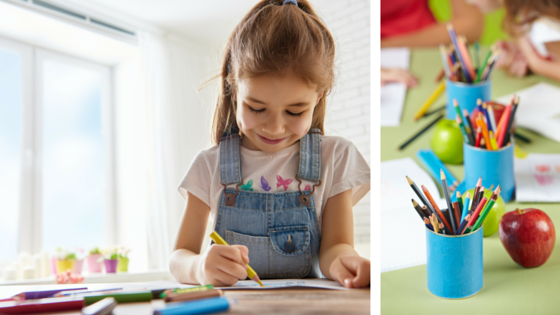 This Father's Day we created this fun Father's Day template that you can fill out with your child. This free printable Father's Day activity can be the perfect gift and every dad will love reading the answers your child creates!
Sign Up For Our Newsletter
Download your free printable Father's Day activity template here.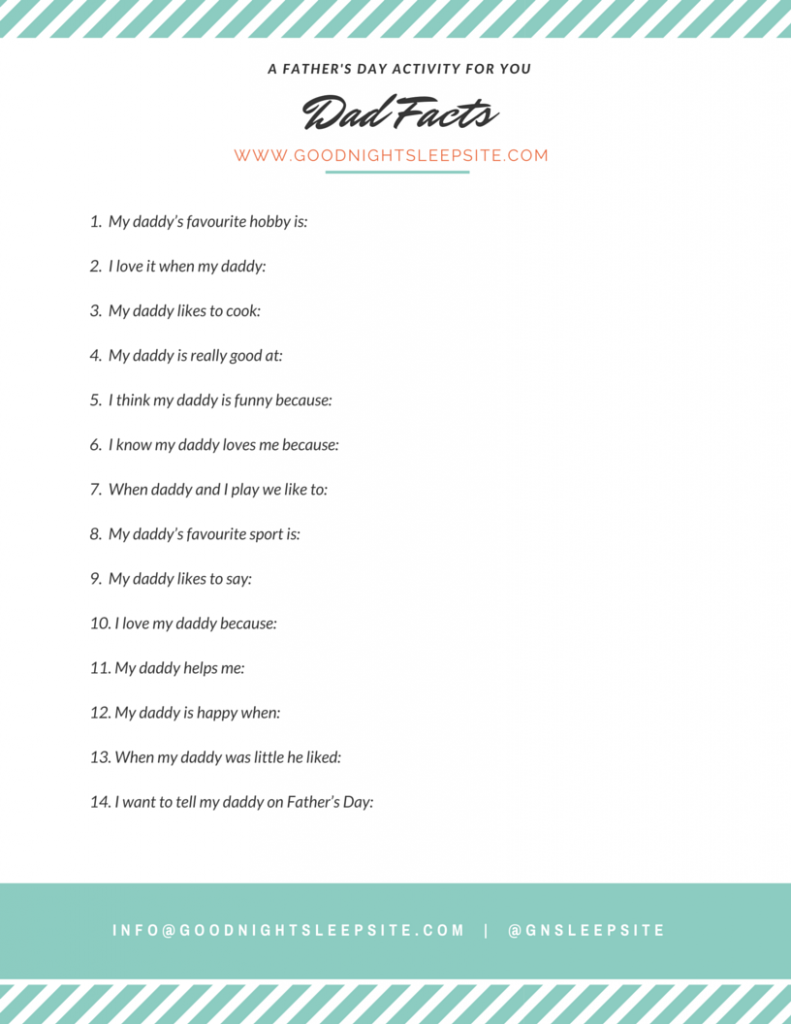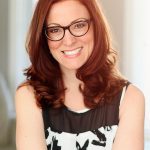 Alanna McGinn is a Certified Sleep Consultant and Founder of Good Night Sleep Site – a Global Pediatric and Family Sleep Team. She provides free child and family sleep support through her Facebook, Twitter, and Instagram. She invites you to join her sleep community as she works towards Good Night Sleep Site's mission of a healthier rested family unit. For more sleep tips please visit Good Night Sleep Site. Join our movement and #BringBackBedtime.