'Twas a few weeks before Christmas, and all through the house, mom and dad were dreaming about all the sleep they wish they were getting…
Wait, that's not how the poem goes! As always, Good Night Sleep Site is here for you year-round with articles, resources and support to help your family get the sleep they need so in the spirit of the season (and to celebrate our love of sleep), we've rounded up a list of gifts that will help you, your partner, extended family member or the kids prepare for bedtime, sleep comfortably or just grab a few moments of peace and relaxation.
Here's our 2019 Holiday Sleep Gift Guide!
This Baby Loves Sleep
Alanna McGinn, Founder of Good Night Sleep Site, has just released her first sleep book called This Baby Loves Sleep: Simple Solutions To Help Your Baby Get a Good Night's Rest to help parents become their baby's sleep expert. Alanna will teach you how to use your knowledge about your baby to create a personalized sleep plan, grounded in the science of sleep.  The book is available for download or on Amazon Kindle making it easily giftable online!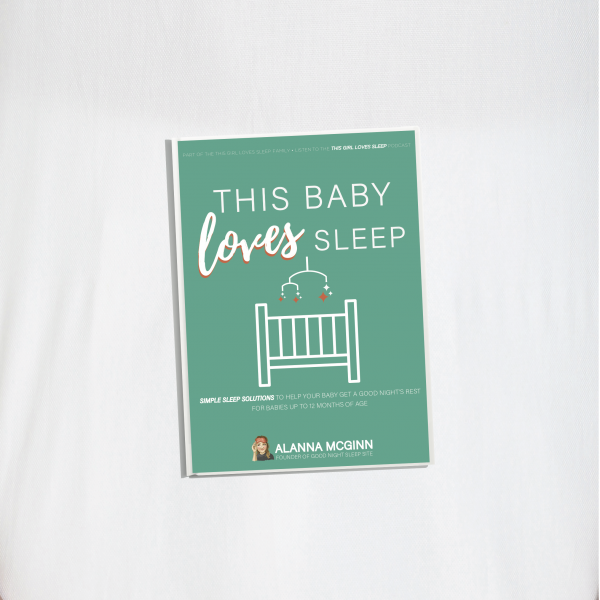 Family pjs from Petite Plume Sleepwear
It's no surprise that we love cozy, luxurious sleepwear but when paired with sweet and stylish designs, we're sold. Not to mention the gorgeous Petite Plume Sleepwear line comes in matching family pieces (from baby to mom and dad) so you can all be super cute and always ready for bed during the holidays.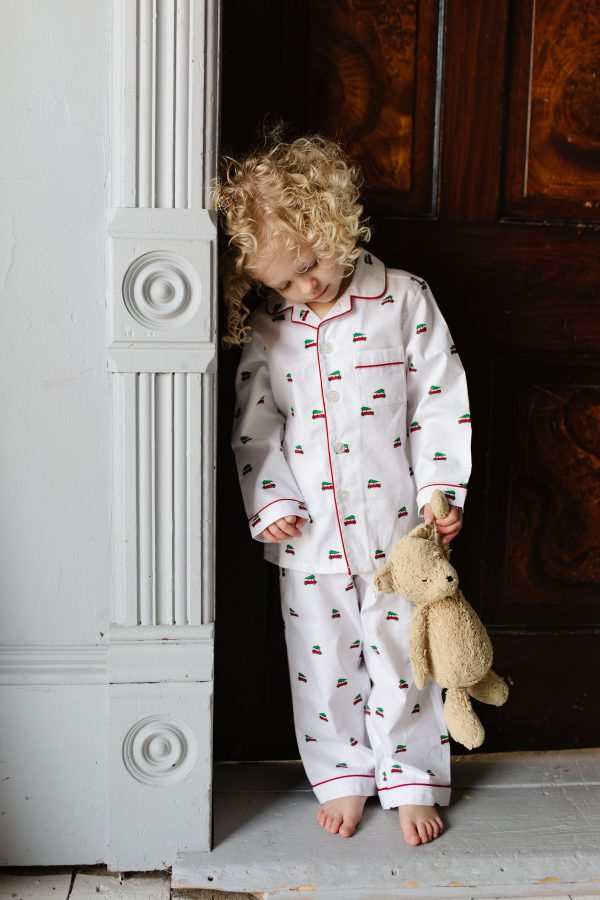 Scrunchies
Whether you want to pull your hair back to wash your face before bed (one of your bedtime rituals perhaps?) or just need to feel comfortable, we love a good scrunchie. Check out these thick scrunchies from Brokboys and tuck them into the stocking of someone you love.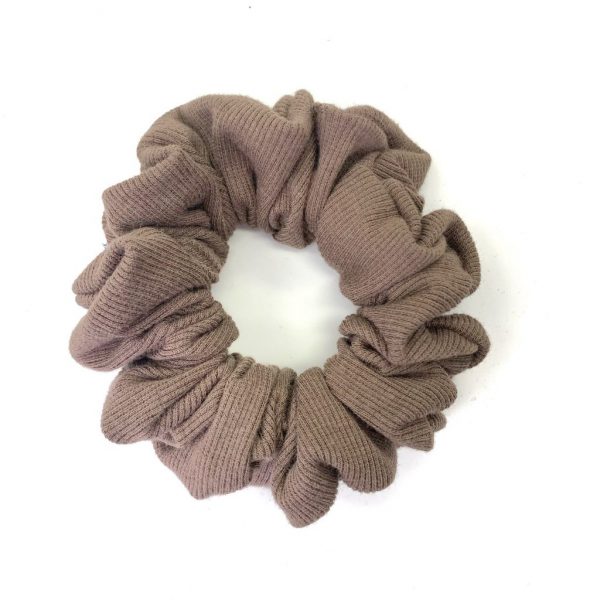 Cuddle and Kind Dolls
Every little one needs a stuffed friend at some point (click here to find out what age we recommend they can actually start sleeping with them) and a doll that gives back is even better. Cuddle and Kind donates 10 meals to children in need for every doll sold. Gifts that give back, and that your little one will love? It's the perfect holiday gift.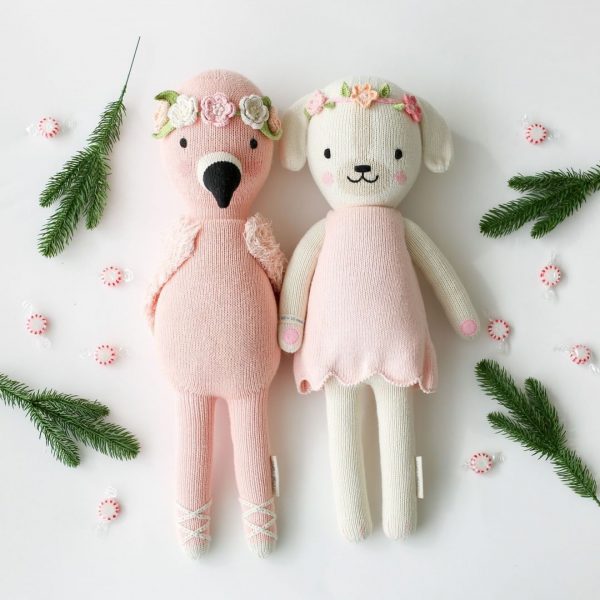 A Journal
Journaling can be a really great way for kids to express themselves without feeling embarrassed or worried about speaking out loud and it's a calming bedtime activity. Pick up a blank journal with a fun cover, or if you think they'll need more structure and some prompts to help them along the way, we love Big Life Journal for Kids, and their tweens/teens edition.
Adults can get in on the journal writing game too. Many of us are guilty about going to bed with too many worries and thoughts in our head, causing sleep disruptions. Instead, use a journal to share ideas, express emotions and wind down before bedtime.  We can't get enough of the stylish notebook options from Rifle Paper Company.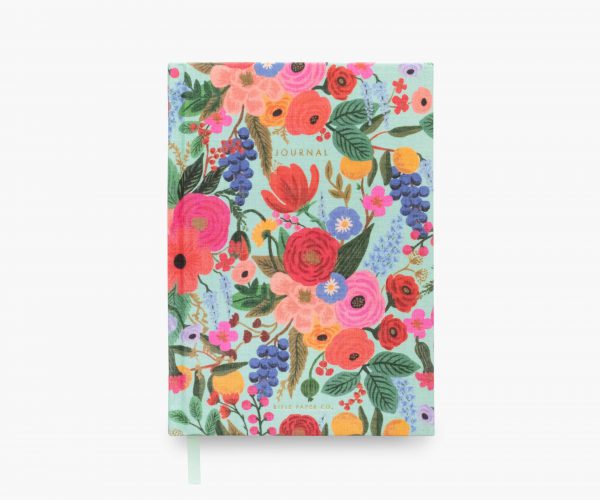 Weighted blankets
You may have read about the benefits of weighted blankets for anxiety or sensory issues and are wondering about options for your partner, parent, child or even yourself. The key is finding the right weight for whoever you are buying for. For a child, a weighted blanket should be between 5 to 10 percent of their body weight. For an adult, a weighted blanket should be 10 to 25 percent of their body weight.
Of course, you want the blanket to feel cozy and luxurious too. Cuddle up with this super soft Gravid Weighted Blanket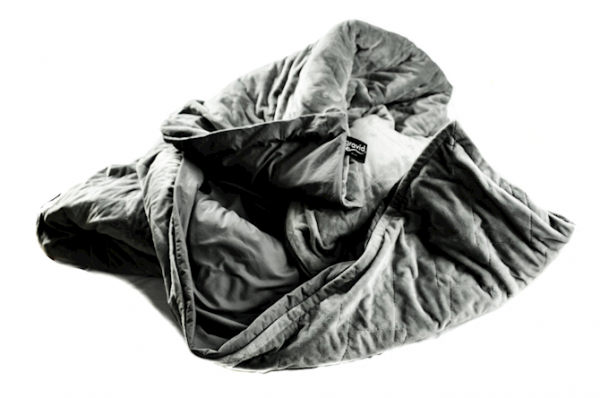 Saje Sleep Kit
Sometimes, we need some help to fall asleep and Saje Wellness has created the perfect mini sleep kit to give this holiday season. Included in the Sleep Routine set is a lightweight sleep mask, their Roll on Sleep Well Remedy and Tranquility Mist spritz. The set comes with a travel bag making it easier to sleep well when you hit the road too!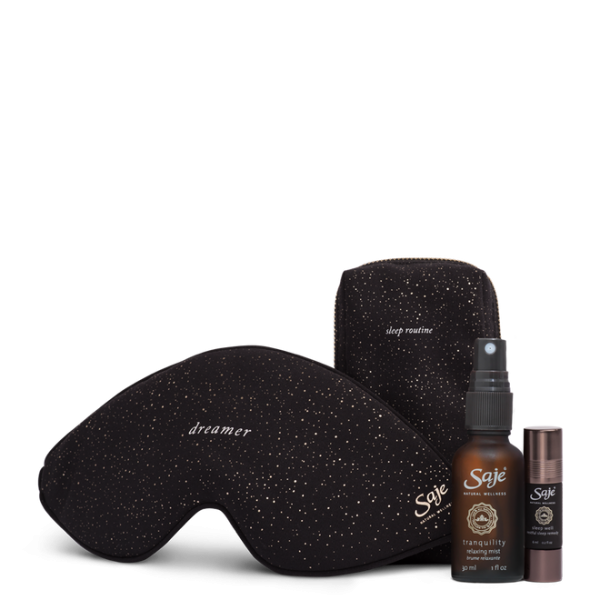 Giving the gift of sleep this holiday season will make anyone dream about sugar plums while snug in their beds.